BP secures $16bn deal to develop Oman gas project
The British oil major will drill around 300 wells over 15 years to produce about a third of Oman's total daily domestic gas supply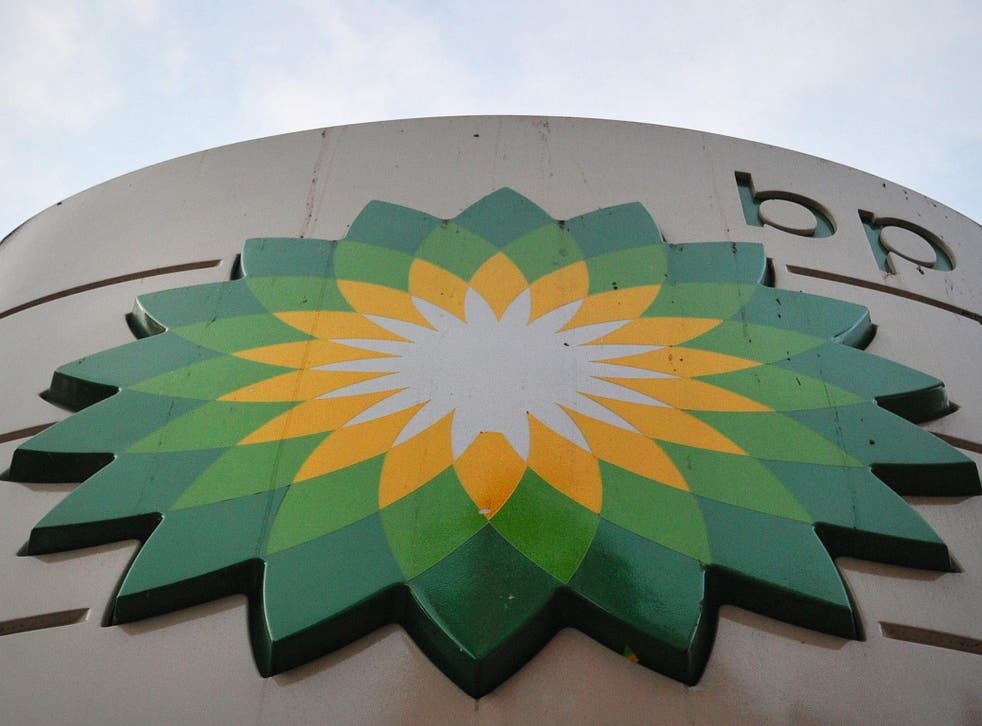 Oil giant BP has signed a deal to work on a $16 billion (£9.8 billion), 30-year gas production deal in Oman.
The Khazzan gas project aims to extract around one billion cubic feet of gas per day from deep under central Oman via BP's tight gas extraction technology — unlocking reservoirs from hard rock.
The British oil major will drill around 300 wells over 15 years to produce about a third of Oman's total daily domestic gas supply.
BP has already spent hundreds of millions of dollars on the project since winning the concession in 2007, and chief executive Bob Dudley said: "This is one more example of BP developing a long-term gas-supply chain, in this case to bring energy to customers in Oman for decades to come."
Construction is expected to begin next year, with first gas expected in late 2017. Since 2007, BP has carried out one of its largest onshore seismic surveys covering 2800 square kilometres of Oman; it has also drilled 11 wells in the region.
Over 15 years BP expects to develop around seven trillion cubic feet of gas in the Khazzan project, and to pump around 25,000 barrels per day of gas condensate, a light oil, from the field.
The deal also allows BP to appraise more gas resources in other regions of Oman, which it expects to develop later.
Join our new commenting forum
Join thought-provoking conversations, follow other Independent readers and see their replies