BP shareholders back motion for company to be more transparent about climate policy
Some 98 per cent of investors voted for the climate change resolution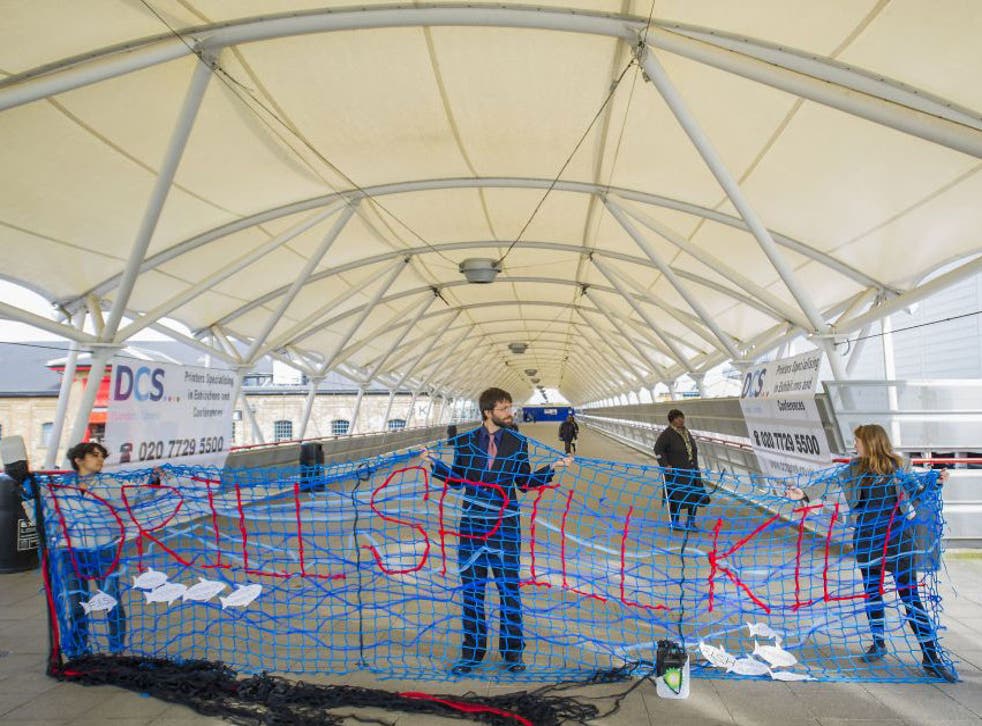 BP will become much more accountable for its role in climate change after its shareholders overwhelmingly supported a resolution for the company to be more transparent about its contribution to global warming.
Some 98 per cent of investors voted for the climate change resolution at BP's annual shareholders meeting in London yesterday, well above the 75 per cent needed to make it binding.
"As a result of the vote annual reporting at BP will now be significantly expanded with additional transparency around operational emissions management, asset portfolio resilience, low carbon energy R&D and investment, executive incentivisation during the low carbon transition and public policy activity relating to climate change," said a spokesman for the shareholder coalition behind the resolution.
BP chairman Carl-Henric Svanberg told the AGM: "Climate change is a clear challenge for the world…Historically, energy and greenhouse gases grew at a pace close to economic growth.
The world has made encouraging headway in disconnecting these historic trends through energy efficiency and low carbon initiatives. But, the increase is still in excess of what scientists and governments say is needed."
Join our new commenting forum
Join thought-provoking conversations, follow other Independent readers and see their replies