BP unveils $1bn restructuring amid plunging oil prices
Corporate shake-up which could lead to more than 1,000 job losses
Russell Lynch
Wednesday 10 December 2014 15:03 Comments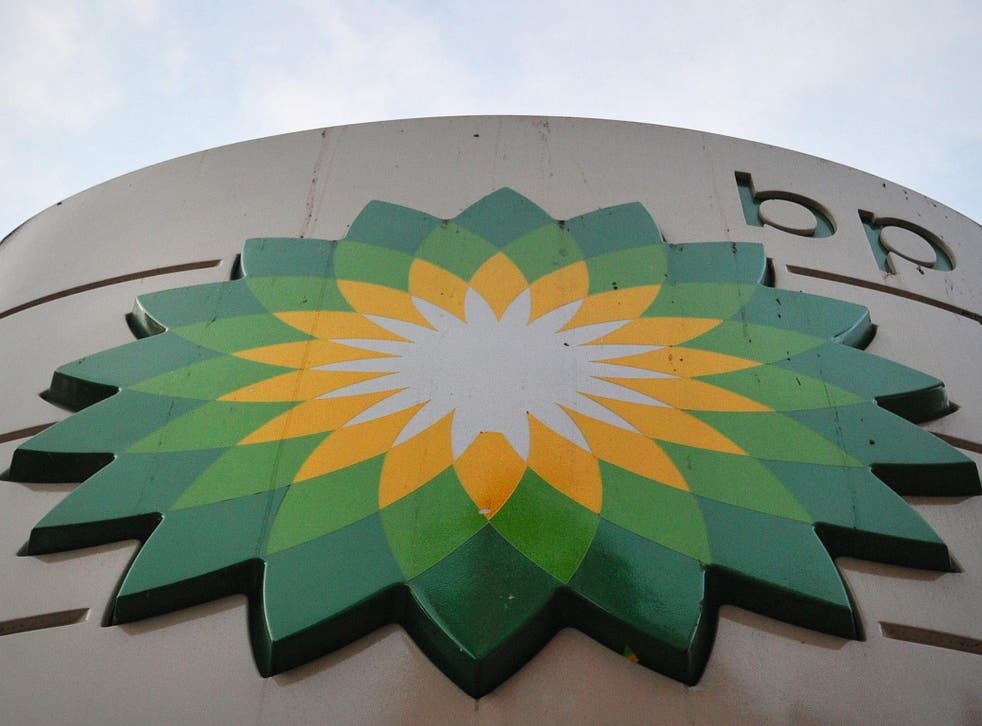 Oil giant BP has said it will rack up costs of at least $1 billion (£637 million) over the next year as it embarks on a corporate shake-up which could cull more than 1,000 jobs.
The FTSE 100 giant has accelerated its plans to strip costs out of the business in response to a dramatic plunge in crude prices since June. It is understood that BP, which has 84,000 staff worldwide and 15,000 in the UK, could shed more than 1000 staff by the end of the process.
It comes as an Iranian official in the Opec oil cartel said crude prices could plunge as low as $40 a barrel in the near future if divisions among the producers widened.
Opec decided against production cuts two weeks ago to maintain market share for the cartel, which accounts for about 40 per cent of global oil output. Brent held its ground above $66 a barrel today.
In an investor presentation today, BP also signalled it could cut capital spending next year by more than the $1-$2 billion previously guided in October, "recognising the current outlook for oil prices".
Chief executive Bob Dudley, who has overseen $43 billion in disposals since the Deepwater Horizon catastrophe in 2010, said: "Our goal is to make BP even stronger and more competitive... We continue to seek opportunities to eliminate duplication and stop unnecessary activity that is not fully aligned with the group's strategy."
Oil prices are likely to remain under pressure amid infighting within Opec. Saudi Arabia and Iraq have widened discounts for Asian customers while smaller members such as Ecuador desperately need higher prices and oil revenues.
Rail and bus operator Stagecoach, meanwhile, warned of "challenges" ahead as cheaper fuel costs tempt passengers off its buses and into their cars next year.
Its shares fell 22.1p or 5 per cent to 385.3p as it warned of lower earnings from its regional UK bus operations and US business this year, although its rail business should help make up the shortfall.
Its performance in recent weeks from bus routes outside London has been worse than expected and it has lowered expectations for operating profits. Profits from London buses rose 6% to £10.2 million in the six months to October 31.
Register for free to continue reading
Registration is a free and easy way to support our truly independent journalism
By registering, you will also enjoy limited access to Premium articles, exclusive newsletters, commenting, and virtual events with our leading journalists
Already have an account? sign in
Join our new commenting forum
Join thought-provoking conversations, follow other Independent readers and see their replies