Brazil nut prices soaring due to reduced harvests after droughts
The price of brazil nuts has increased by 61 per cent from the start of the year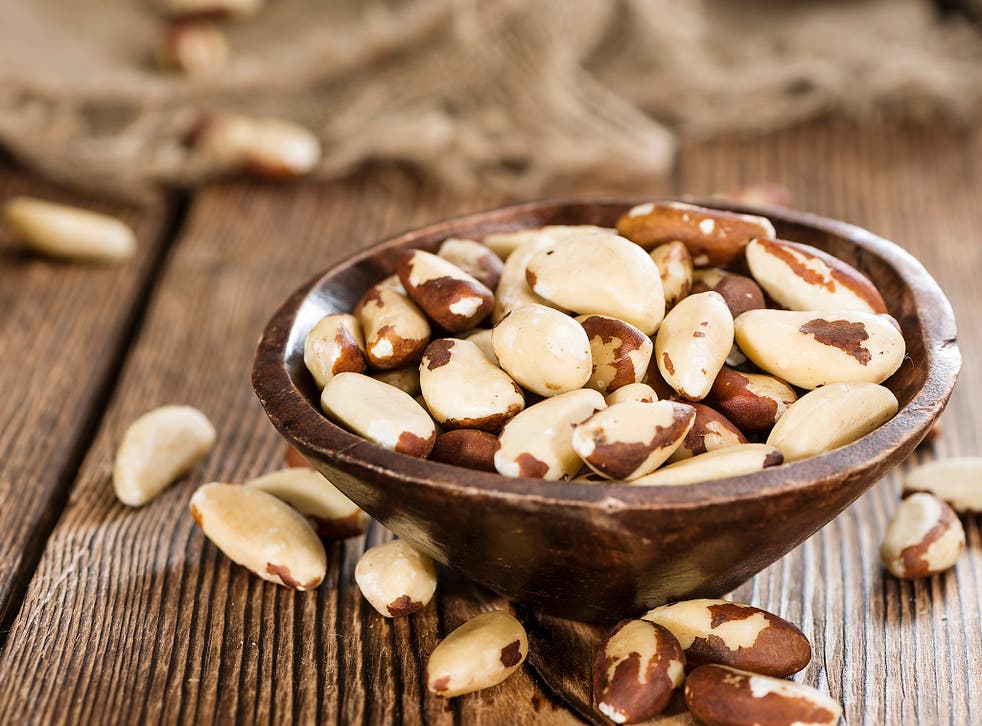 Nutty about nuts? You might want to consider substituting Brazil nuts for almonds or cashews – even if just as a favour to your wallet.
In Europe, the price of brazil nuts has increased by 61 per cent from the start of the year to $14,500 (£11,230) per tonne after warnings of diminished crops surfaced in February and according to data by commodity group Mintec, cited by the Financial Times.
"Historically people have never seen such a situation," Ailsa Perez-Ulecia, a nut trader at Freeworld Trading in Edinburgh, told the FT.
Reduced rainfall in the Amazon region, which covers the main exporter countries of as Bolivia, Peru and Brazil, has affected both the quality and quantity of the crop, leading to shortages.
Collectors reportedly gathered only about a third of last year's supply, triggering a spike in prices, according to the FT.
The shortage of Brazil nuts comes amid rising demand for healthier snacks in the UK.
Mark Setterfield, managing director of the importer RM Curtis, told The Guardian that prices would stay high due to growing demand coupled with impact of the weaker pound since Brexit.
"It's a potent combination," he said.
The pound has fallen around 13 per cent against the dollar since last June's Brexit vote making goods priced in dollars more expensive for sterling buyers.
Earlier this year, a report published by Morrisons, based on research led by Professor Tim Benton from the University of Leeds, showed that just 23 per cent of the fruit and vegetable eaten in Britain is grown here.
The report warned that volatile weather conditions, due to climate change, may affect global trading relationships and compromise food supply.
Food and drink news

Show all 35
Reduced harvests from major avocado producers have already been pushing up prices in recent weeks and the cost of avocados is expected to remain high through the summer.
Earlier this year, UK retailers implemented sales quotas on vegetables such as courgettes, aubergine and lettuce as a result of poor weather in southern Europe.
Register for free to continue reading
Registration is a free and easy way to support our truly independent journalism
By registering, you will also enjoy limited access to Premium articles, exclusive newsletters, commenting, and virtual events with our leading journalists
Already have an account? sign in
Register for free to continue reading
Registration is a free and easy way to support our truly independent journalism
By registering, you will also enjoy limited access to Premium articles, exclusive newsletters, commenting, and virtual events with our leading journalists
Already have an account? sign in
Join our new commenting forum
Join thought-provoking conversations, follow other Independent readers and see their replies