Brexit could cost Scotland 80,000 jobs and £2,000 per person
First Minister Nicola Sturgeon says her government will do 'everything in its power to protect Scotland' from 'serious risks' outlined in new report.
Ben Chapman
Thursday 06 October 2016 17:40 Comments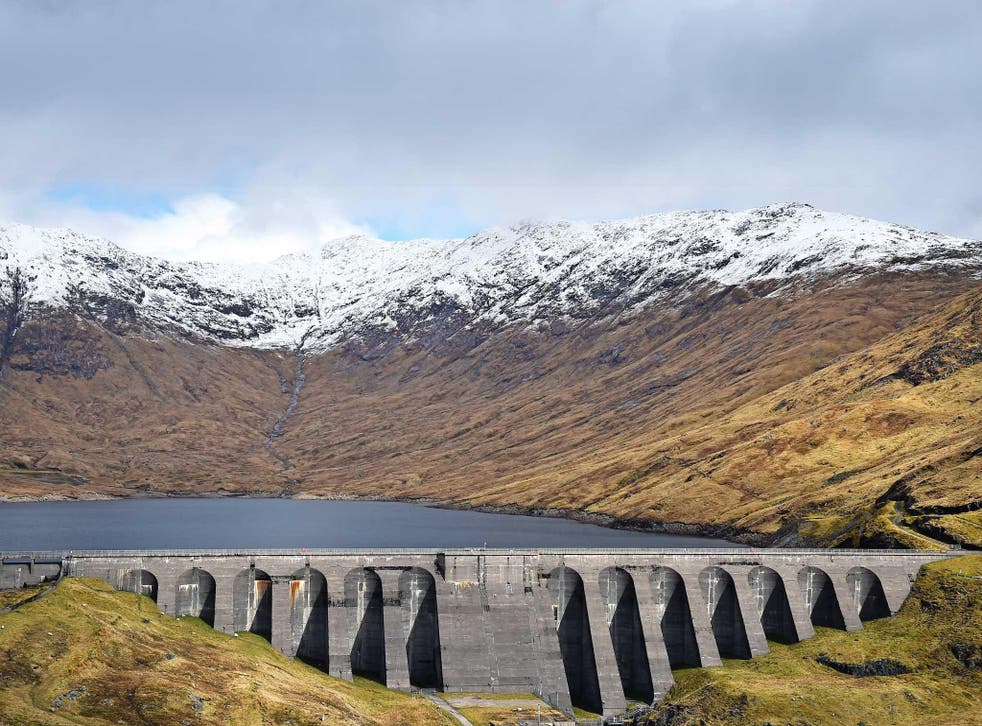 Scotland could lose 80,000 jobs and up to £2,000 per person in GDP if the UK pursues a 'hard Brexit', according to new analysis.
The Fraser of Allander Institute told the Scottish parliament this would actually be less of an impact than would be felt by other parts of the UK.
The FAI said Scotland's economy would suffer a 5 per cent decline, equivalent to £8bn over a decade, if the UK made a complete break from the single market.
That prospect appeared to draw closer to becoming a reality earlier this week when Prime MInister Theresa May indicated she would not back down on implementing immigration controls.
For many EU leaders, including Angela Merkel, this represents a red line which cannot be crossed. The German chancellor has repeatedly stated that the free market in goods and services cannot be separated from the free movement of people. Both make up part of the "four freedoms" considered the central pillars of the EU.
The FAI report presents a series of post-Brexit scenarios, from an optimistic Norway model in which single market access is retained, to a pessimistic "hard Brexit" in which the UK imports and exports based on World Trade Organisation Tariffs.
The report was prepared for Holyrood's Europe and External Relations Committee, which is conducting an inquiry on the implications for Scotland of the EU referendum.
Committee convener Joan McAlpine said: "This report paints a grim picture of Scotland's economy ten years after Brexit.
"Our committee has already found that maintaining access to the single market is key for business and industry in Scotland.
Brexit Concerns

Show all 26
"If the UK Government leads us into a 'hard Brexit', the evidence presented in this report indicates that there could be disastrous consequences for jobs, exports and production."
Speaking in the Scottish parliament today, First Minister Nicola Sturgeon, said her government would do "everything in its power to protect Scotland's interests and to mitigate the serious risks" set out in the report.
The SNP leader added:"We are working intensively with all sectors across our economy, that work is being led by our Economy Secretary and by Mike Russell, who I have appointed to deal specifically with the Brexit negotiations."
New hubs, aimed at encouraging overseas businesses to invest in Scotland, are being opened up in London, Dublin and Brussels, the First Minister said, adding the Scottish Government was "making sure we're not reliant on the likes of Boris Johnson to represent us overseas".
On the question of immigrations, Sturgeon insisted we "should value people by the contribution they make here, not by where they were born or indeed the colour of their passport"
Register for free to continue reading
Registration is a free and easy way to support our truly independent journalism
By registering, you will also enjoy limited access to Premium articles, exclusive newsletters, commenting, and virtual events with our leading journalists
Already have an account? sign in
Register for free to continue reading
Registration is a free and easy way to support our truly independent journalism
By registering, you will also enjoy limited access to Premium articles, exclusive newsletters, commenting, and virtual events with our leading journalists
Already have an account? sign in
Join our new commenting forum
Join thought-provoking conversations, follow other Independent readers and see their replies