Brexit: EU prepares for power grab on London's euro-clearing market
Clearing is a key financial business for London and the EU's limitations could deal a sharp blow to the City's status as a global financial hub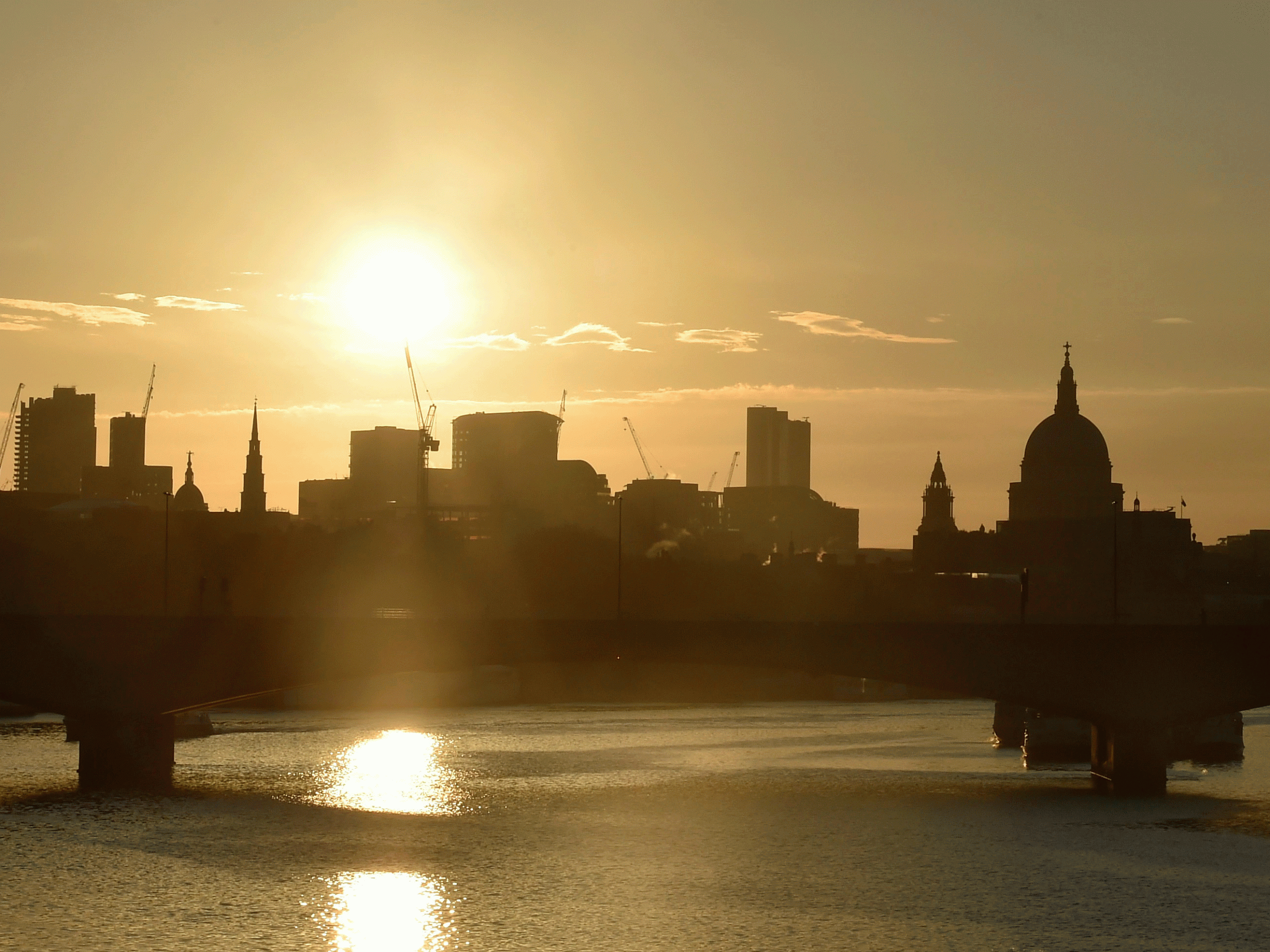 The European Commission is preparing to issue legislative proposals that would impose restrictions on London's huge market for clearing euro-denominated financial transactions.
According to official documents seen by The Independent, these would force UK operators of clearing houses to either relocate to mainland Europe or to be directly regulated by European authorities.
Clearing is a key financial business for the City of London and, if imposed, the limitations could deal a sharp blow to the city's status as a global financial hub at a critical time.
The EU has for years wanted greater oversight of euro clearing and the UK's decision last year to quit the bloc appears to be providing fresh impetus for Brussels to exert control.
A draft Commission policy communication, which is reportedly due to be published as early as Thursday, advocates that current supervisory arrangements are enhanced. The full legislation could follow in June.
Clearing houses are positioned between the two parties involved in a financial transaction and effectively safeguard completion of a deal even if one side goes bust.
Institutions like London-based LCH, which is the EU's biggest clearing house for transactions that are denominated in euros, will be outside of the EU's legal system after Brexit.
According to Reuters, as much as 75 per cent of euro-denominated interest rate derivatives, the world's most heavily traded swap contract, are cleared in Britain by LCH.
The European Central Bank (ECB) has in the past attempted to force clearing houses that process a lot of euro-denominated securities to be relocated to the continent. But in 2015, the EU's second-highest court annulled the policy as being contrary to the rules of the single market.
At the time there were fears that a ruling in favour of the ECB would have imperilled London's role as a financial centre.
The Governor of the Bank of England, Mark Carney said last month that the UK would work hard with authorities in Brussels to guarantee that an "appropriate amount" of the euro clearing business continues to be done in the City.
In pictures: European parliament Brexit discussions

Show all 12
Citing research from EY late last year, the Financial Times reported that forcing euro clearing out of the City could result in up to 83,000 job losses in London over the next seven years.
Separately, a number of banks based in London have already committed to moving hundreds of jobs out of the UK, even ahead of Brexit.
Join our new commenting forum
Join thought-provoking conversations, follow other Independent readers and see their replies