Brexit would wipe thousands off house prices and rent, estate agents say
Brexit would reduce UK house prices by £2,300 and the average London house price by £7,500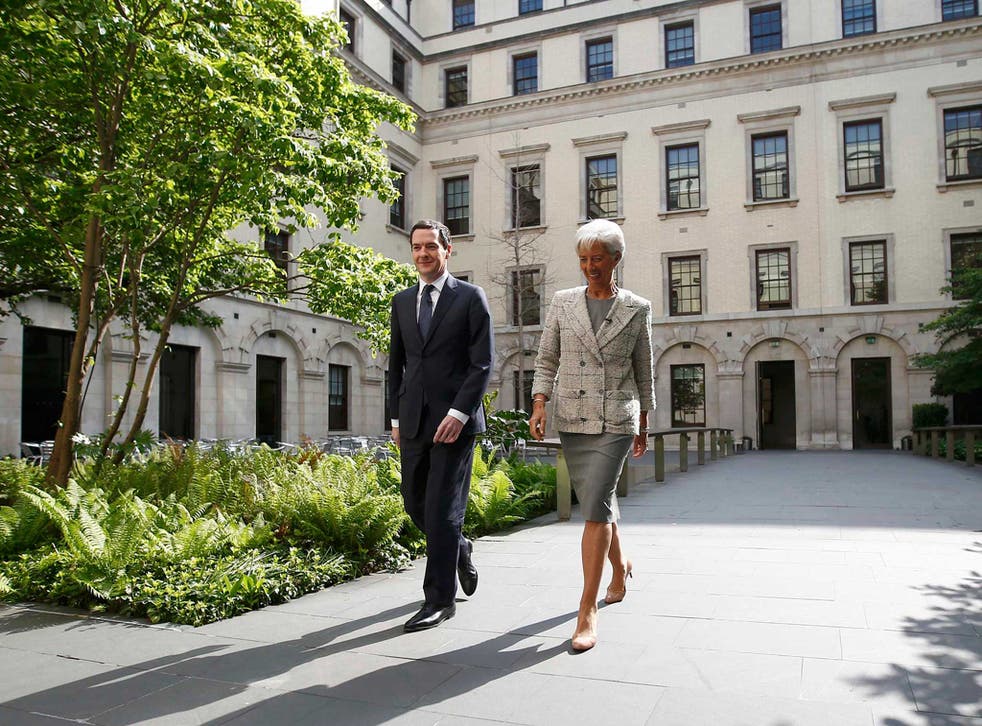 Thousands would be wiped off house prices and rent if the UK voted to leave the EU in a referendum to be held on June 23, estate agents and letting agents have said.
Brexit would reduce UK house prices by £2,300 and the average London house price by £7,500, according to the National Association of Estate Agents.
Rent would also fall in line with demand as UK residents from elsewhere in the EU, who are far more likely to be private renters, return home, reducing pressure on the sector, according to the Association of Residential Letting Agents.
A report from the two organisations, commissioned by the Centre for Economics and Business Research, found that not all UK regions would be equally impacted following Brexit.
Prices in London, which has the highest share of EU nationals, would go down the most as people left the capital.
The capital's safe haven status would also be damaged and some foreign films may seek to relocate, lowering demand in the commercial sector, the report said.
Fewer homes would be built if the UK left the EU, the report found, as skilled construction workers from overseas left the country.
Outrageous property deals in pictures

Show all 15
The construction sector is already facing skill shortages and 4.7% of the UK's construction work force was born in another EU country.
George Osborne, who is pro-EU, has warned that a vote to leave the EU would cause a "significant shock" to the housing market.
"I'm pretty clear that there would be a significant hit to the value of people's homes and to the cost of mortgages, that is one example of the kind of economic impact that we get from leaving the EU," Osborne said.
Join our new commenting forum
Join thought-provoking conversations, follow other Independent readers and see their replies