Brexit uncertainty sees house prices growth dip to three-year low
Sales declined at the same pace as in June, marking the weakest two months since the 2008 financial crisis
Zlata Rodionova
Thursday 11 August 2016 08:39 Comments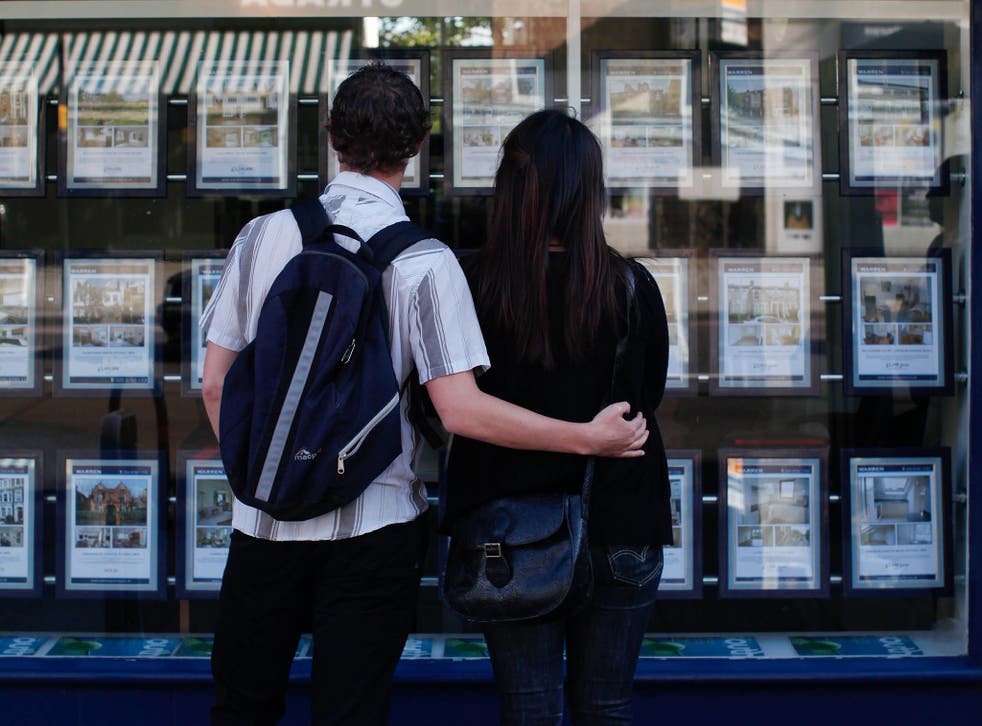 House prices growth dropped to a three-year low in July 2016 as UK's vote to leave the EU continued to weigh on the market, according to a leading survey.
The amount of new buyers inquiries and the number of agreed sales continued to fall as the Brexit vote undermined UK consumers confidence and increased uncertainty about their finances and property values.
Just 5 per cent more of those surveyed recorded an increase in house prices rather than a fall, down from 15 per cent in June and the lowest reading since 2013, according to the Royal Institution of Chartered Surveyors (Rics).
Rics also recorded the fastest decline in property sales since the financial crisis in 2008.
But the long term outlook was slightly more positive with 23 per cent more of those surveyed expecting house prices to rise rather than fall compared to a neutral level of zero in June.
What will interest rate cut mean for you?
"The housing market is currently balancing a raft of somewhat mixed economic news alongside the latest policy measures announced by the Bank of England, which have already begun to lower cost of mortgage finance," Simon Rubinsohn, Rics' chief economist, said.
"Against this backdrop, it is not altogether surprising that near term activity measures remain relatively flat," he added.
Over the next five years, surveyors have forecast prices will rise 4 per cent per year in London, and 3 per cent across the UK.
The drop in house prices was also accentuated by seasonal slowdown and related to a stamp duty hike in April, which saw landlords rush to complete deals to avoid a higher levy on purchases of investment properties.
Despite early signs of a slowdown, it was too early to determine whether Brexit had already had an impact on the housing market, according to another survey by Halifax.
Investors pulled £1.4 billion out of commercial property funds worth £18 billion in the immediate aftermath of the EU referendum as property investors rushed to get their money out of the sector.
Outrageous property deals in pictures

Show all 15
At the same time, international investors circled, hoping to get a good deal as the pound tumbled to 30-year lows.
Home ownership in the UK has fallen to its lowest level since 1986 as soaring property prices shut people out of the market.
Click here to download your free guide on Brexit ideas and action plans, from Independent Partner, Hargreaves Lansdown
Register for free to continue reading
Registration is a free and easy way to support our truly independent journalism
By registering, you will also enjoy limited access to Premium articles, exclusive newsletters, commenting, and virtual events with our leading journalists
Already have an account? sign in
Join our new commenting forum
Join thought-provoking conversations, follow other Independent readers and see their replies