Brexit: Tougher immigration system could harm economy, CBI chief warns
Carolyn Fairbairn said that a tougher system outside the EU could create an additional burden for employers and damage productivity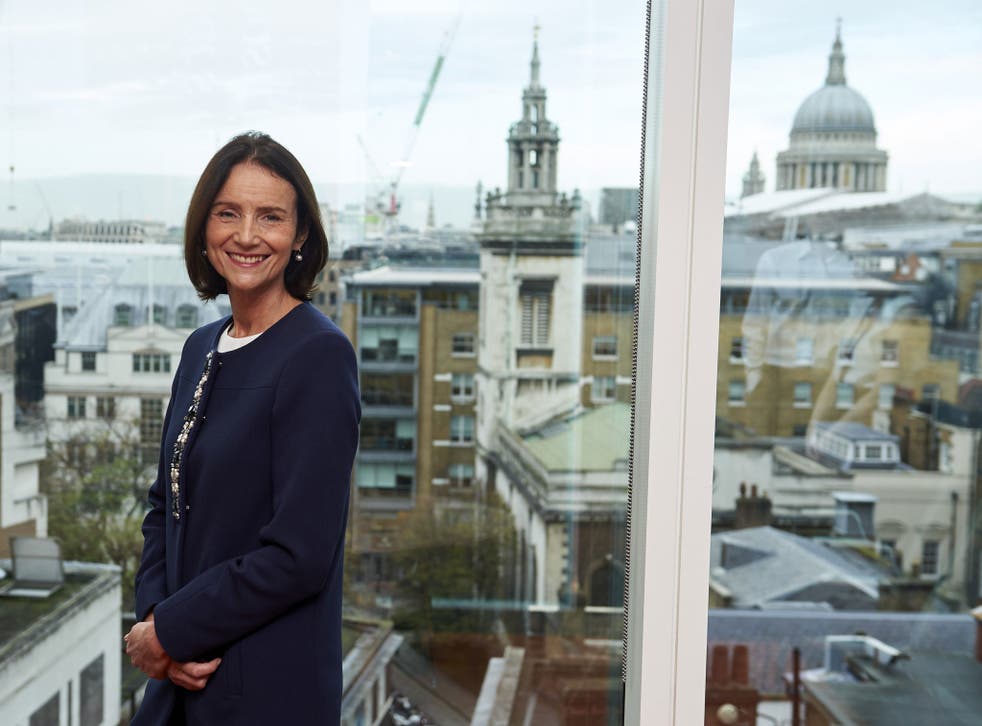 Theresa May risks harming Britain's businesses if her government implements a new immigration system that is too bureaucratic, Carolyn Fairbairn, director of the Confederation of British Industry (CBI) has warned.
Members of the CBI, an organisation which speaks for 190,000 companies and businesses in the UK, expressed shock at the Government initial proposal to name businesses thought to be relying too heavily on foreign workers.
Carolyn Fairbairn, who took over the CBI last year, issued a stark warning to the Government, saying that a tougher system outside the EU could create an additional burden for employers and hurt productivity.
Speaking to the Guardian she said: "Whatever new system comes in, and businesses recognise there will be one, make it easy: make it administratively straightforward and flexible and speedy, because actually if it takes six a months to bring somebody in, and your project starts next week, then in terms of productivity it will take us backwards."
"We think [the new immigration system] needs to be evidence-based; it needs to understand different kinds of migration – students, skilled labour, less skilled labour, different job categories. But whatever system comes in – ease of use. Particularly in this fast, flexible, competitive world that we're in. If it's just going to be leaden, and heavy, and bureaucratic, we will lose out.
Raising productivity is essential for the "high wage, high skill economy we want", Chancellor Philip Hammond has declared in his Autumn Statement last week.
The Chancellor looks to settle the economy after an uncertain political and economic year that saw a fall in the value of the pound, political instability and economic turbulence.
Failing to secure suitable immigration rules for London post-Brexit could cost the capital billions.
Brexit Concerns

Show all 26
A study, produced by the Centre for Economics and Business Research (Cebr) on behalf of the London Chamber of Commerce and Industry (LCCI), revealed that, of the 771,000 non-UK EU nationals currently employed in London, 160,000 would not be allowed to stay if forced to apply for work under the existing tier 2 visa rules after the UK leaves the EU.
The impact of this lost workforce would lead to London losing out to the tune of £7bn in economic output and £2bn in direct tax contributions by 2020, the report found.
Join our new commenting forum
Join thought-provoking conversations, follow other Independent readers and see their replies