Car prices set to rise in 2017 as Brexit uncertainty kicks in, warns industry body
The number of new cars sold in the UK hit an all-time high in 2016 but the SMMT says this year is unlikely to prove another record breaker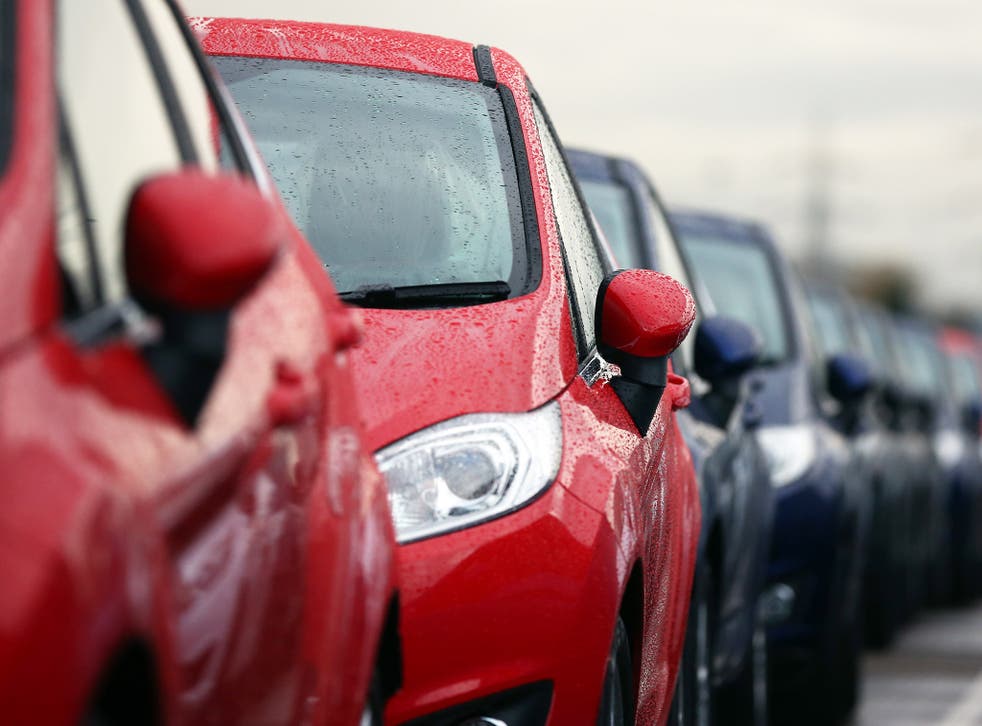 Car prices are likely to rise in 2017, leading to a downturn in sales as the economic uncertainty following the UK vote to leave the EU kicks in, the British car industry has warned.
The Society of Motor Manufacturers and Traders (SMMT), said demand for new cars from private buyers hit about 2.69m this year, a rise of 2 per cent on 2015, according to provisional data published on Thursday morning.
However, the the industry body warned this year was unlikely to prove another record breaker.
Sales are predicted to decline by 5 to 6 per cent as the cost of new cars rises due to the dramatic slump in the value of the pound following the Brexit vote.
Mike Hawes, the chief executive of the SMMT, said last year's growth was due to a "very strong" consumer confidence, low interest finance packages and raft of new models.
He said: "This is historically an incredibly high level. We're not talking about a collapse," adding the market has been more resilient than expected but warning that consumers haven't seen the full consequences of Brexit yet.
"The strong pound in terms of imports [has] enabled manufacturers to offer some very compelling incentives," Mr Hawes said.
"With the weakening of the pound, that margin has diminished so the really attractive offers won't be as readily available and that is more likely to flow through to the purchase pattern," he added.
More than 85 per cent of the cars sold in the UK are imported, and falls in the value of the pound since the Brexit vote in June have led many manufacturers to raise prices.
The SMMT said new car sales in the UK fell by 1.4 per cent in December to 178,000.
Some analysts predicted a steeper decline in sales in 2017 than the 5 per cent estimated by the SMMT.
Brexit Concerns

Show all 26
"We expect conditions to get more difficult from here," said Mike Allen, a senior analyst at Zeus Capital told the Financial Times.
"UK consumer confidence has followed a volatile pattern since the Brexit vote, cratering in the immediate aftermath before rebounding.
"We remain in uncharted waters, with consumer confidence likely to be more fragile reflecting greater levels of uncertainty and volatility."
Join our new commenting forum
Join thought-provoking conversations, follow other Independent readers and see their replies