Brexit could force young people to retire even later due to low immigration
The under-40s stand to lose the most from less inward migration, which would mean fewer working-age people for every pensioner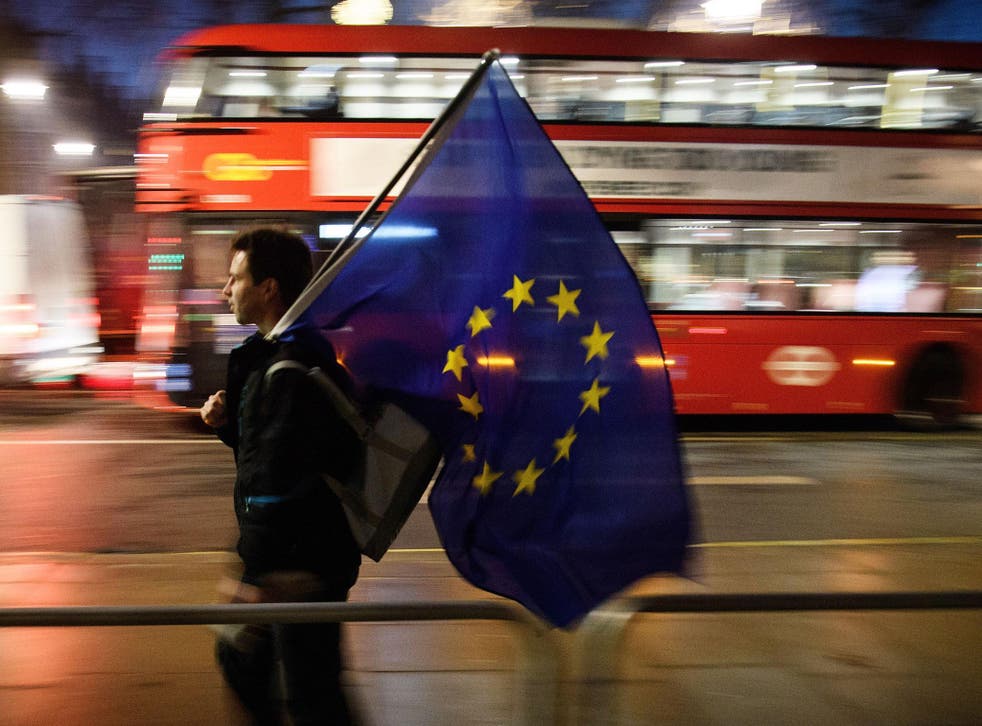 People under 40 will have to work for an extra year-and-a-half before being able to claim the state pension if the Government drastically cuts immigration after Brexit, new research predicts.
The majority of younger voters backed Remain in last year's referendum, with older voters far more likely to support Leave. The figures from actuaries, Hyman Robertson, show younger people stand to lose the most from less immigration, which would mean less working-age people for every pensioner.
"If migration does fall, so too will the number of workers to support the increasing numbers of people of pensionable age. Undoubtedly this will put pressure on the affordability of the state pension, and as a result the age at which you can claim it," Jon Hatchett, Partner at Hymans Robertson said.
The research was based on projections used by the King's College London which assumed that net inward migration would fall to 185,000 per year, down from current levels of 335,000 a year.
The news comes as John Cridland, formerly of the Confederation of British Industry, told the International Longevity Centre conference that Brits would be forced to work for longer as the ratio of working age people to pensioners comes down, the Telegraph reported.
Mr Cridland is currently writing a report to be used by the Government to decide on pension changes to be made in May.
In a January speech laying out the Government's approach to negotiations, Prime Minister Theresa May signalled Britain will pursue a "hard Brexit", prioritising control over immigration over access to the single market.
That prospect drew closer than ever last week as MPs gave their overwhelming backing to Ms May to start withdrawal talks on her terms – by 494 votes to 122 – on the final Commons reading of the landmark legislation. The Commons rejected no fewer than nine amendments including one to guarantee the future rights of EU nationals.
Business news: In pictures

Show all 13
Sectors of the UK economy which are heavily reliant on EU nationals are already starting to experience skills and labour shortages, with research suggesting that the squeeze could be down to fewer EU workers seeking jobs in Britain in the wake of last year's Brexit vote.
UK bosses are struggling to fill a record 748,000 job vacancies according the Chartered Institute of Personnel and Development. Its survey, released on Monday, shows that almost half of all the vacancies are in the retail and wholesale, manufacturing, health and accommodation and food services industries.
Join our new commenting forum
Join thought-provoking conversations, follow other Independent readers and see their replies