Brexit: UK no longer desired choice of destination for global tech talent
The US tech industry may be under threat due to policies by Donald Trump but many don't see a future in the UK
Shafi Musaddique
Thursday 10 August 2017 11:55 Comments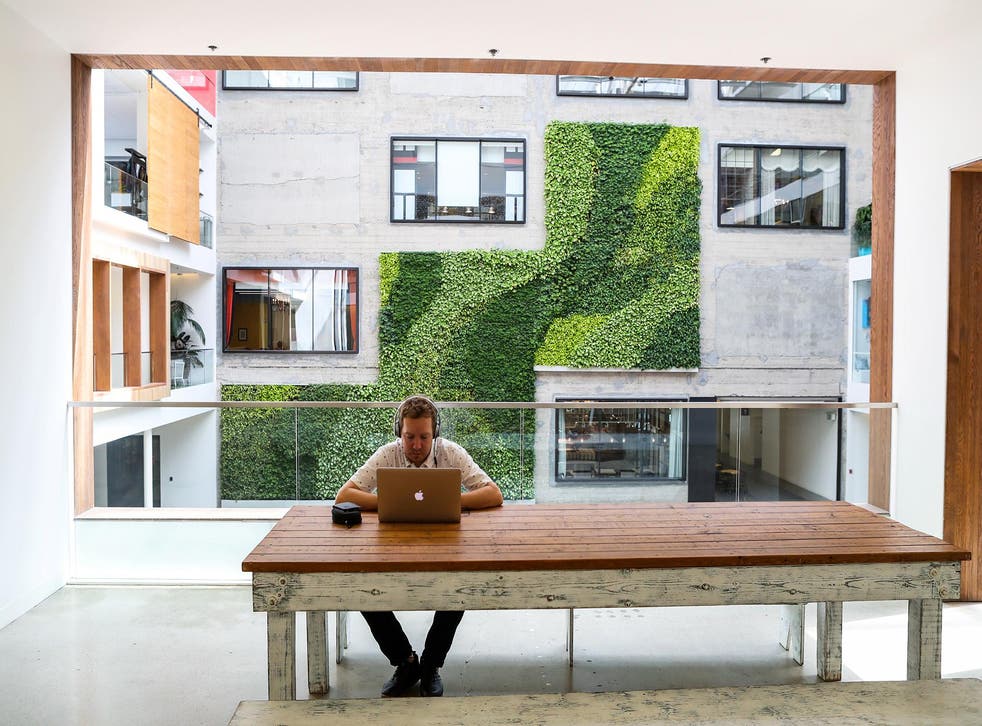 The UK is no longer a top choice for international tech workers to relocate to due to concerns over Brexit.
According to a survey, the majority of respondents working in the US tech industry said they were dissuaded from relocating to the country since Brexit had made the UK a less desirable place to live.
Only 6 per cent of people surveyed said the UK remained a top choice for relocation.
Canada came out on top as the most desirable country for relocation outside the US. Germany beat the UK, France and the Netherlands as the most favourable European destination for tech workers.
The report, carried about by international recruiter Hired, suggests the US tech industry is under threat due to President Trump's plans to cut legal immigration by half.
There has been a decline of 60 per cent in US-based tech companies requesting interviews with foreign workers outside the country, in comparison to 2016.
Whilst bringing down immigration levels has been a key topic for President Trump and his supporters, an overwhelming majority of the US tech industry hold positive views about immigration.
Eighty-four per cent believe immigration drives innovation, with the majority of those saying they don't agree with Mr Trump's executive orders around an immigration ban – notably targeting nationals from Muslim majority countries.
The UK tech industry mirrors its US counterpart, with 84 per cent also suggesting they believe that the ability to work in other countries brings innovation to the sector.
Brexit and its aftermath has stirred up debates around immigration in the UK. Scottish Tory leader Ruth Davidson this week challenged Theresa May to drop her "easy slogan" of slashing immigration below 100,00 a year or risk damaging the UK economy.
Ms Davidson warned that "with the country on the road to full employment, potential for growth is facing ever greater limitations" without the boost from immigrants.
Register for free to continue reading
Registration is a free and easy way to support our truly independent journalism
By registering, you will also enjoy limited access to Premium articles, exclusive newsletters, commenting, and virtual events with our leading journalists
Already have an account? sign in
Join our new commenting forum
Join thought-provoking conversations, follow other Independent readers and see their replies