Brexit must happen before we will consider trade deal with UK, US says
Michael Froman, the US trade representative, spoke the UK trade secretary Liam Fox at a meeting in Washington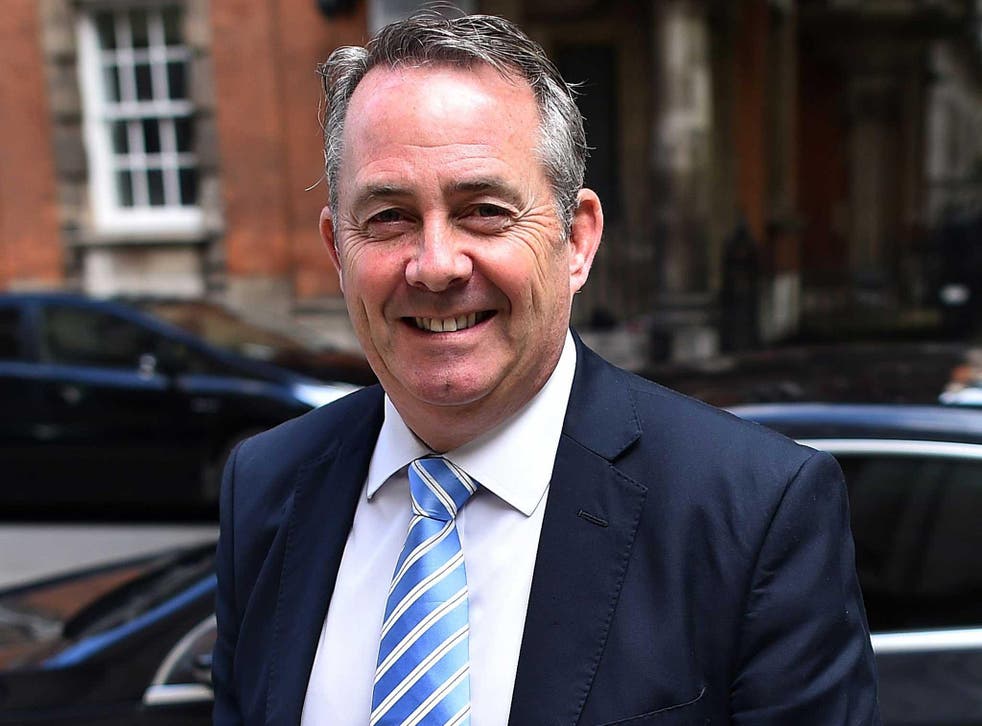 The US will not start bilateral trade negotiations with the UK before it has split from the EU, according to the Government's trade representative.
Michael Froman has said that the US cannot start planning trade and investment deals with the UK until decisions have been made about the future of its relationship with the EU.
Froman told the UK trade secretary Liam Fox at a meeting in Washington that "that the United States will be prepared to engage in conversations with the United Kingdom about how to develop our trade and investment relationship in the best way at the appropriate time."
Theresa May, the UK prime minister, has said that the UK may delay the triggering of Article 50 until 2017, delaying the start of negotiations with trading partners.
Among the things that need to be negotiated are tarriffs for EU-UK trade as well as the terms of the UK's membership of the WTO, which provides the baseline for every other trade.
The WTO trade agreement could be particularly problematic as all 162 members of the organisation have to agree to new rules before they can be finalised.
All of the free trade agreements that the UK has signed with some 50 countries, like Singapore, will have to be renegotiated.
Business news: In pictures

Show all 13
Experts have said that trade negotiators will need to be brought in from outside the country to make the agreements happen.
"Some of the skills exist in Whitehal and people will need to be hired from around the UK. My guess is that the Government should do what it says it will do and look for expertise outside the UK," said Gregor Irwin, chief economist at Global Counsel, who worked in the foreign office for six years.
John Kerry, the US Secretary of State, had said at a meeting with Boris Johnson that it would be physically impossible to negotiate a deal with the UK while it remains part of the EU.
Register for free to continue reading
Registration is a free and easy way to support our truly independent journalism
By registering, you will also enjoy limited access to Premium articles, exclusive newsletters, commenting, and virtual events with our leading journalists
Already have an account? sign in
Register for free to continue reading
Registration is a free and easy way to support our truly independent journalism
By registering, you will also enjoy limited access to Premium articles, exclusive newsletters, commenting, and virtual events with our leading journalists
Already have an account? sign in
Join our new commenting forum
Join thought-provoking conversations, follow other Independent readers and see their replies