UBS boss says Brexit 'unlikely' to lead to as many job moves as previously thought
Speaking to reporters, Sergio Ermotti said that the bank had received 'regulatory and political clarifications' around doing business after Brexit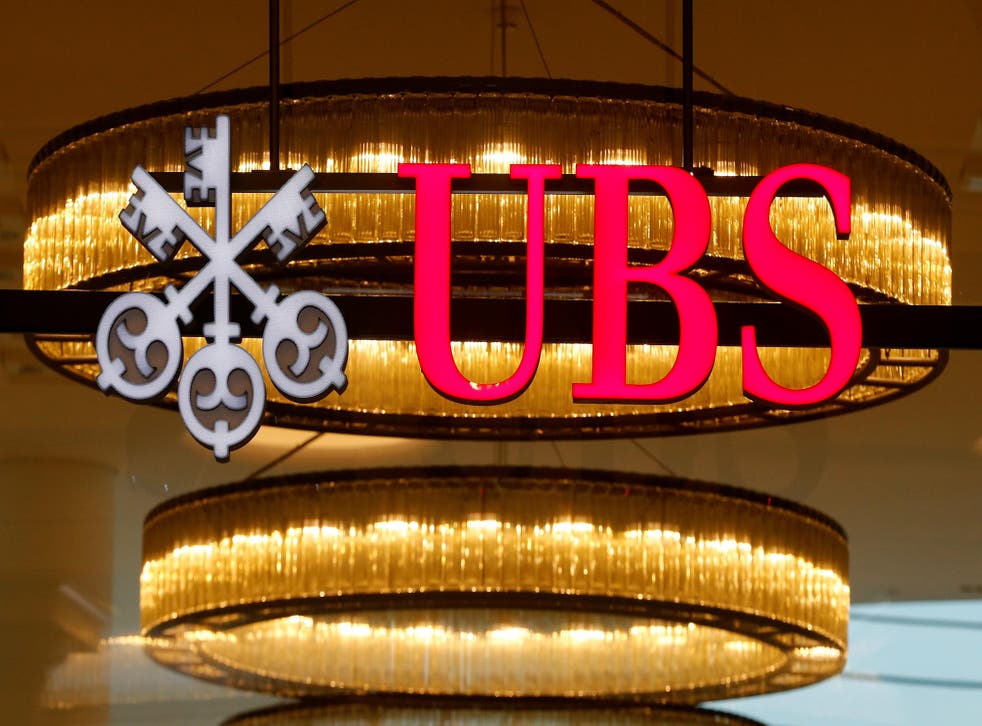 The chief executive of UBS has said that it is looking increasingly unlikely that the Swiss bank will have to move up to 1,000 jobs away from London after Brexit – a figure previously touted as a worst-case scenario.
Speaking to reporters, Sergio Ermotti said that the bank had received "regulatory and political clarifications" around doing business after Brexit.
"We are finalising our plan on where to move people," he said, according to the Financial Times.
He added that in the last few months, the 1,000 figure that had previously been mentioned as a likely worst case scenario for the number of jobs that would have to move after Brexit, was becoming "more and more unlikely".
He explained that UBS has already got the licences it needs in its EU bank in Frankfurt to continue doing business after the UK leaves the EU. And he said that the bank's aim was to keep as many people as possible in London.
UBS currently employs around 5,000 people in London. Back in January, chairman Axel Weber said that about a fifth of those jobs could be at risk of having to move.
Other global banks have also indicated that they are preparing to move a proportion of their London staff to the continent after Brexit, with Frankfurt, Dublin and Paris emerging as some of the most popular destinations.
Join our new commenting forum
Join thought-provoking conversations, follow other Independent readers and see their replies