NHS drug prices, chlorine-washed chicken and secretive courts: What do US-UK trade documents tell us about life after Brexit?
Ben Chapman
Friday 29 November 2019 00:46 Comments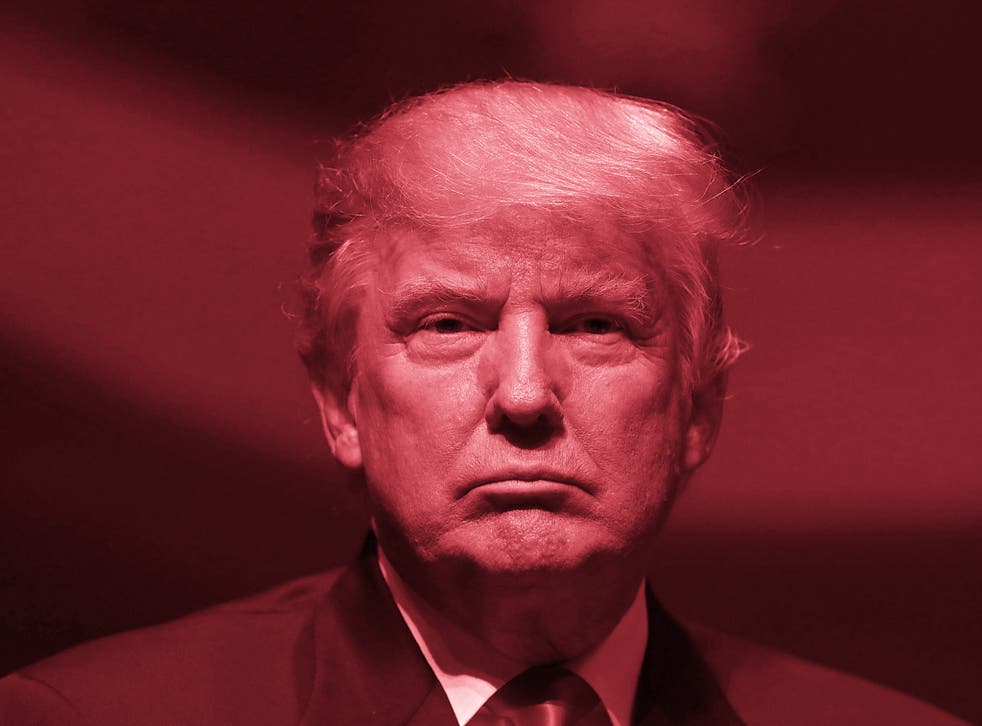 (Getty Images)
Hundreds of pages of leaked documents detailing behind-closed-doors talks between US and UK officials have stoked fears about the true price of a post-Brexit trade deal with Trump's America.
The Labour Party has focused on the NHS being "up for sale", but what else do the documents reveal?
Among the dossier is proof that Donald Trump's administration is pushing for longer patents and "market pricing" for its pharmaceuticals, which could push up drug prices for the NHS.
During a series of private meetings between mid-2017 and July this year the US has also repeatedly pressed the UK to accept American-style food safety standards.
Detailed talks have been held on provisions that would allow American firms to sue the UK government in opaque international arbitration proceedings.
The government has not yet agreed to any of this but it raises a host of questions about how open ministers have been about the contents of talks.
Register for free to continue reading
Registration is a free and easy way to support our truly independent journalism
By registering, you will also enjoy limited access to Premium articles, exclusive newsletters, commenting, and virtual events with our leading journalists
Already have an account? sign in
Join our new commenting forum
Join thought-provoking conversations, follow other Independent readers and see their replies