Brexit: Wine prices could rise by about a quarter after UK leaves the EU
The sobering analysis from the UK Trade Policy Observatory indicates that by 2025 the price of wine for UK consumers might be 22 per cent higher and the value of UK imports 27 per cent lower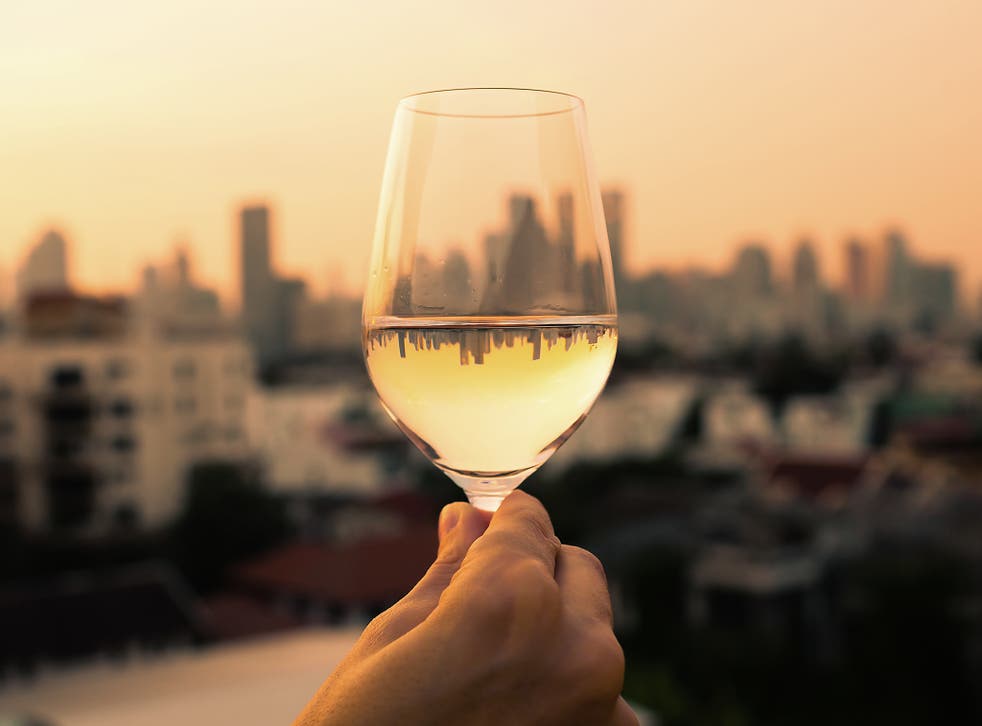 Wine lovers across the UK might soon have to shell out close to a quarter more for their favourite tipple after Brexit, as a weaker pound and sluggish economy takes its toll, a new study shows.
The sobering analysis from the UK Trade Policy Observatory indicates that by 2025 the price of wine for UK consumers might be 22 per cent higher than it would be without Brexit, the volume of consumption 28 per cent lower and the value of UK imports 27 per cent lower.
In addition to the price rise being bad news for cash-conscious wine connoisseurs, the fall in sales could deal a sharp blow to people working in wine bottling, transporting, storing, wholesale and retail businesses, as well as restaurants and pubs, according to the report.
The authors of the report mainly blame the devaluation of the pound in the aftermath of the UK's vote to leave the EU and slower economic growth, which is pushing up costs while cutting demand.
Because the UK is a key player in the global wine trade, accounting for 20 per cent of the world's wine imports, Brexit will also affect European and global producers with wine exports from the EU set to drop by $1.2bn (£926m) in 2025 as result of falling demand.
The analysis suggests that the future government could help the industry by lowering taxes on wine consumption and join the World Wine Trade Group in order to harmonise standards with other wine-exporting countries and lower trade cost.
In February, the UK's Wine and Spirit Trade Association warned that a "triple whammy" of higher inflation, a weaker pound and potential duty increases could push up champagne and prosecco prices in the country by 5 per cent, or £1, and 9 per cent, or 59p per bottle, respectively.
Already last year Rowan Gormley, the chief executive of Majestic Wine, said the industry was battling a weak pound, making the import of wine and grapes more expensive.
How Brexit affected Britain's favourite foods from Weetabix to Marmite

Show all 8
It is "simply a matter of time" before prices are raised, he warned at the time.
Register for free to continue reading
Registration is a free and easy way to support our truly independent journalism
By registering, you will also enjoy limited access to Premium articles, exclusive newsletters, commenting, and virtual events with our leading journalists
Already have an account? sign in
Register for free to continue reading
Registration is a free and easy way to support our truly independent journalism
By registering, you will also enjoy limited access to Premium articles, exclusive newsletters, commenting, and virtual events with our leading journalists
Already have an account? sign in
Join our new commenting forum
Join thought-provoking conversations, follow other Independent readers and see their replies