British Gas profits fall amid rising energy costs
Centrica hit by customer exodus and higher wholesale energy costs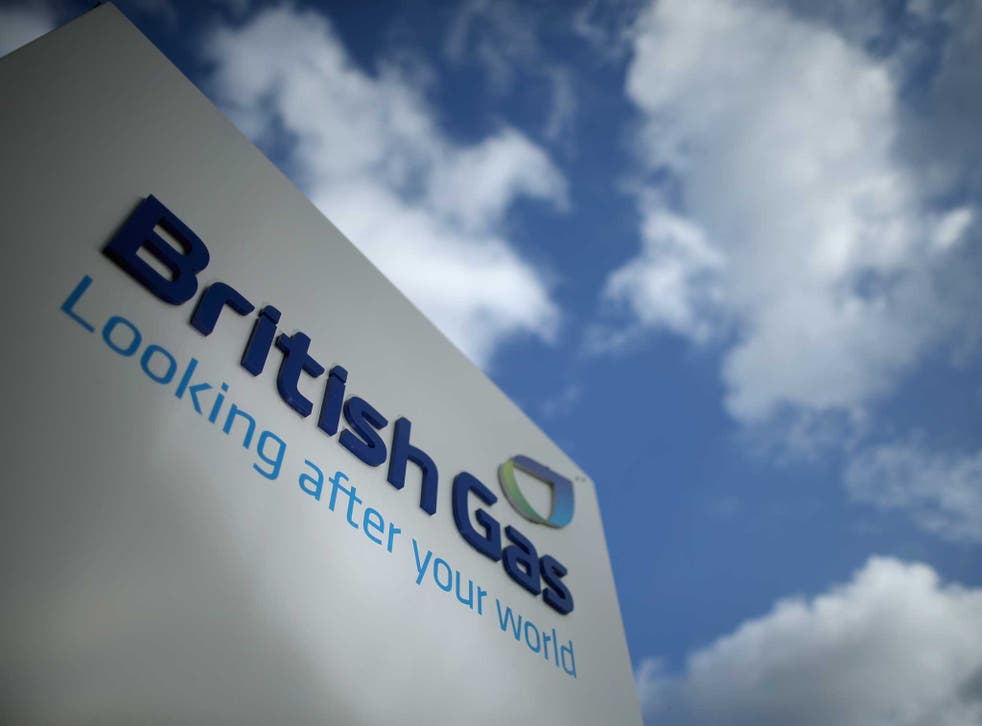 Energy group Centrica has revealed profits at its British Gas residential arm fell 6 per cent to £571 million in 2013 despite hiking gas and electricity prices.
Centrica said British Gas shed 2 per cent of residential customer accounts last year to 15.3 million as households switched to other suppliers following its move to increase tariffs by 9.2 per cent on average from November as part of a round of painful winter bill rises across the industry.
It added that another 100,000 had quit the group so far this year, but customer switching was now "stabilising" after it scaled back its price rise by 3.2 per cent following a shake-up of the Government's so-called green levies on bills.
Across the group, operating profits were 2 per cent lower at £2.7 billion last year.
Chief executive Sam Laidlaw: "We have made good strategic progress across the group in 2013, investing along the gas value chain to secure long term, affordable energy supplies for our customers."
However he warned business conditions remain "challenging, with margin pressures and unusual weather patterns on both sides of the Atlantic, rising unit costs in the North Sea and weak economics for gas storage and gas-fired power generation".
He dismissed Ed Miliband's pledge to freeze energy prices if Labour wins the 2015 general election saying it is "not a credible solution".
"Such proposals create both short-term uncertainty for all energy suppliers and longer-term additional costs for customers," he added.
The group's shares have plunged by more than a fifth since autumn following Labour's price freeze pledge, with the stock driven down further after Energy Secretary Ed Davey recently called for a full-scale investigation into the energy market that could see British Gas broken up.
Additional reporting agencies
Join our new commenting forum
Join thought-provoking conversations, follow other Independent readers and see their replies