BT boss paid £2.3m weeks after firm reveals 13,000 job cuts
Company's share price has fallen more than a third over the past year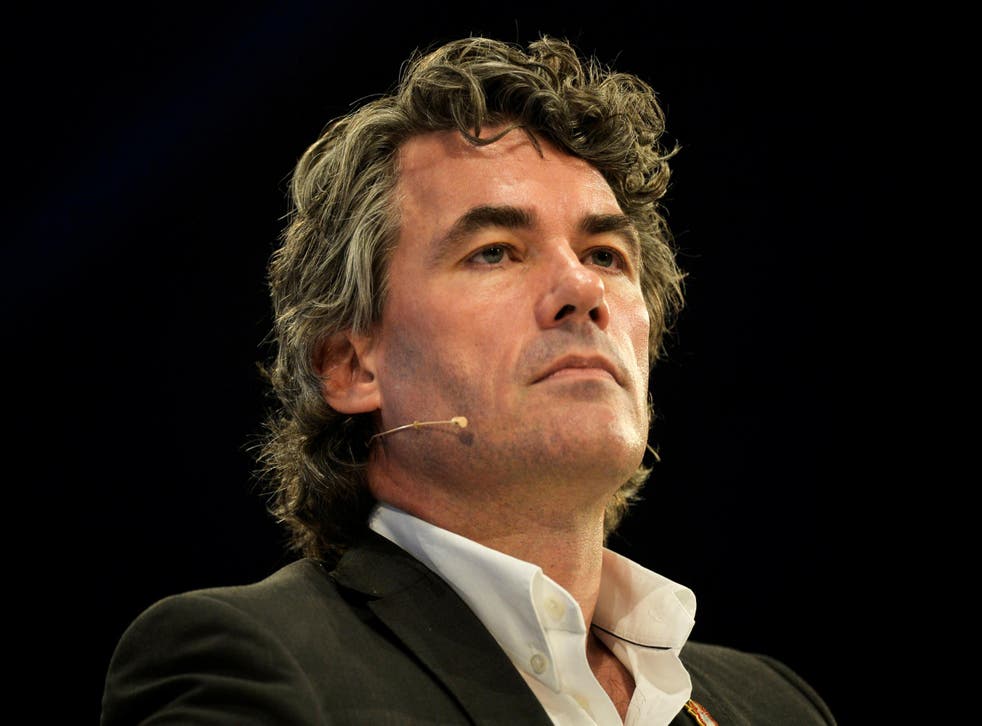 BT has revealed chief executive Gavin Patterson was paid £2.3m for the past year, weeks after the company announced it was axeing 13,000 jobs in a bid to cut costs.
Mr Patterson's pay packet includes his salary, currently £996,825, and a bonus of £1.3m. He was awarded 54 per cent of the maximum bonus achievable (£2.4m), after volunteering to take a smaller payout based on performance measures.
Meanwhile, Mr Patterson has been given a pay rise, taking his base salary above £1m next year.
The company said in its annual report that the restructuring programme, which will see 13,000 roles cut over three years, will cost £800m to implement.
Meanwhile, Mr Patterson was awarded 350 per cent of his salary (£3.5m) under the firm's incentive share plan, which was reduced from a possible 400 per cent of salary "as a result of the share price fall over the previous year", according to the group.
BT's shares have fallen 36 per cent over the last 12 months, and were down 1.6 per cent in afternoon trading on Thursday.
In 2017, Mr Patterson took home £1.35m, significantly reduced from the £5.3m he was paid in 2016, after giving up his entire bonus when the company was rocked by an accounting scandal in its Italian business.
Register for free to continue reading
Registration is a free and easy way to support our truly independent journalism
By registering, you will also enjoy limited access to Premium articles, exclusive newsletters, commenting, and virtual events with our leading journalists
Already have an account? sign in
Register for free to continue reading
Registration is a free and easy way to support our truly independent journalism
By registering, you will also enjoy limited access to Premium articles, exclusive newsletters, commenting, and virtual events with our leading journalists
Already have an account? sign in
Join our new commenting forum
Join thought-provoking conversations, follow other Independent readers and see their replies