Burberry shares fall as departure of Angela Ahrendts to Apple shocks the City
Chief executive could walk away with nearly £19 million
Laura Chesters
,
Simon Neville
Wednesday 16 October 2013 15:02 Comments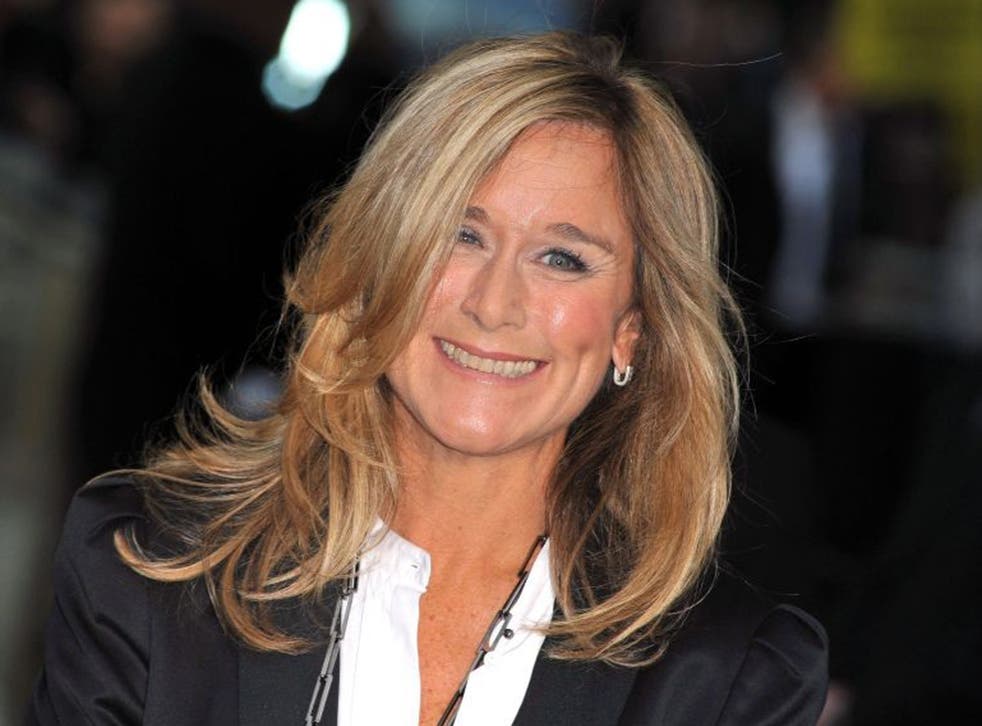 Shares in Burberry fell nearly 5% today as the departure of chief executive Angela Ahrendts shocked the City.
The 157-year-old brand dropped 75p, or 4.7 per cent, to 1510.5p on the news that Ahrendts, who has run the luxury brand since 2006, is to join US tech giant Apple.
Her successor was named as designer Christopher Bailey, who has been with Burberry since 2001 and will take on the joint role of chief creative and chief executive officer.
Ahrendts could walk away with nearly £19 million. She was handed shares worth £7.6 million this summer and will get a further £4.6 million next year, adding to her personal shareholding worth £6.5 million. But she will wave goodbye to a further £12.6 million-worth of shares due in 2015 as part of a long-term incentive plan.
Ahrendts has overseen a massive turnaround at the brand and the shares have risen around 250 per cent since she joined as chief executive.
News of her departure comes just months after highly-regarded finance director Stacey Cartwright left Burberry. Luca Solca, luxury analyst at Exane BNP Paribas, said: "This does not look like good news. Burberry is ahead of a major transition in Japan and has a high challenge at its beauty division. Christopher Bailey has left his mark as a creative director, but he is not tested as an executive."
Burberry announced half-year sales of £1.03 billion, up 14 per cent, and predicted annual profit at last year's level.
Register for free to continue reading
Registration is a free and easy way to support our truly independent journalism
By registering, you will also enjoy limited access to Premium articles, exclusive newsletters, commenting, and virtual events with our leading journalists
Already have an account? sign in
Join our new commenting forum
Join thought-provoking conversations, follow other Independent readers and see their replies