Businesses report 'unsustainable' cost rises thanks to National Living Wage increase and Apprenticeship Levy
The minimum wage increased to £7.50 in April but remains below the living wage of £8.45 calculated by the Living Wage Foundation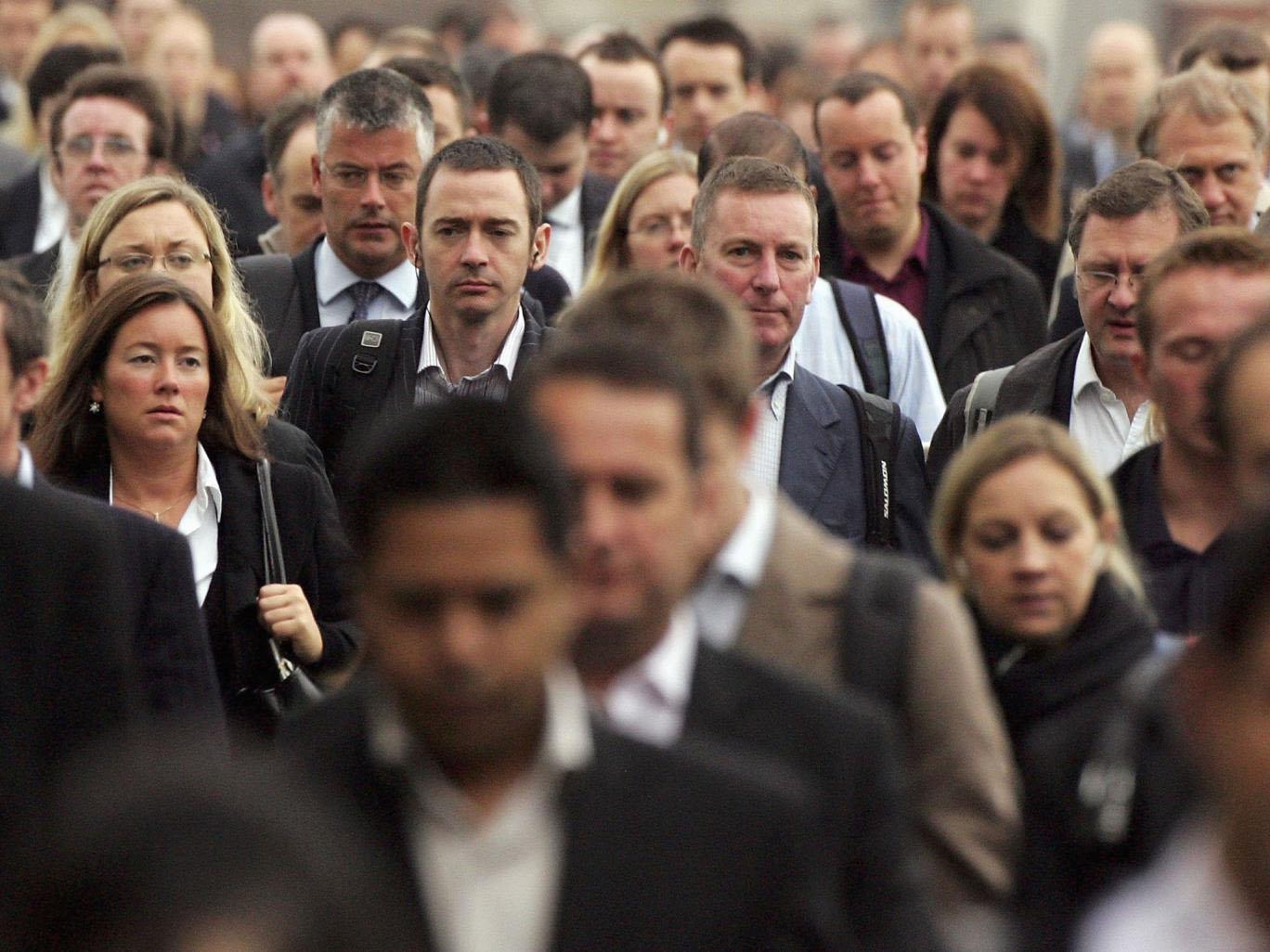 Businesses say they face "unsustainable" costs as a result of Government measures introduced to increase pay, fund apprenticeships and ensure workers save adequate funds for their retirement, according to the British Chambers of Commerce.
Four in five firms reported that their costs had increased this year, a survey of 1,400 companies found.
Three quarters reported rising costs from pensions auto-enrolment and half said they had been affected by the rise in the National Living Wage. A fifth of businesses cited the Apprenticeship Levy, and 8 per cent said the Immigration Skills Charge had increased costs.
A quarter of businesses said they would respond to future planned increases to NLW by slowing pay rises and reducing staff benefits.
The BCC said on Wednesday that if the UK is to remain attractive and competitive, action must be taken to prevent further rises to the cost of doing business. It also warned that companies would be forced to replace humans with machines if employment costs increased further.
The concerns raised by the BCC run counter to the assessment of the World Bank which ranks the UK as the seventh easiest country in the world to do business, putting the country above the US, Germany and Japan.
The National Living Wage increased to £7.50 for people over 25 in April this year - below the "real" living wage calculated by the Living Wage Foundation which is £9.75 on London and £8.45 in the rest of the country.
An Apprenticeship Levy of 0.5 per cent of payroll became payable for employers turning over more than £3m at the beginning of April. The proceeds are to be invested in training and vocational education but some firms see the levy as "nothing more than an additional tax on their payroll", according to Suzanne Horne, partner and head of the international employment practice at law firm Paul Hastings.
The levy is part of a Government drive to tackle the UK's skills shortage. A study earlier this year by the Chartered Institute of Personnel and Development warned in April that the UK was "sleep-walking into a low-value, low skills economy" thanks to a lack of investment in training as well as poor levels of numeracy and literacy.
Separate research by the Local Government Association estimated that lack of appropriate skills could cost the UK economy £90bn a year in lost productivity by 2024.
Business news: In pictures
Show all 13
Jane Gratton, head of business environment and skills at the BCC, said firms were increasingly looking towards automation because, "there comes a point at which rising employment costs can no longer be absorbed through reduced profits".
Kathleen Henehan, a policy analyst at the Resolution Foundation, said the Government should always consider costs facing businesses, but that, "the need for urgent policy action to tackle low pay and our historical failure to invest in skills for the next generation is very real.
"That's why government moves to raise the minimum wage and introduce the Apprenticeship Levy are the right thing to do, even if they aren't totally risk free."
A government spokesperson said: "This government is unequivocally pro-business but we are determined to build an economy that works for all. That includes ensuring everyone is paid a decent wage, has the right to a workplace pension and the opportunity to develop their skills."
Join our commenting forum
Join thought-provoking conversations, follow other Independent readers and see their replies