Capita shares almost halve in value after outsourcing giant announces shock profit warning and rights issue
'We are now too widely spread across multiple markets and services,' said chief executive Jonathan Lewis as he announced plans to slash costs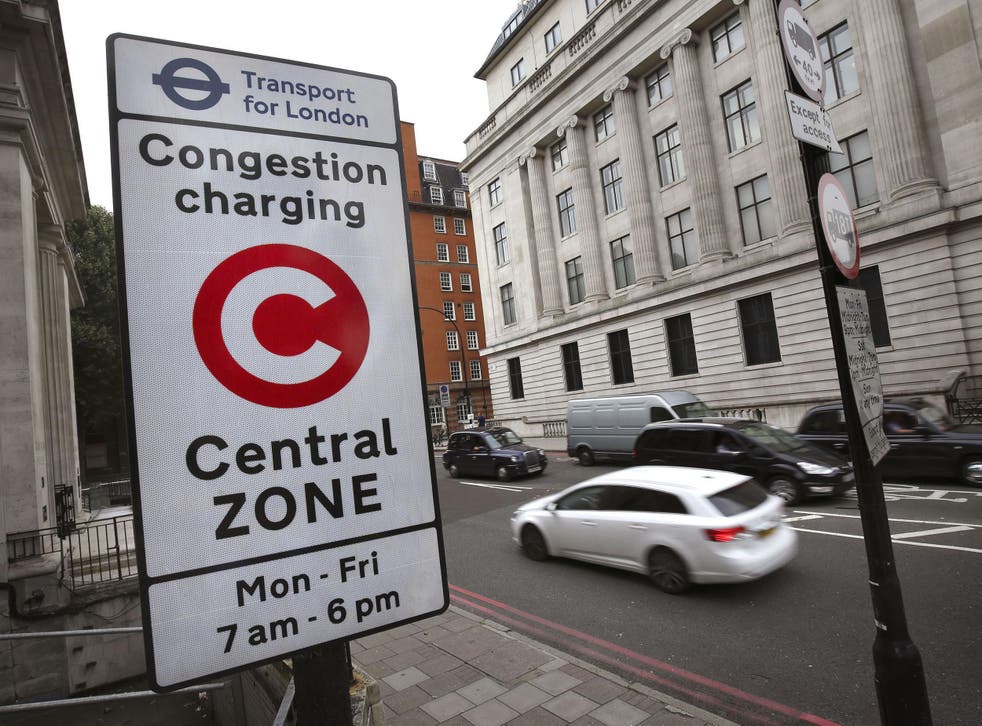 Shares in Capita almost halved in value on Wednesday after the outsourcing giant slashed its profit forecast and announced plans to raise £700m from investors.
The news comes just two weeks after rival outsourcer Carillion collapsed into liquidation under a mountain of debt, leaving hundreds of government contracts in turmoil and subcontractors out of pocket.
Capita said profits would be 30 per cent lower than it had previously estimated, causing a selloff that saw the companies shares tumble 47 per cent on the day, wiping £1.1bn off the company's valuation.
Trading conditions had worsened in the seven weeks since it reiterated a series of profit warnings made during 2018. Chief executive Jonathan Lewis, who took over 1 December, said Capita needed "significant change" to get back on track.
Capita cancelled its dividend and will aim to raise up to £700m from a rights issue – an offer of shares to existing investors. The company will also make drastic cost cuts and sell loss-making businesses, Mr Lewis said.
He added: "We are now too widely spread across multiple markets and services, making it more challenging to maintain a competitive advantage in every business and to deliver world class services to our clients every time."
"Cost savings and non-core disposals alone will not be enough. We have also taken the significant decision to suspend the dividend and seek equity."
Like Carillion, Capita provides vital services to the Government and is an important supplier to the NHS. It runs the system which pays NHS dentists and provides support for triage in hospitals. The company also collects the London congestion charge and provides a host of services to private businesses.
It employs 73,000 people and operates primarily in Britain over hundreds of separate contracts.
Labour MP Frank Field, chair of the Work and Pensions Committee, said Capita was "on the growing list of firms we are investigating to see if their conduct has endangered current and future pensioners' rights".
"Another day, another outsourcing firm with massive debt, a huge pension deficit, a KPMG audit and the Big Four popping up at every turn in the company's chequered history," he added.
Dr Richard Vautrey, chair of the British Medical Asociation's GP committee, said the news was "extremely concerning, but not altogether surprising". He described Capita's running of backroom services in GP surgeries throughout the country as "shambolic".
"Just this month our own research found multiple failings across all areas operated by Capita in surgeries, including the handling of patient data.
"GPs will be rightly worried about the future of these services – which have a real impact on patient care – and the Government must provide assurances of what plans are in place to protect them should Capita suddenly be unable to deliver. With the collapse of Carillion earlier this month, we saw the problems that can arise when public services are outsourced to a private company, and this must not be allowed to happen again.
Vince Cable, Liberal Democrat leader and former Business Secretary, said: "Coming only a couple of weeks after Carillion's collapse, this profit warning highlights concerns over handing outsourcing contracts to just a few big companies, though we note there is a turnaround plan in place.
"We need a proper government review of the outsourcing model and assurances from ministers that they are factoring in any risk on Capita projects."
Join our new commenting forum
Join thought-provoking conversations, follow other Independent readers and see their replies