Car vending machine in Nashville could put salesmen out of business
Carvana customers can now purchase a car entirely online and choose to receive their car through a proprietary and fully-automated pick-up experience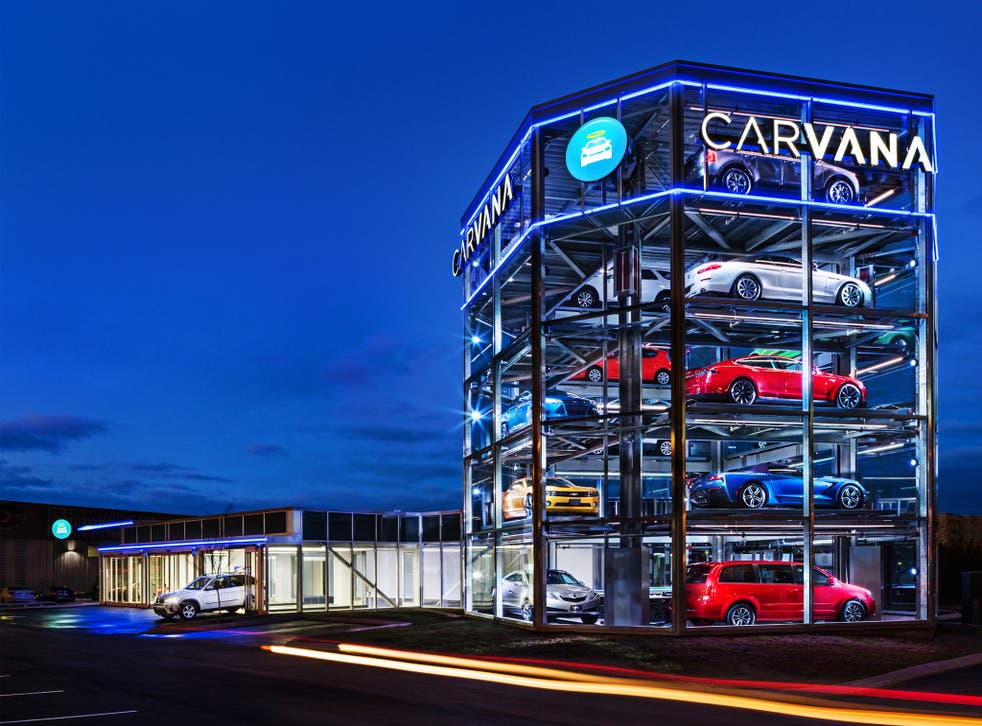 Would you ever have imagined buying your next car like you buy a can of drink, from a vending machine? Online used car retailer Carvana has made this possible by launching the first coin-operated car vending machine in Nashville, Tennessee, in a bid to revolutionize the car buying process.
Customers can now purchase a car entirely online and receive their vehicle using the fully-automatic vending machine, cutting out the need for salesmen and paperwork.
"The lack of differentiation locked everyone into the exact same cost structure that forced them to attract customers with a low-priced car, and then put them in a back room and try to sell them thousands of dollars of things they don't really need, in order to make up for their undifferentiated cost structure," Ernie Garcia founder and CEO of Carvana told Popular Science.
The retailer transformed the pickup process to an interactive experience by building a five storey glass tower which can house as many as 20 used cars at a time.
To pick up a purchased vehicle, the customer enters their name and drops a coin into the vending machine's control panel, which initiates the vending process.
The vending machine then retrieves the car from the tower and places it on a track, which then moves the car through the machine until it reaches and enters the designated delivery bay inviting the customer to take possession of its new vehicle.
The buyer then has a seven-day "test-drive" period after which he can chose to return the car.
Fueled by more than $300 million in funding to date, Carvana plans to continue to expand geographically in the US. The auto retailer has also been named fifth most promising company by Forbes this year.
"This new vending machine will be a one-of-a-kind experience," Ernie Garcia said.
Join our new commenting forum
Join thought-provoking conversations, follow other Independent readers and see their replies