Care Quality Commission: PwC veteran Peter Wyman's new role at regulator questioned
Mr Wyman is credited with steering the accountancy industry through the Enron scandal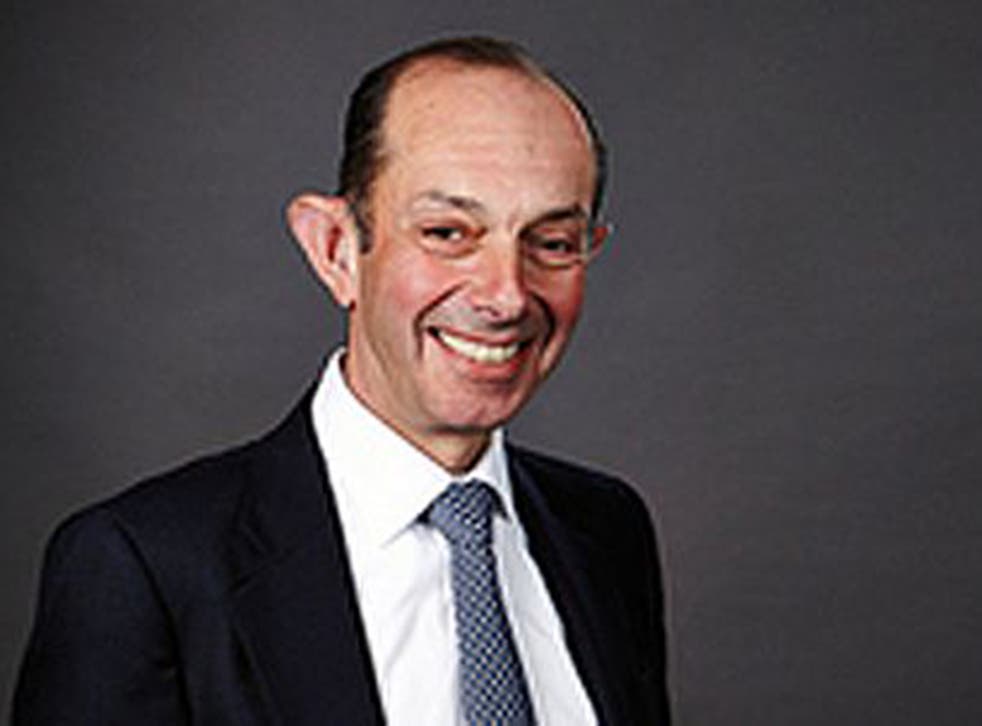 A top accountant asked to chair the health watchdog in England has been accused of a potential conflict of interest because of his 40 years of employment with PricewaterhouseCoopers.
Peter Wyman worked at the Big Four accountancy firm until 2011 – but PwC is also the internal auditor of his new employer, the Care Quality Commission.
Part of PwC's role at the CQC is to manage potential conflicts of interest, but MPs fear that Mr Wyman is himself compromised, and that he will also use his experience in bean-counting to focus on cutting costs out of the struggling organisation.
Mr Wyman is credited with steering the accountancy industry through the Enron scandal when he was the president of the Institute of Chartered Accountants in 2002-03.
Business news: In pictures

Show all 13
The Commons Health Select Committee was already worried that Mr Wyman lacked experience in the health sector, even though he has been chairman of Yeovil District Hospital NHS Foundation Trust for four years. It approved his appointment, made by the Health Secretary, Jeremy Hunt, on the condition that he spend time with patients and frontline staff.
Paula Sherriff, a committee member who has worked in the NHS, said: "It looks like the Government have picked a candidate for their experience in wielding the axe, not the scalpel. It also raises the issue of potential conflicts of interest, not just political but financial as well. PwC, where he was a partner for many years, is paid by the CQC as their auditor – ironically they even wrote the policy on conflicts of interests. And they also work for some of the companies that the CQC is meant to regulate.
"I've seen for myself when working for a private company delivering public healthcare how the profit motive trumps the patient interest, and unfortunately the so-called safeguards are far too flimsy to prevent it. The revolving door between private and public sectors leaves people wondering whether decisions are made in the interests of patients or profits."
A health spokeswoman said Mr Wyman's appointment was made in accordance with the relevant code of practice and was endorsed by the Health Select Committee at a pre-appointment hearing on 1 December.
Join our new commenting forum
Join thought-provoking conversations, follow other Independent readers and see their replies