Centrica boss warns energy price cap could make British Gas owner loss-making
Iain Conn said that the company's average margin after tax is just £52 per customer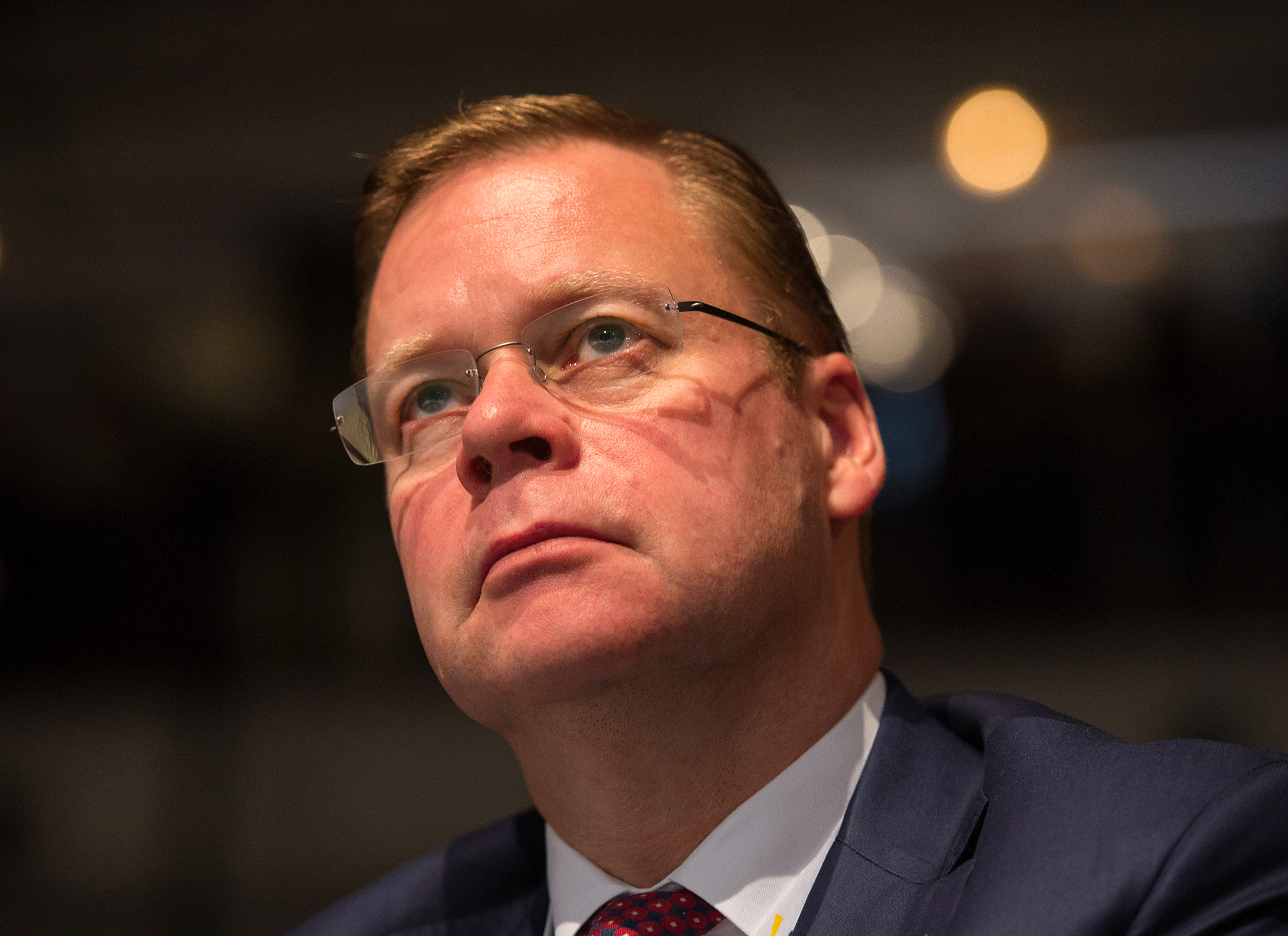 The chief executive of Centrica has said that the proposed price cap on energy bills would have the potential to turn the owner of British Gas into a loss-making business.
Speaking to the BBC's Today Programme, Iain Conn said that the company's average margin after tax is just £52 per customer, meaning that Centrica would "absolutely be losing money" if the proposed cap comes into effect and would have to "address" its costs and "look at service".
Over the weekend, Damian Green, the Work and Pensions Secretary, confirmed that the Government would cap energy prices if it wins the general election in June. It's believed that the plans could cut gas and electricity costs by £100 a year for as many as 17 million families.
But Mr Conn said that, while the market is currently "not perfect", the plan ""will probably have unintended consequences".
"I think there are some at the heart of the Government who just don't believe in free markets," he said. "I find that concerning at a time when this market is highly competitive and the UK is seeking to forge a new future relying upon free trade with the rest of the world," he added.
On Monday, shares in Centrica and energy provider SSE fell sharply.
Ministers have in recent months toughened their stance on energy suppliers after five of the big six energy providers announced price increases of up to 10 per cent.
Theresa May last month vowed to crack down on spiralling energy prices saying that "the market is not working as it should".
Register for free to continue reading
Registration is a free and easy way to support our truly independent journalism
By registering, you will also enjoy limited access to Premium articles, exclusive newsletters, commenting, and virtual events with our leading journalists
Already have an account? sign in
Register for free to continue reading
Registration is a free and easy way to support our truly independent journalism
By registering, you will also enjoy limited access to Premium articles, exclusive newsletters, commenting, and virtual events with our leading journalists
Already have an account? sign in
Join our new commenting forum
Join thought-provoking conversations, follow other Independent readers and see their replies