Chemring: Serious Fraud Office opens bribery and corruption investigation into ammunition maker
Investigation to include officers, employees, agents and persons associated with the company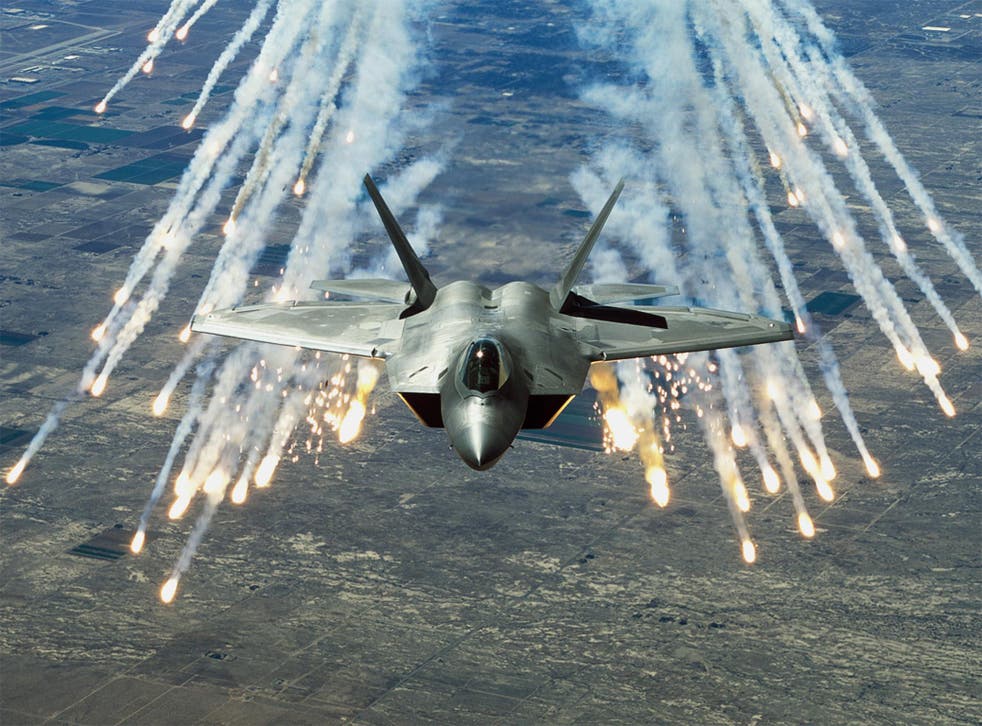 The UK's serious fraud watchdog has opened a bribery, corruption and money laundering investigation into defence company Chemring.
The Serious Fraud Office (SFO) on Thursday said that it would investigate Chemring as well as its subsidiary, Chemring Technology Solutions Limited (CTSL), after a self-report was made by the latter.
It said that the investigation would include officers, employees, agents and persons associated with the company, but it refused to provide further updates saying that the investigation is live.
Chemring, in a statement, said that the investigation relates to two historic contracts. The first was awarded to CTSL prior to the group's ownership of the business concerned, it said. The second dates back to 2011.
It said that neither is considered "material in the context of the group".
"It is too early to predict the outcome of the SFO's investigation. Chemring continues to co-operate fully with the SFO," it added.
Chemring, which is listed on the London Stock Exchange, manufactures protection solutions for defence and security markets, as well as ammunition and various components for aircraft.
Headquartered in Romsey, Hampshire, it employs around 2,600 people globally.
Also on Thursday the group published results for the full year to the end of last October. It said that group revenue had increased by 15 per cent compared to the same period a year earlier, to £547.5m.
Register for free to continue reading
Registration is a free and easy way to support our truly independent journalism
By registering, you will also enjoy limited access to Premium articles, exclusive newsletters, commenting, and virtual events with our leading journalists
Already have an account? sign in
Register for free to continue reading
Registration is a free and easy way to support our truly independent journalism
By registering, you will also enjoy limited access to Premium articles, exclusive newsletters, commenting, and virtual events with our leading journalists
Already have an account? sign in
Join our new commenting forum
Join thought-provoking conversations, follow other Independent readers and see their replies