China embarks on 'mini' stimulus programme to kick-start economy
Russell Lynch
Thursday 03 April 2014 11:38 Comments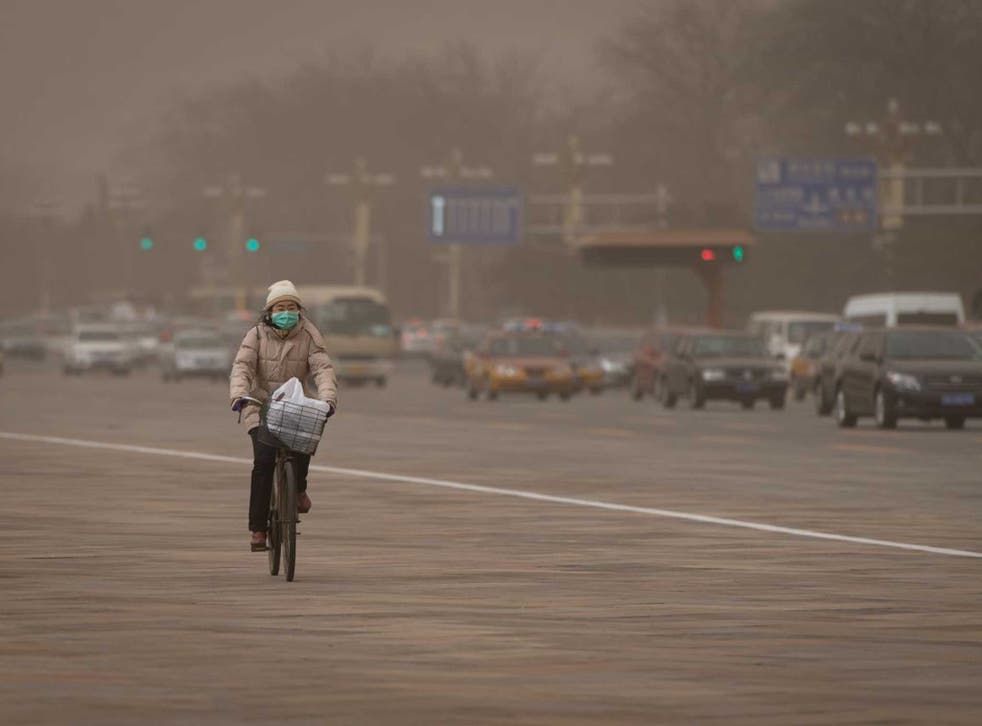 Beijing has embarked on a mini-stimulus programme amid concerns over China's economic growth, shoring up sentiment in stock markets.
Asian markets rose and London's FTSE 100 was in positive territory as premier, Li Keqiang, announced plans for small business tax breaks and the speeding of up social housing and rail projects.
The move comes after a succession of disappointments — most recently weak industrial production — heightening fears that the world's second-biggest economy will undershoot a 7.5 per cent growth target this year.
Although high by western standards, last year's growth of 7.7 per cent was the slowest in 20 years. Economists at HSBC said: "The stimulus announcement means policymakers don't want to take the risk of seeing growth slipping to below 7%. The government is clearly signalling that it intends to follow up with real policy actions to maintain growth."
Register for free to continue reading
Registration is a free and easy way to support our truly independent journalism
By registering, you will also enjoy limited access to Premium articles, exclusive newsletters, commenting, and virtual events with our leading journalists
Already have an account? sign in
Join our new commenting forum
Join thought-provoking conversations, follow other Independent readers and see their replies