Millions of Britons start 2018 with huge Christmas debt
Around 7.9 million people say they are likely to fall behind with their finances in January after spending too much at Christmas.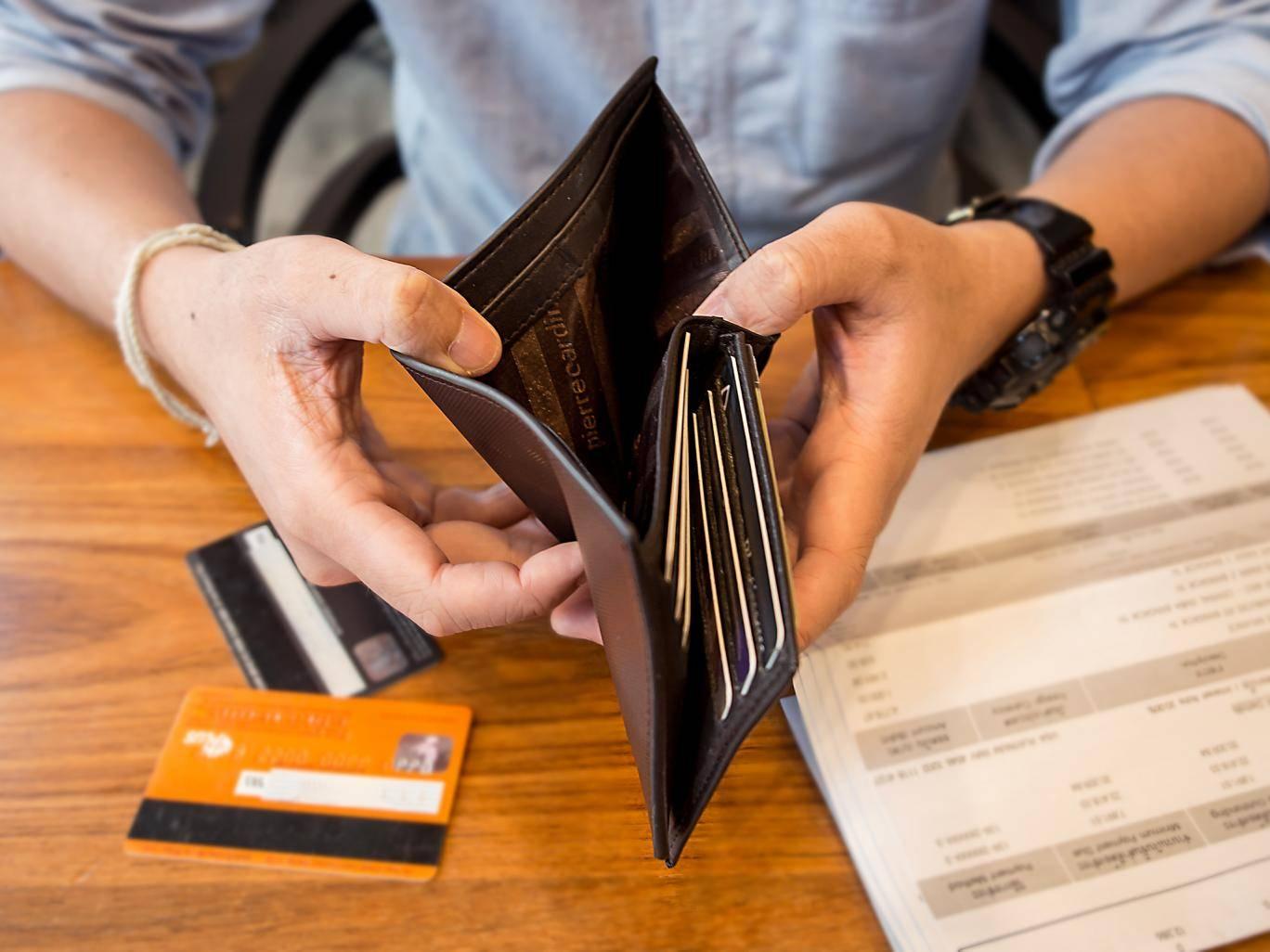 Millions of Britons are entering 2018 with a Christmas debt hangover after overspending during the festive period, new research has revealed.
According to debt advice charity National Debtline, 16 per cent of Britons – equivalent to around 7.9 million people - say they are likely to fall behind with their finances in January after spending too much at Christmas.
That is 11 per cent more than this time last year and highlights the growing problem people have with credit card debt over the festive season.
The poll of more than 2,000 British adults found that over half of those questioned said that they had not saved for Christmas before December arrived. Only 14 per cent reported that they had started saving up for the extra costs of Christmas before last summer.
The free debt advice charity has teamed with the Association of British Credit Unions (ABCUL) to call on households to make a plan for next Christmas.
Joanna Elson, chief executive of the Money Advice Trust, the charity that runs National Debtline, said that January is a challenging time for many households, with the impact of festive spending taking its toll on household budgets.
"With millions expecting to fall behind with their finances in January, we want people to be financially prepared for the year ahead," she said.
She urged consumers to examine their personal finances and "make a plan" for 2018.
The charity is advising consumers who have debt problems to join a credit union, which can help people struggling to save put away money for later in the year.
"Credit unions across the country help their members to save towards the costs of Christmas with dedicated Christmas savings accounts which lock funds away and make them available as the festivities approach," said Mark Lyonette, chief executive of ABCUL.
In a separate report released last month, National Debtline found that 37 per cent of Britons said they were putting Christmas presents on credit - up from 33 per cent the year previously.
Business news: In pictures
Show all 13
The growing reliance by consumers on credit has led to the highest personal debt levels in recent history, with the average person owing over £8,000 – not including mortgage repayments – according to research from Compare the Market.
Under new rules being put forward by the UK's Financial Conduct Authority, lenders could waive or even cancel interest or charges on credit cards for Britons mired in persistent debt.
Lenders would also be required to prompt customers to make faster repayments or intervene earlier if they are having difficulty making repayments.
Join our commenting forum
Join thought-provoking conversations, follow other Independent readers and see their replies