City leads the way as jobs market revives for graduates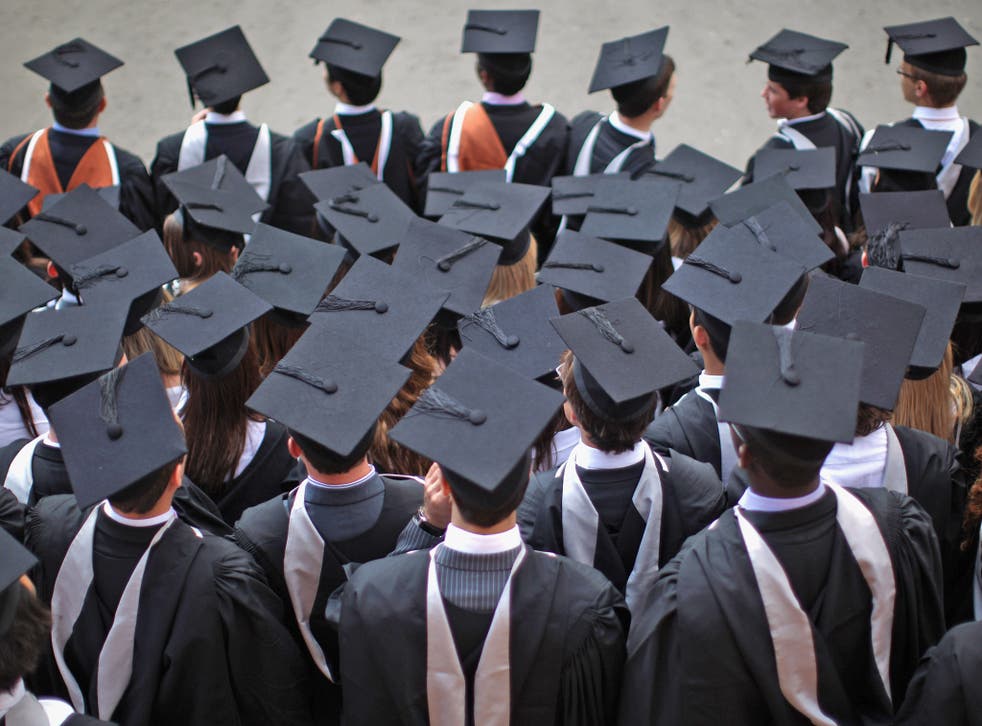 Reviving fortunes in the City are set to trigger a graduate hiring spree among financial firms, according to the employment research firm Income Data Services (IDS).
The hunt for new blood comes amid a glut of takeovers as well as stock market launches from a raft of companies looking to raise cash.
The financial sector is looking to hire 42 per cent more graduates than it did last year – more than twice as fast as the 18 per cent rise in graduate hiring expected across all professions, according to the IDS annual Pay and Progression for Graduates report. In 2013, post-university hires grew at a much more sluggish rate – 4.3 per cent – and the financial sector actually cut its graduate hiring.
IDS's assistant editor, Nasreen Rahman, said job prospects for graduates had returned to pre-recession days with confidence rising and the economy on course for its strongest year of growth since 2007.
She said: "Recruitment prospects for this year's crop of graduates look brighter than they have for a long while as the number of job opportunities is set to rise sharply."
Of the six broad sectors covered by its research this year, only retailers plan to curtail graduate hiring.
However employers are unlikely to be offering graduates more pay to go along with the jobs. The majority of employers (57 per cent) froze their graduate salaries last year, continuing a trend which started at the beginning of the recession. So far, 65 per cent have said they do not intend to increase their rates of pay for 2014.
"Employers are keeping a tight lid on what they are willing to pay for new recruits," said Mr Rahman. "Graduate starting salaries are effectively frozen so those fortunate enough to be recruited on to a training programme will be paid less in real terms than their predecessors as employers take advantage of the competition for places. The class of 2014 will be paid less than the class of 2008."
Law graduates are still at the top of the pay league with graduates gaining starting salaries of £34,000 on average. Financial services are a distant second with salaries of almost £29,000, albeit well above the graduate average of £26,500.
Register for free to continue reading
Registration is a free and easy way to support our truly independent journalism
By registering, you will also enjoy limited access to Premium articles, exclusive newsletters, commenting, and virtual events with our leading journalists
Already have an account? sign in
Register for free to continue reading
Registration is a free and easy way to support our truly independent journalism
By registering, you will also enjoy limited access to Premium articles, exclusive newsletters, commenting, and virtual events with our leading journalists
Already have an account? sign in
Join our new commenting forum
Join thought-provoking conversations, follow other Independent readers and see their replies