Co-op to open 100 new food stores across UK in 2018
London will likely be the location for 20 of the new shops. A further 18 are planned for Scotland, including stores in Glasgow and Edinburgh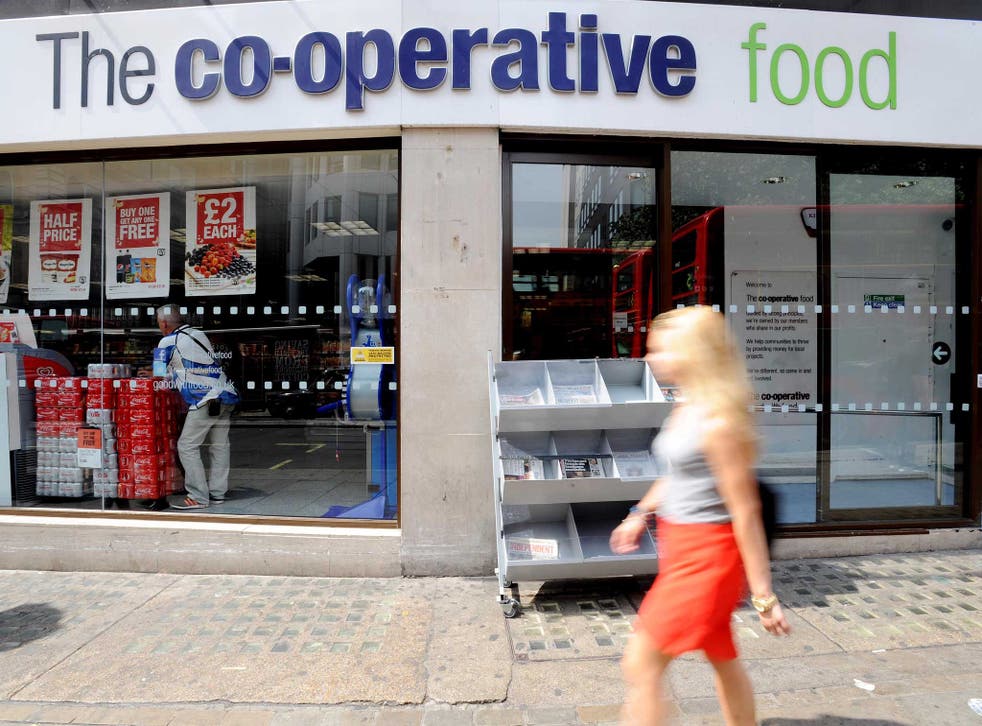 The Co-op plans to open 100 new food stores across the UK this year, creating an estimated 1,600 jobs.
The retailer on Tuesday said that it plans to spend more than £160m on the new stores, as well as on major makeovers for a further 150 of its existing outlets.
London will likely be the location for 20 of the new shops. A further 18 are planned for Scotland, including stores in Glasgow and Edinburgh.
"The Co-op is positively responding to the changes occurring within this dynamic sector," said Jo Whitfield, chief executive of the Co-op's food business.
"Our food business is going from strength to strength in what is clearly a challenging retail market. We have the ambition for our stores to be at the heart of local life, bringing communities together and offering our members and customers great quality products when and where they need them," she added.
Last month, the Co-op already confirmed that it had reached an agreement to become exclusive wholesale supplier to the 2,200 stores across the Costcutter Supermarkets Group network from spring this year.
Members of Nisa also recently voted in favour of the Co-op's offer to buy the delivered wholesale and convenience retail specialist. That deal still has to be approved by the Competition and Markets Authority.
"The Co-op's extensive acquisitions and refit programme is a fundamental part of our food strategy," said Stuart Hookins, Co-op's director of portfolio and development.
Register for free to continue reading
Registration is a free and easy way to support our truly independent journalism
By registering, you will also enjoy limited access to Premium articles, exclusive newsletters, commenting, and virtual events with our leading journalists
Already have an account? sign in
Register for free to continue reading
Registration is a free and easy way to support our truly independent journalism
By registering, you will also enjoy limited access to Premium articles, exclusive newsletters, commenting, and virtual events with our leading journalists
Already have an account? sign in
Join our new commenting forum
Join thought-provoking conversations, follow other Independent readers and see their replies