Coca-Cola blames sugar tax as it cuts coke bottle size and puts prices up
A 1.75l bottle of Coke will shrink to 1.5l as price goes up 20p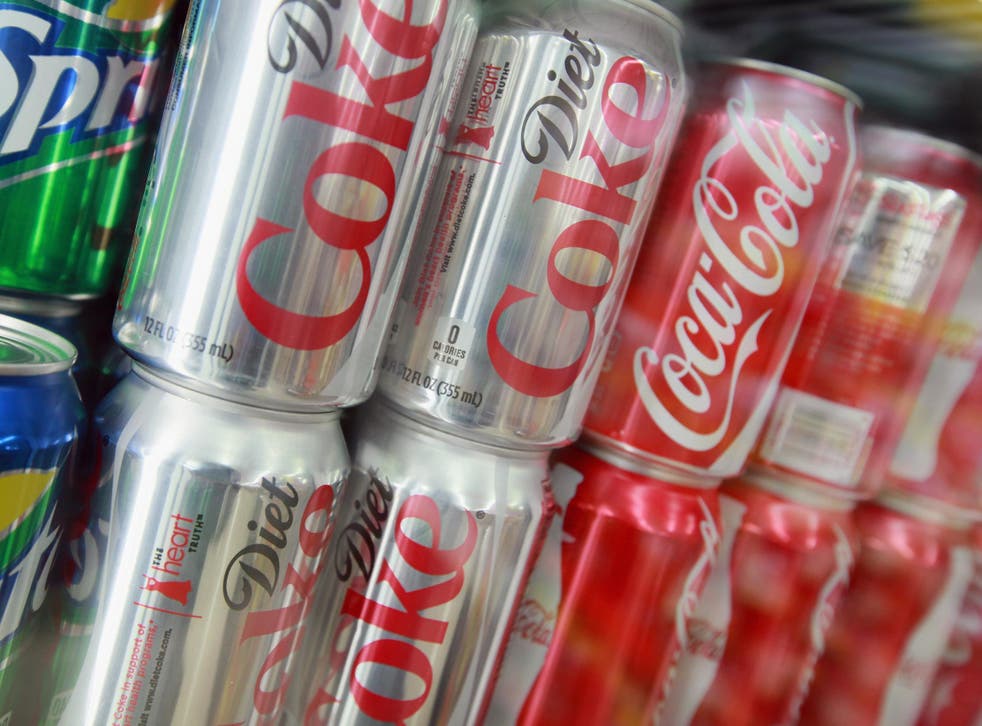 Coca-Cola said it will cut the size of its 1.75l bottle of Coke to 1.5l while putting up the price by 20p in the UK.
The price of a 500ml bottle will also go up from £1.09 to £1.25, Coca-Cola confirmed on Monday.
The global drinks maker said the changes were in response to Britain's sugar tax which comes into force in April.
The levy will be set at 18p on drinks containing 5g of sugar or more per 100ml and a higher 24p rate on those with more than 8g per 100ml.
Coke contains more than 10g of sugar per 100ml with a 1.75l bottle containing 186g.
"We have no plans to change the recipe of Coca-Cola Classic so it will be impacted by the government's soft drinks tax," said a spokesperson for Coca-Cola European Partners.
The Soft Drinks Industry Levy, or sugar tax, was announced by former Chancellor George Osborne in 2016 as an attempt to combat spiralling levels of type 2 diabetes and childhood obesity.
The Treasury estimates the tax will raise £520m a year – money that it says will go towards funding sport in primary schools.
The tax has prompted some drinks makers to replace sugar in their recipes with artificial sweeteners such as aspartame.
An online petition titled "Hands off our Irn Bru" attracted thousands of signatures this month. It called on the soft drink's maker, AG Barr, to rethink its decision to change the ingredients of the Scottish "national treasure".
AG Barr earlier announced plans to cut Irn Bru's sugar content by more than half.
Register for free to continue reading
Registration is a free and easy way to support our truly independent journalism
By registering, you will also enjoy limited access to Premium articles, exclusive newsletters, commenting, and virtual events with our leading journalists
Already have an account? sign in
Register for free to continue reading
Registration is a free and easy way to support our truly independent journalism
By registering, you will also enjoy limited access to Premium articles, exclusive newsletters, commenting, and virtual events with our leading journalists
Already have an account? sign in
Join our new commenting forum
Join thought-provoking conversations, follow other Independent readers and see their replies