Conservative party conference: Coalition aims to turn UK into global centre for 'sharing economy'
Oscar Williams-Grut
Monday 29 September 2014 13:53 Comments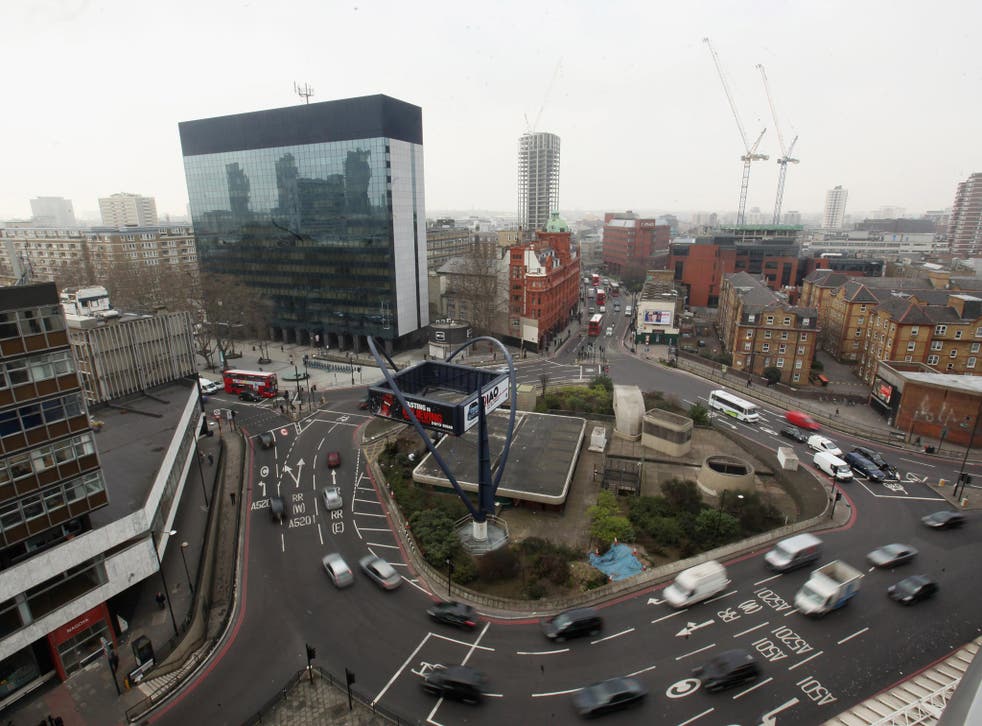 The Coalition Government is throwing its weight behind the so-called sharing economy, as the Business and Enterprise Minister today declaring an ambition to transform the UK into the "global centre" for the nascent industry.
Matthew Hancock announced a review of the sector at the Conservative party conference, aiming to create a regulatory framework for the growing industry.
Mr Hancock said: "There's huge economic potential for the sharing economy and I want to make sure that the UK is front and centre of that, competing with San Francisco to be the home of these young tech start-ups.

"By backing the sharing economy we're backing the innovators, the competitors and the agitators. We're making sure that Britain is at the forefront of progress and by future proofing our economy we're helping to protect the next generation."
The 'sharing economy' refers to the wave of businesses that have emerged over the past few years that let people rent everything from their homes to seats in cars, power tools or even pets. Notable sharing economy businesses include Airbnb and Lyft, while UK examples include RentMyItems and JustPark.
The review will be headed by Debbie Wosskow, chief executive of LoveHomeSwap, a home exchange service.
Ms Wosskow said: "The focus of the review will be on three well-established areas – personal and commercial space; transport; and time and skill sharing. It will also look at sectors where there is significant growth potential, including fashion, food and personal items such as power tools."
The review has been branded as 'independent' but may draw criticism for the appointment of someone involved in the sector to head the project, along with Mr Hancock's ringing endorsement. Industries such as hotels and taxis services have consistently opposed 'sharing economy' challengers such as Airbnb and Uber, arguing they are a less safe alternative that in some cases break the law.
Register for free to continue reading
Registration is a free and easy way to support our truly independent journalism
By registering, you will also enjoy limited access to Premium articles, exclusive newsletters, commenting, and virtual events with our leading journalists
Already have an account? sign in
Join our new commenting forum
Join thought-provoking conversations, follow other Independent readers and see their replies