Construction in recession even before Brexit vote, official figures show
Output fell by 0.9 per cent in June, spelling a 0.7 per cent contraction in Q2 – the second successive quarter of contraction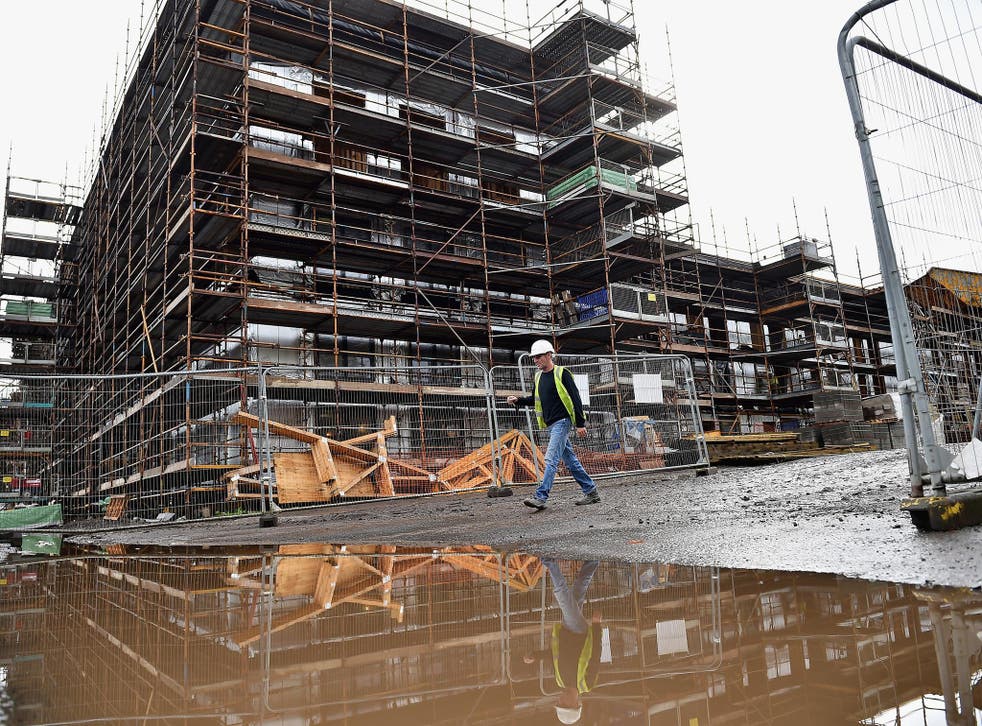 Official figures this morning confirm the UK construction sector was in recession even before the shock of the Brexit vote.
According to the Office for National Statistics output fell by 0.9 per cent in June, contributing to a 0.7 per cent contraction in the second quarter of 2016.
This followed a 0.3 per cent contraction in the first quarter, meaning two successive quarters of contraction, the technical definition of recession.
"The downturn looks set to deepen in Q3," said Samuel Tombs of Pantheon.
"July's construction PMI [Purchasing Managers' Index] broadly is consistent with output falling by about 3.5 per cent quarter-on-quarter. Meanwhile, Brexit negotiations will be protracted, so businesses will hold off committing to major capital expenditure for a long time to come."
Analysts say the most recent post-referendum business surveys known as Purchasing Managers Indexes are consistent with a contraction of overall GDP in the third quarter of 2016.
The Q2 fall in construction is larger than the 0.4 per cent fall the ONS estimated in its preliminary Q2 GDP forecast last month which, surprisingly, showed overall GDP growth strengthening to 0.6 per cent in the three months to June.
Construction accounts for around 6 per cent of overall GDP.
The biggest contribution to the second quarter fall in output came from infrastructure. There was also a drag from housing repair, maintenance and public housing construction.
Join our new commenting forum
Join thought-provoking conversations, follow other Independent readers and see their replies