Costa to be separated from Premier Inn within two years, owner Whitbread confirms
Following weeks of speculation, the group has confirmed it will demerge the coffee chain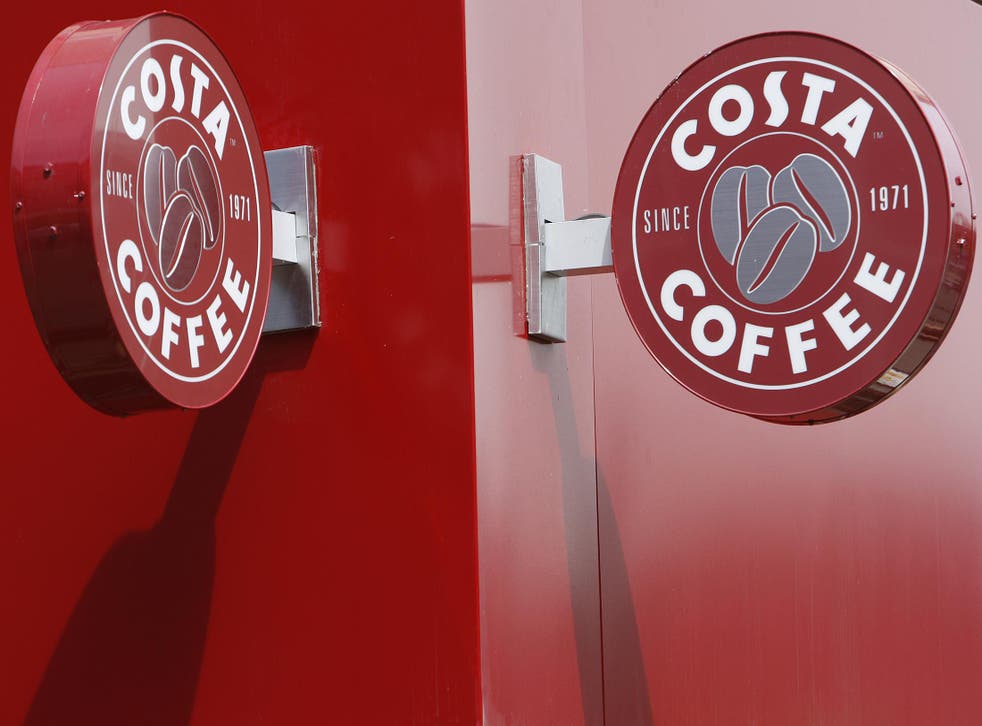 The Costa Coffee chain will be spun off from its owner, Whitbread, within the next two years, the group revealed on Wednesday.
Shares in Whitbread rose at the open after the company confirmed that it would demerge the high street cafe business and retain control of hotel chain Premier Inn, following weeks of speculation.
Earlier this month, it emerged that activist investor Elliott Advisors had built up a stake of more than 6 per cent in Whitbread, enabling it to apply more pressure on the group to split Costa off, on the basis that both Costa and Premier Inn would do better as more focused individual businesses.
In a statement to the London Stock Exchange, Whitbread said it is "confident" that Costa and Premier Inn "will soon be businesses of sufficient strength, scale and capability to enable them to thrive as independent companies".
Whitbread's chairman, Adam Crozier, said: "For some time, the board has been of the view that at the right time Premier Inn and Costa should be independent companies. A separation will provide enhanced focus for each business and give shareholders an investment in two high-quality businesses.
"We will ensure that prior to separation each business is sufficiently developed and well-positioned to take advantage of the structural growth opportunities available to them in the UK and internationally. Announcing our intention now provides clarity of our strategic direction to our shareholders, team members and other stakeholders."
Register for free to continue reading
Registration is a free and easy way to support our truly independent journalism
By registering, you will also enjoy limited access to Premium articles, exclusive newsletters, commenting, and virtual events with our leading journalists
Already have an account? sign in
Register for free to continue reading
Registration is a free and easy way to support our truly independent journalism
By registering, you will also enjoy limited access to Premium articles, exclusive newsletters, commenting, and virtual events with our leading journalists
Already have an account? sign in
Join our new commenting forum
Join thought-provoking conversations, follow other Independent readers and see their replies