Entertainment One warns of lower earnings after ABC cancels Designated Survivor
Series starring Kiefer Sutherland started strong but suffered from lower ratings and viewer numbers in second season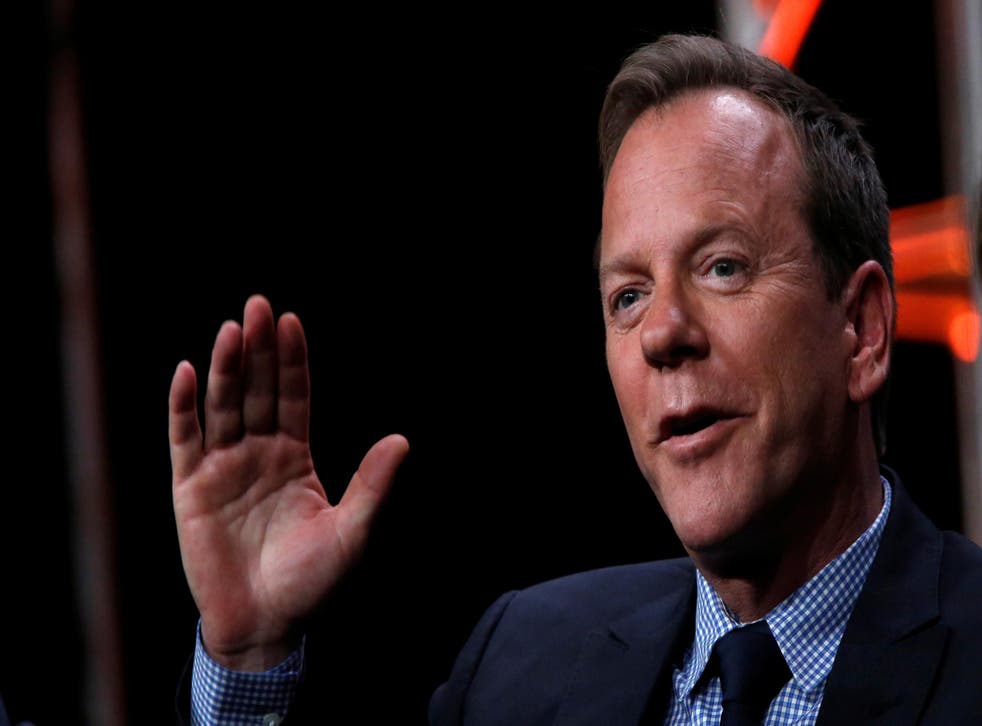 Shares in Entertainment One dropped more than 2 per cent in early trading after the media group warned of lower earnings next year due to TV network ABC's decision to cancel political drama Designated Survivor.
The show, which first aired in 2016, stars Kiefer Sutherland as the politician forced to take on the role of US President after an explosion leaves the original President and his entire cabinet dead. While the series got off to a strong start, ratings and viewing figures plummeted in season two, prompting ABC to pull the plug.
ABC announced it was axing Designated Survivor over the weekend, and Entertainment One said in a statement to the London Stock Exchange on Monday that it is in "active discussions with other parties for further series of the show".
The FTSE 250-listed group said that while the cancellation will have no impact on its results for the year to 31 March, which will be published later this month, "there may be a modest impact on next year's earnings, depending on the outcome of discussions with other parties".
However, the Entertainment One added: "The group remains on track to deliver against its stated strategic management expectations for the future."
Peppa Pig is the company's flagship show, generating a significant chunk of the group's revenues, and has proven a huge success in Asian markets.
Register for free to continue reading
Registration is a free and easy way to support our truly independent journalism
By registering, you will also enjoy limited access to Premium articles, exclusive newsletters, commenting, and virtual events with our leading journalists
Already have an account? sign in
Register for free to continue reading
Registration is a free and easy way to support our truly independent journalism
By registering, you will also enjoy limited access to Premium articles, exclusive newsletters, commenting, and virtual events with our leading journalists
Already have an account? sign in
Join our new commenting forum
Join thought-provoking conversations, follow other Independent readers and see their replies