Did we buy or sell? Confusion leads to £4.7m fine for Deutsche
Bank's contract-for-difference equity swaps were incorrectly reported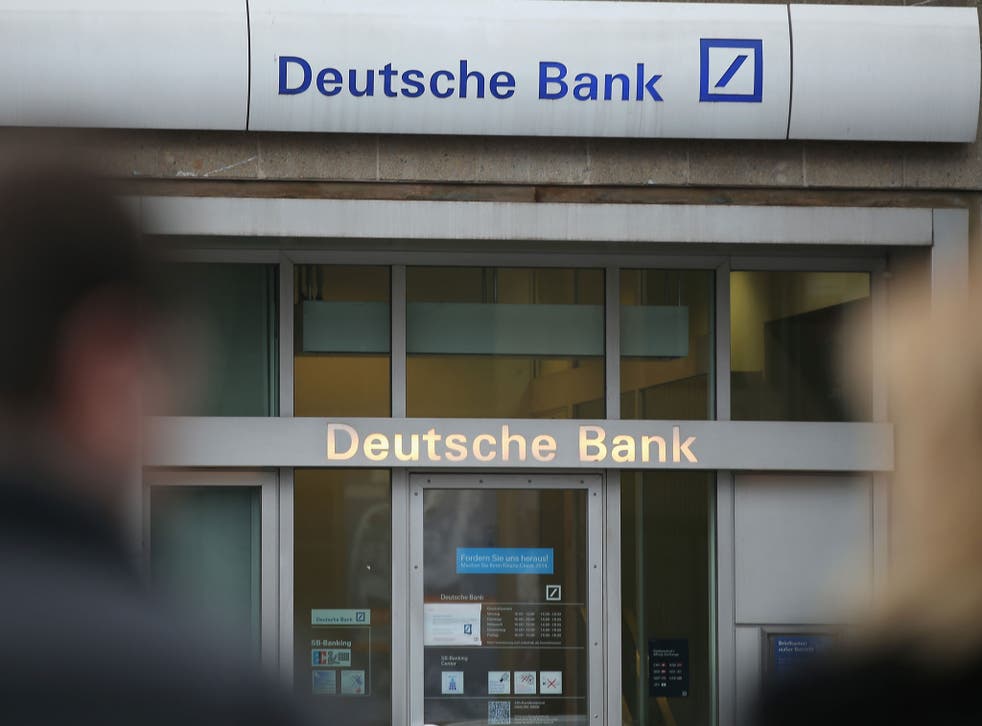 Deutsche Bank in London has been fined £4.7m by the City watchdog for incorrectly reporting tens of millions of transactions in a way that meant the regulator would have been unable to detect any market abuse or insider trading.
Every one of Deutsche Bank's trades known as contract-for-difference equity swaps carried out between November 2007 and April 2013 – a total of more than 29.4 million – had been incorrectly reported, the Financial Conduct Authority (FCA) revealed. Every sale of the product by the lender was labelled as a buy, and vice-versa.
Tracey McDermott, the FCA's director of enforcement and financial crime, said although Deutsche did not profit from its them, there was "simply no excuse" for the failings. "Effective market surveillance is critical to maintain the integrity of our markets and depends on accurate and timely reporting of transactions," she said. "Deutsche is a major market participant responsible for reporting millions of transactions every year.
"We have repeatedly highlighted the importance of accurate transaction reporting and taken enforcement action against a number of firms. There is simply no excuse for Deutsche's failure to get this right."
CFDs are used to bet on the movement of share prices, and companies are required by the FCA to submit the details, such as the price and the quantity, of each transaction.
The City regulator is cracking down on the misreporting of financial transactions, with Deutsche Bank the 11th institution to have been fined by the watchdog.
Other penalties have included a £5.6m fine for Royal Bank of Scotland last year, over the reporting of share dealings, and a £2.5m fine for Barclays in 2009 for 58 million reporting errors.
The FCA said that Deutsche's failures were "particularly serious" – because it had issued the bank with a private warning in 2010, warned publically about actions it had taken against other banks and repeatedly issued guidance on how to report trades properly.
A spokeswoman for Deutsche Bank said that when the coding issue was identified in March 2013, it "immediately undertook a complete review of our transaction reporting systems to rectify the problem and strengthen our control framework".
Deutsche Bank was given a 30 per cent discount on the fine for settling early.
Reports last month said the Federal Reserve Bank of New York wrote to Deutsche at the end of 2013 demanding improvements to its filings in the US, claiming reports produced by the bank were "low quality, inaccurate and unreliable".
Join our new commenting forum
Join thought-provoking conversations, follow other Independent readers and see their replies