Consumer prices: do you know the the cost of these goods and services?
Take our quiz to find out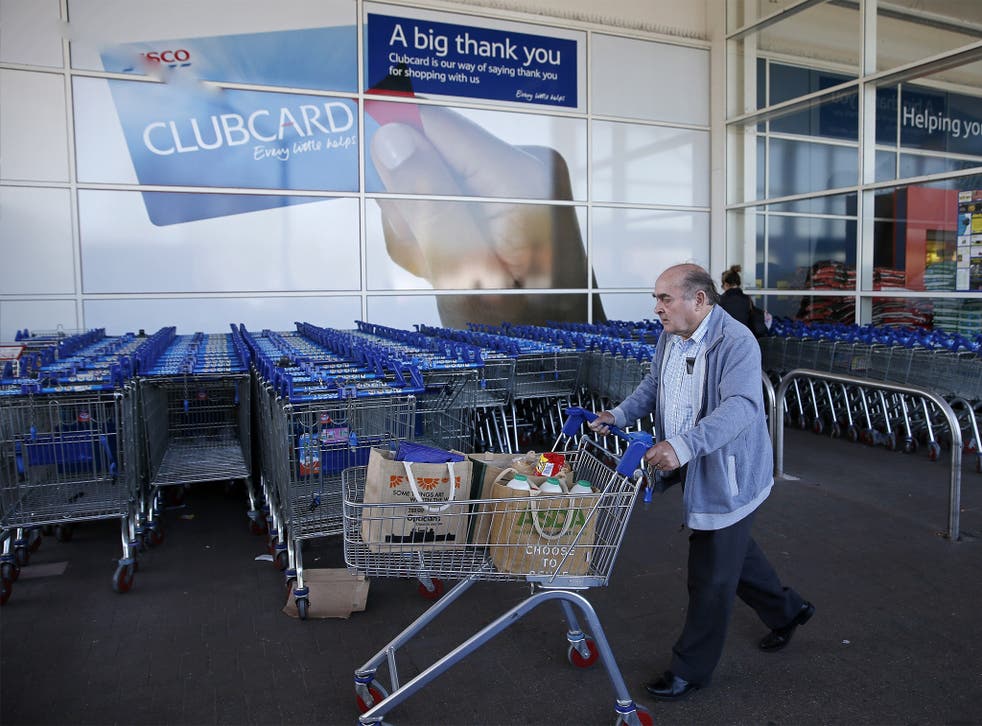 It's not hard to get a bargain when UK inflation is hovering around 0 per cent, as it has been all year.
This means that the price of many of the goods in the average shopping basket has barely changed. Some goods may have even got cheaper.
When inflation picks up, and goods start to get more expensive, the Bank of England will begin to consider raising interest rates – which will have a knock on effect for anyone trying to pay back a mortgage or save for retirement.
But would you notice if the price of every day goods was rising? You might notice if the price of a Costa Coffee went up – which it might, if the latest headlines about the living wage are to be believed. If you got married, however, you might not know how the price you end up paying compares to other people.
Hannah Maundrell, editor and chief of money.co.uk, said that which the UK is out of recession and enjoying low inflation, many people lack the education needed to take control of their finances. "Not all Brits switch deals as often as they should and the reality is they waste money as a result. By seeing how money-smart they are compared to the rest of the UK we hope it'll help encourage people to take control of their finances," Maundrell said.
Join our new commenting forum
Join thought-provoking conversations, follow other Independent readers and see their replies