Domino's Pizza sales up 19% thanks to mobile app
So far this year, three-quarters of Domino pizza orders have been made online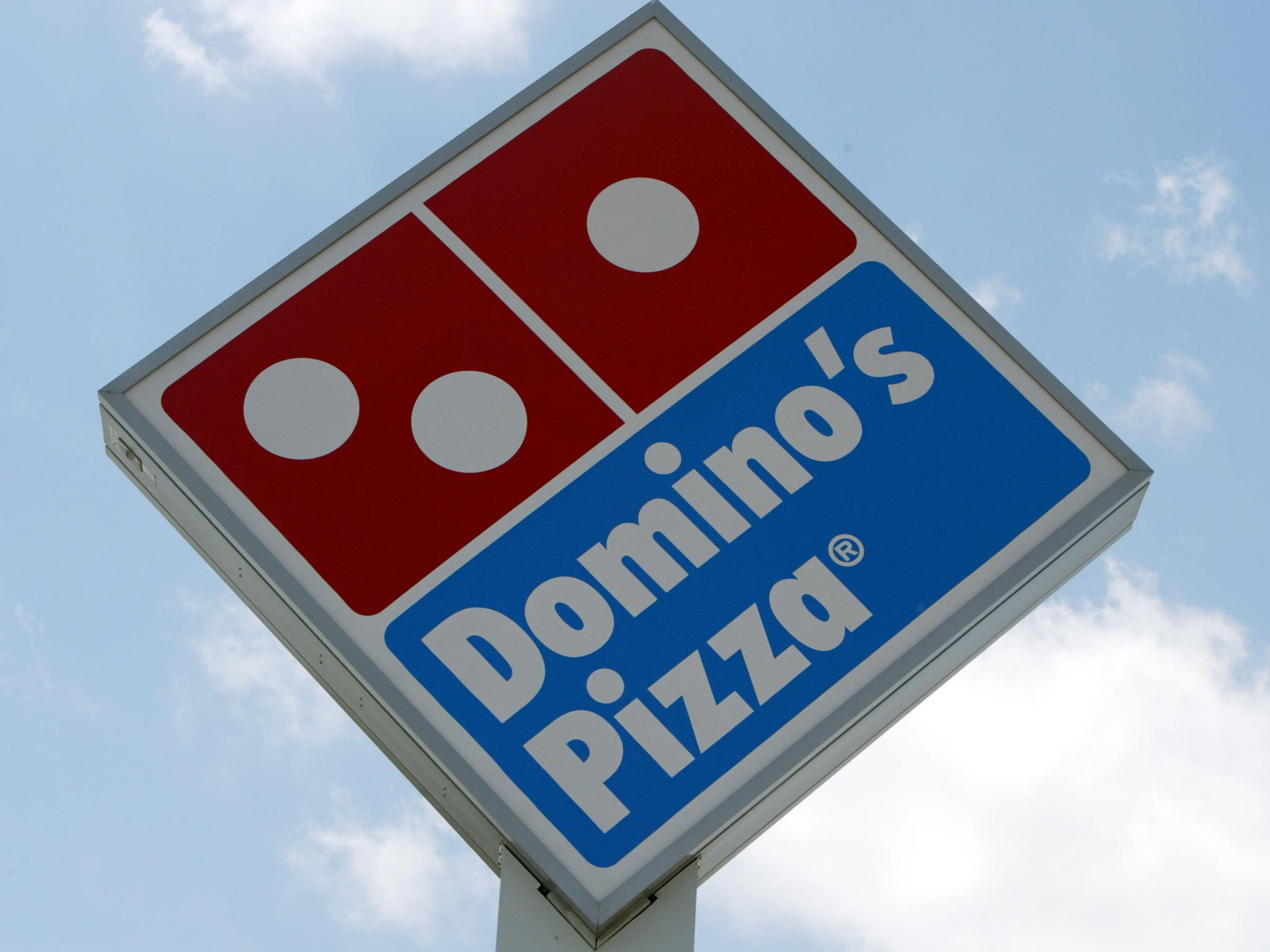 Sales at Domino's Pizza were up 19 per cent in the three months to September, compared to the same period in 2014, thanks to one simple change to the way that they do business.
The company grew its online ordering business – through its website, an app and even the Apple Watch. So far this year, three-quarters of Domino pizza orders were made online and half of those orders have come through the company's app or digital devices.
That's boosted sales by 19 per cent across the group and 20 per cent in the UK exclusively, to £214.5 million in sales across the group, £200 million of which were in the UK.
Domino's said good summer sales were helped by cooler weather, which saw people shunning barbeques and ordering in instead, and an advertising deal with Hollyoaks.
Italians win pizza record
"Traditionally we don't spend much money in the summer because people prefer a barbeque to a pizza but because we've been sponsoring Hollyoaks we've been on TV 52 weeks a year and we've seen the benefits of that," David Wild, chief executive of Domino's, said.
"It has also answered questions of how we should market the business in 2016 as people might be willing to eat more pizzas in the summer than we previously thought."
Business news: In pictures
Show all 13
Phone orders have continued to fall, Domino's said, now that 77 per cent of all orders now placed through mobile phones or computers, up 35 per cent on the same period a year ago.
Domino's technology puts it far ahead of rivals. Last year it introduced a Siri-like voice recognition system to take orders through its app and earlier this year it introduced ordering via Pebble and Android smart watches.
Read More: Compare providers and find the best deals with our Mobile Phone Deals page
Join our commenting forum
Join thought-provoking conversations, follow other Independent readers and see their replies