The Independent's journalism is supported by our readers. When you purchase through links on our site, we may earn commission.
Donald Trump's 'Muslim ban' costs US travel industry an estimated $185m as tourism interest 'falls off a cliff'
Interest in both business and leisure travel to the US have dropped since Mr Trump took office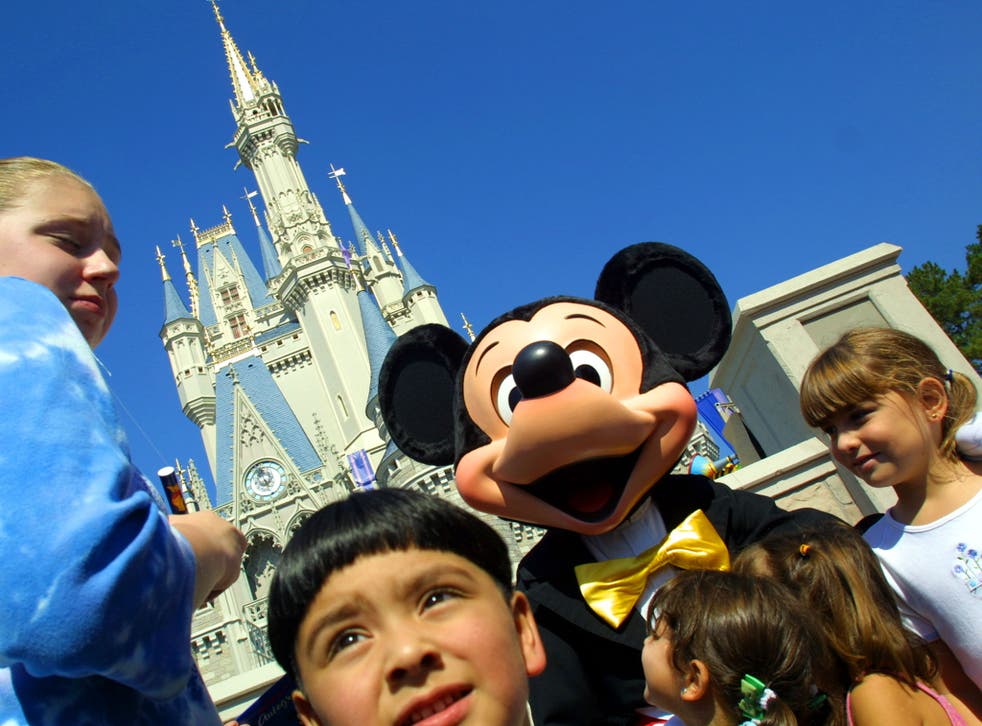 President Donald Trump's travel ban appears to have even deterred those people not affected directly by the executive order from travelling to the US, costing the country's tourism industry millions.
Several reports have revealed that interest in both business and leisure travel to the US dropped since Mr Trump took office, with the Global Business Travel Association (GBTA) estimating that the US lost about $185m in business travel bookings as uncertainty dented travellers' confidence.
Data from travel search site Kayak showed interest in travel to the US from the UK had "fallen of a cliff", the site said in a press release.
Searches for flights to Tampa and Orlando declined 58 per cent while searches for Miami were down 52 per cent when compared to last year. Searches for San Diego dropped by 43 per cent, Las Vegas by 36 per cent and Los Angeles 32 by per cent.
While flight prices stayed stable for all destinations, average prices for hotel rooms in Las Vegas dropped by 39 per cent on average, they declined by 34 per cent in San Francisco and by 32 per cent in New York.
Suzanne Perry, a travel expert at Kayak, said the story of the summer is the fall of interest in the US.
"We noted that searches to the US dropped after the new President came to office – but it seems like this is a longer-term trend," Ms Perry said.
"The US has historically been one of the most popular countries for Brits, but searches to popular destinations falling by over half in one year is a massive shift. With hotel prices also falling significantly, it may only be a matter of time before airlines follow suit. It will be interesting to see if it can bounce back in 2018," she added.
The controversial orders Donald Trump has already issued

Show all 9
Flight app Hopper analysed flight search demand from 122 international origins to the US for weeks immediately before and after Mr Trump's inauguration and in February found that demand fell significantly after the travel ban was announced.
Mr Trump defended his travel ban Tuesday at a Joint Session of Congress — and pledged to take new steps soon "to keep out those who would do us harm".
Join our new commenting forum
Join thought-provoking conversations, follow other Independent readers and see their replies