Eco City blames Uber for collapse in cab sales
Eco's share of the new London licensed taxis market has slumped to 24% from 44% a year ago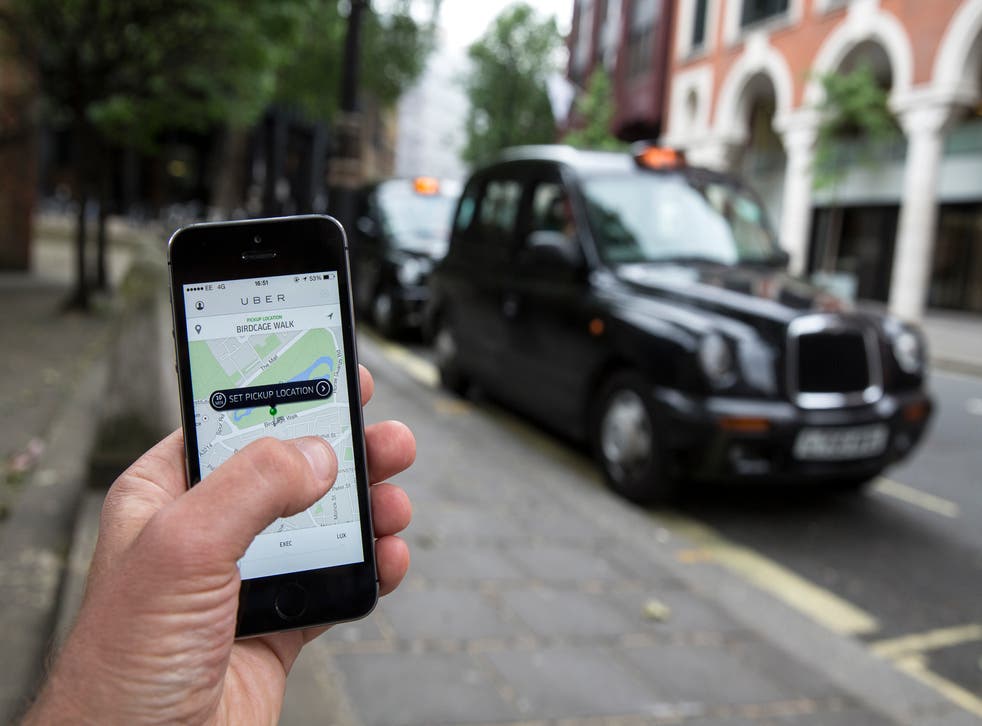 The first official evidence of smartphone cab-booking app Uber's ability to slay London's iconic taxis trade came today, with a collapse in trading from Mercedes Vito black cab-maker Eco City Vehicles.
Revenues for the six months to July were down by a third to £11.4 million "mainly due to uncertainty caused in the London licensed taxi trade by the emergence of Uber", Eco City said.
It also blamed Boris Johnson's proposed introduction of zero emissions standards from 2018 for new Vito taxi sales slumping to 139 from 299 at the same time last year. Up to 12,000 black cab drivers took part in a demonstration, pictured, in June over TfL's role in the rise of Uber.
The Vito's share of the new London licensed taxis market has slumped to 24 per cent from 44 per cent a year ago. One source said Eco City's blaming of Uber was "rubbish", adding: "the vehicles are too expensive and merely a van trying to be a taxi."
Eco City said it was "reviewing its strategic options" but refused to elaborate on what a strategic review might involve.
MP Margaret Hodge today attacked Uber's tax policy, saying it "unfairly undercut London operators by opting out of the UK tax regime".
She asked Johnson to make sure TfL "does not inadvertently allow tax avoidance in London". Uber said it "complies with all applicable tax laws".
Join our new commenting forum
Join thought-provoking conversations, follow other Independent readers and see their replies