EDF chief says Hinkley Point decision could come before summer at the earliest
Vincent de Rivaz said the company "can't afford to keep the UK waiting"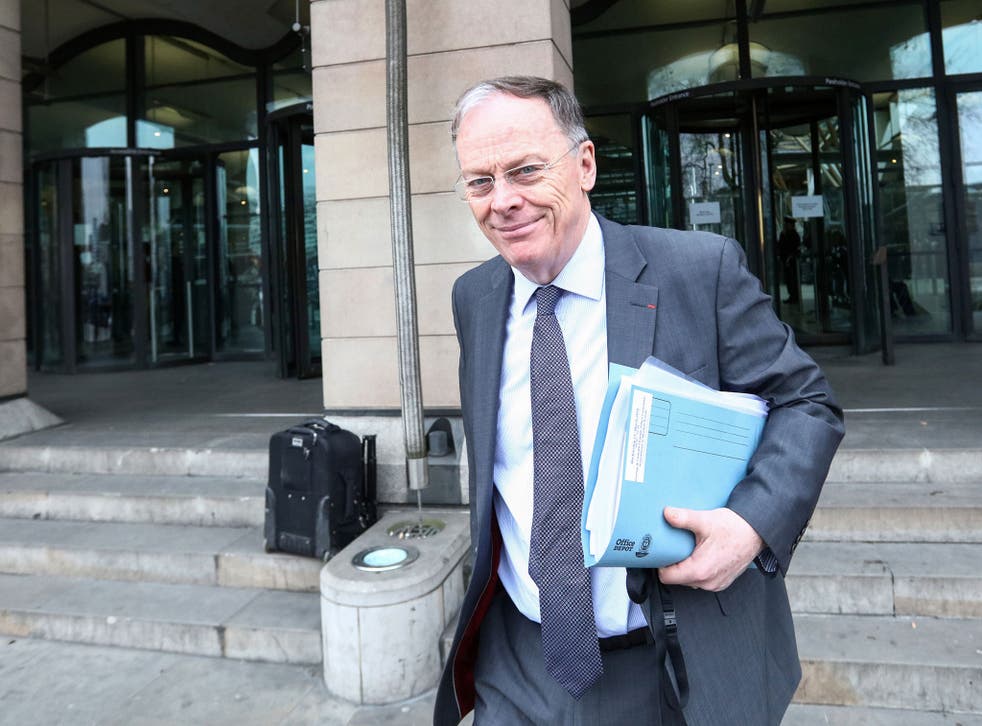 The chief executive of French energy giant EDF said the company "can't afford to keep the UK waiting" and hinted a decision regarding the Hinkley Point C nuclear project in Britain could be reached before the summer.
Vincent de Rivaz appeared before the Energy and Climate Change Committee alongside Humphrey Cadoux-Hudson, EDF's managing director, Nuclear New build.
Asked if it was conceivable that a final decision on Hinkley could be taken before France's August holiday, Vincent de Rivaz first said he wanted a final decision to be taken "the sooner, the better – and that is part of the 'sooner scenario'."
The project, estimated to cost £18 billion, was announced in October 2013. It is expected to produce seven per cent of UK's electricity once put into place, but a final investment decision has been delayed as EDF secures partners and financing.
French trade unions have called for a delay of two to three years due to concerns over the impact of the company's finances if the development was to go ahead.
"I am not here to pull the plug, the project still continues," he reassured the Committee.
The chief executive also said the EU referendum is not likely to delay the consultation.
Emmanuel Macron, French Economy Minister, confirmed that the French government, which owns 80 per cent of EDF, was behind the project. In a separate letter addressed to MPs he said he was confident a final investment decision could be made rapidly once the central works committee consultation was over.
Business news: In pictures

Show all 13
But Energy minister Andrea Leadsome said the UK will meet its carbon targets regardless of Hinkley.
"Hinkley will re-awken the UK nuclear supply chain but it isn't the only game in town," Leadsome said.
Join our new commenting forum
Join thought-provoking conversations, follow other Independent readers and see their replies