Elon Musk agrees to receive no pay unless he raises Tesla valuation to $650bn
The chief executive will take home no pay and will follow a ten-year plan in a bid to match the likes of Google and Microsoft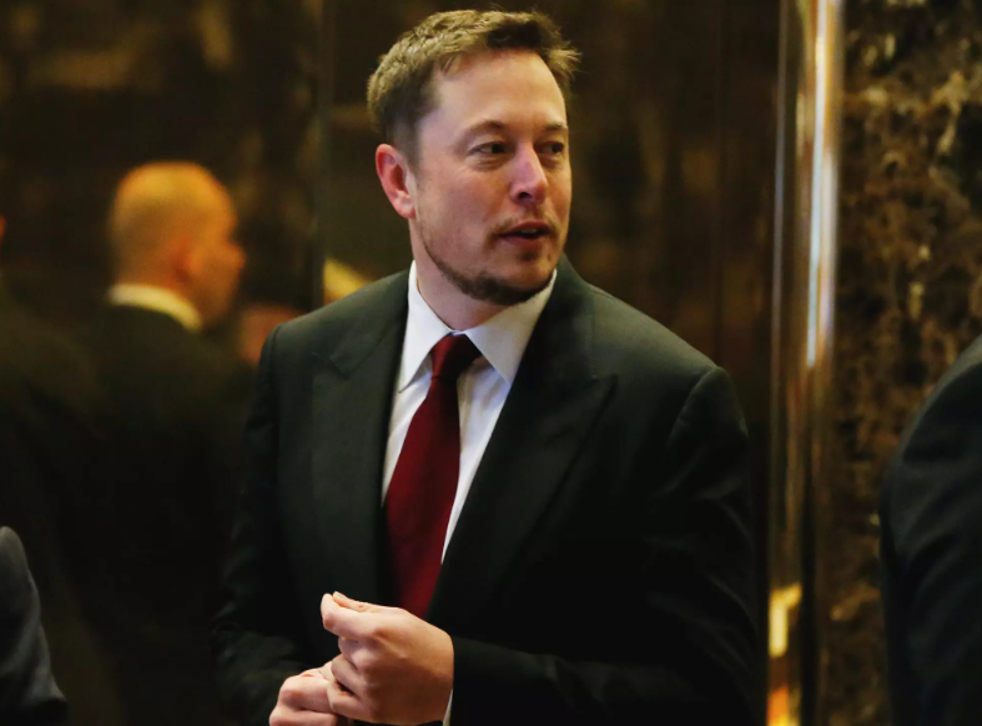 Elon Musk has agreed a new deal with Tesla which will see him take home no pay unless the company turns its losses around and makes a profit.
Tesla said on Tuesday that it was introducing a set of targets for its chief executive to meet in order for him to receive future pay.
Its most staggering target for Mr Musk is raising the value of Tesla to $650bn (£464bn), matching the likes of tech giants Alphabet's Google and Microsoft – both of which are larger than Tesla.
The US firm is currently valued at around $50bn and made a loss of $619m in the three months ending 30 September.
The company says it will only reward Mr Musk on a mix of market valuation aims and operational milestones met over a 10-year performance-related plan.
Tesla introduced a similar five-year plan in 2012 when it put vehicle production targets and market valuation targets. It has since become the highest valued company producing cars in the US.
Tesla said its growth is directly linked to Mr Musk remaining in sole charge of the company as chief executive or "serve as both executive chairman and chief product officer", with "all leadership ultimately reporting to him".
The firm also touted the possibility of bringing in another chief executive who would report to Mr Musk, but said there is "no current intention for this to happen".
Alongside its electric car production, Tesla is expanding into solar energy production and battery storage.
Tesla switched on the world's biggest lithium-ion battery in December to shore up Australia's power grid.
Mr Musk met his target of building the giant battery in 100 days. If he had taken longer he had pledged to give the facility away for free.
Mr Musk also has his eyes set on transporting humans to Mars by 2022 using autonomous spacecraft carried by his SpaceX rockets.
Join our new commenting forum
Join thought-provoking conversations, follow other Independent readers and see their replies