Engineers and teachers top list of sought after graduates in 2016
Employers are rushing to snap up graduates with specialisms before a skills shortage strikes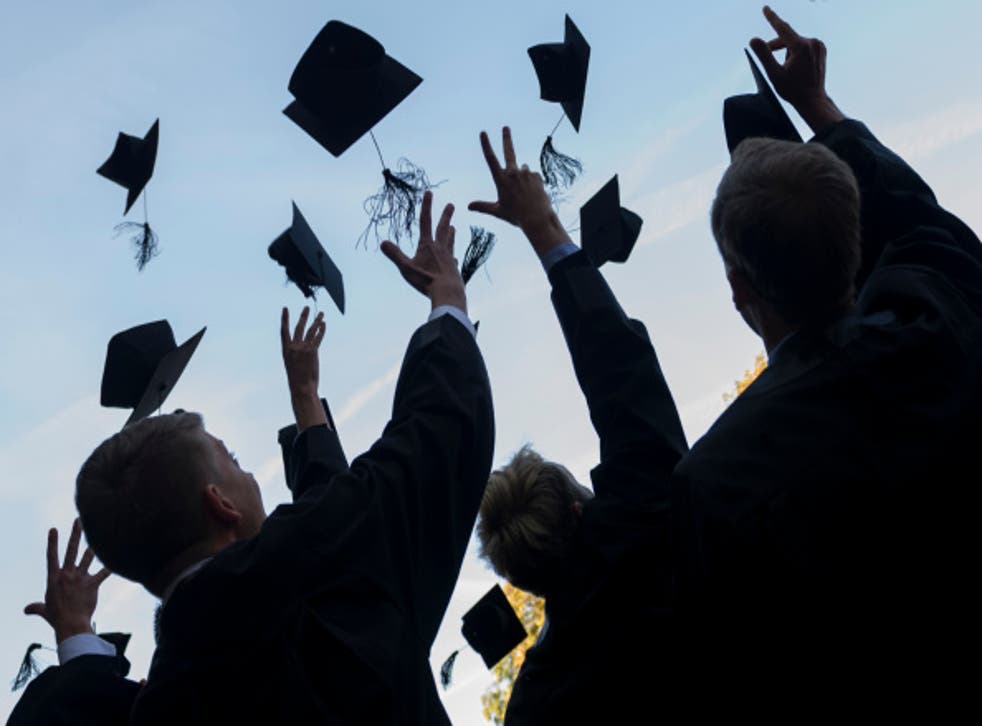 Engineering and education graduates are most in demand in 2016.
Employers are rushing to snap up graduates with specialisms before a skills shortage strikes, according CV-Library, an independent job website.
The graduate jobs market improved significantly in 2015. Recent graduates entered the best jobs market since 2007, official figures from the Association of Graduate Careers Advisory Services (AGCAS) show.
CV-Library said that the number of graduate jobs available increased by nearly 24 per cent in January alone.
There are more than 1,000 jobs available for both engineering and education graduates in the UK, the employment website found.
Engineering is a growing industry that has the potential drive much-sought-after productivity in the UK, but the sector is suffering from a shortage of skills.
"These shortages are compounded by insufficient numbers of young people, especially girls, choosing a career in engineering. I am convinced we will only overcome these challenges if all those with an interest in UK engineering commit to greater collaboration and partnership," said Nick Boles MP, Minister of State for Skills.
More than 50 per cent of teachers are considering leaving the profession in the next two years, according to an October 2015 YouGov survey for the National Union of Teachers.
CV-Library said that more than 800 graduate jobs are being advertised in both construction and IT.
The world's 15 most powerful women in 2015

Show all 15
"Our data directly correlates with ongoing reports of skills shortages across many of the UK's key industries and this is a big concern," said Lee Biggins, founder and managing director of CV-Library
"Businesses can't face this problem alone; it's a much broader issue which requires further government intervention. More needs to be done in early education to entice our future generations into sectors such as engineering, otherwise the threat of skills shortages in years to come will quickly become a reality," he added.
The most sought after graduates in 2016:
1. Civil Engineering
2. Mechanical Engineering
3. Structural Engineering
4. Core Sciences (chemistry, biology and physics)
5. Mathematics
6. English (literature and language)
7. Physical Education
8. Computing
9. Computing Science
10. Construction (across a broad range of disciplines)
Join our new commenting forum
Join thought-provoking conversations, follow other Independent readers and see their replies