EU stock market rule change to boost start-up floats
It is hoped the move will inspire start-ups to float instead of using bank financing or investment from venture capital firms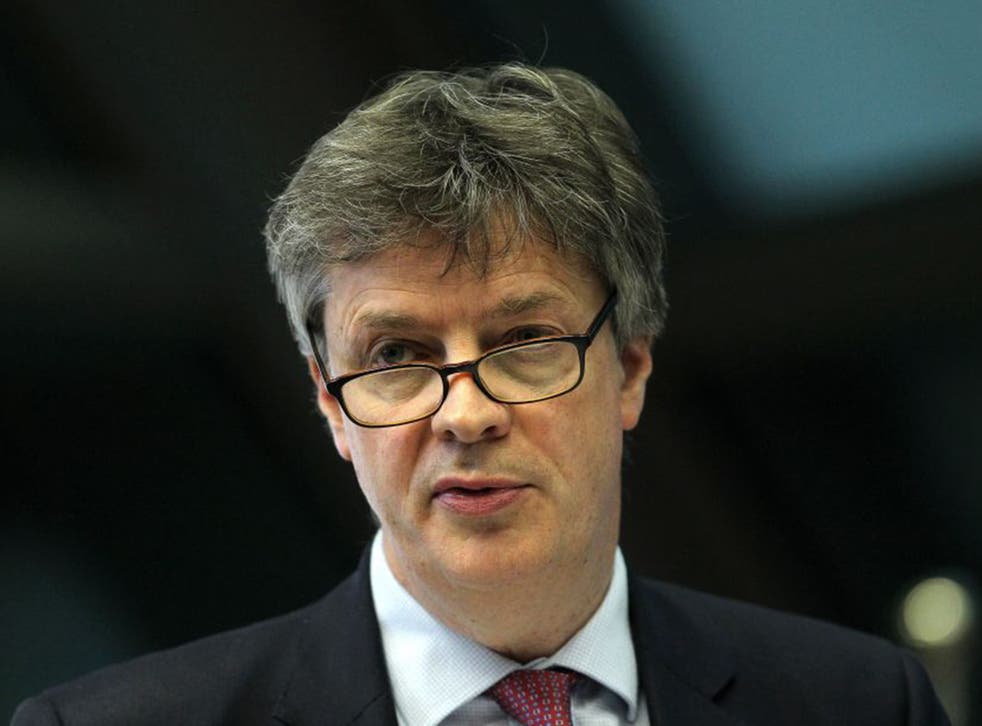 A shake-up of stock market guidelines has been unveiled to encourage start-ups to tap public markets.
European companies will now only have to issue a prospectus – the detailed legal document compiled for investors – if they are raising more than €500,000 (£351,000), compared with €100,000 before, under new rules to be introduced as part of the European Commission's Capital Markets Union plan.
Prospectuses, which can be costly and a burden for smaller companies, will become shorter and clearer, while there will be a simplified prospectus for companies already listed that want to raise more money.
It is hoped the move will cut fees and paperwork for start-ups and inspire them to float instead of using bank financing or investment from venture capital firms.
Lord Hill, the European Union commissioner who is spearheading the Capital Markets Union action plan, said the move would "free up the system, make it quicker and cheaper".
He hopes to promote a Silicon Valley-style ecosystem in Europe.
The changes come amid concerns over regulation on AIM, London's junior stock market, after a string of high-profile scandals, including ongoing fraud investigations at software firms Quindell and Globo.
The overhaul of the so-called "prospectus directive" is the first of a raft of proposals to be outlined by the European Commission, which hopes to adopt a more US-style approach to fostering fast-growing start-ups.
Other measures include creating a pool of funds to encourage more traditional institutional investors to put their money into early-stage companies. Dörte Höppner, the chief executive of Invest Europe, the European body which represents private equity and venture capital, said: "Prospectuses should not act as a barrier for companies wanting to access the public markets.
"The new regulation promotes simpler prospectuses, better tailored to the size of the company, which will help many more European businesses present themselves to potential investors.
Register for free to continue reading
Registration is a free and easy way to support our truly independent journalism
By registering, you will also enjoy limited access to Premium articles, exclusive newsletters, commenting, and virtual events with our leading journalists
Already have an account? sign in
Register for free to continue reading
Registration is a free and easy way to support our truly independent journalism
By registering, you will also enjoy limited access to Premium articles, exclusive newsletters, commenting, and virtual events with our leading journalists
Already have an account? sign in
Join our new commenting forum
Join thought-provoking conversations, follow other Independent readers and see their replies