German election deals blow to euro but forecasters says selling will likely be short-lived
The election outcome means that Ms Merkel will be forced to build a three-way coalition in order to form a government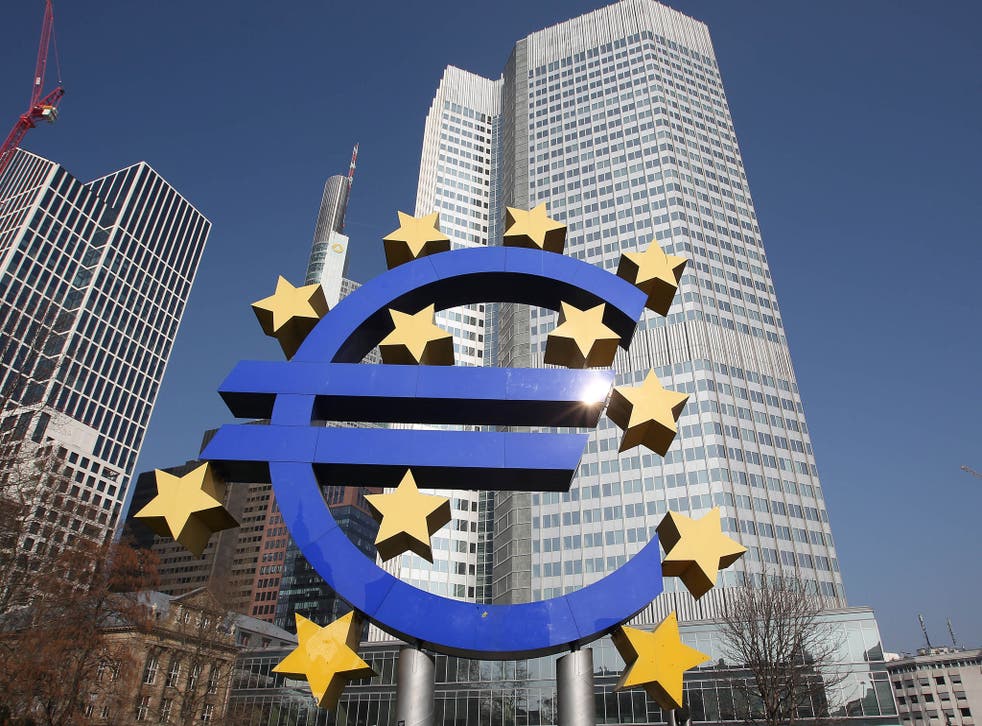 The euro slipped against a range of currencies on Monday after Germany's election highlighted a surge in support for the far-right party, even though Angela Merkel convincingly scored a fourth term in office.
The euro fell around 0.5 per cent against the US dollar, to trade just below $1.19 as the new trading week kicked off, before recovering slightly.
The election outcome means that Ms Merkel will be forced to build a three-way coalition in order to form a government.
Her party suffered its worst result in a national election since 1949 and a three-way tie-up has yet to be tested at the national level.
"If the election of [French] President [Emmanuel] Macron suggested to anyone that populism isn't a threat to EU, then today's vote is a wake-up call," strategists at Societe Generale wrote in a note.
Over the longer run, however, most analysts and economists said that they did not expect substantial pressure on the euro to last.
Mark Haefele, global chief investment officer of UBS Wealth Management, said that the likely presence of the business-friendly FDP in a coalition government "could lead to stronger German pressure for fiscal discipline in peripheral countries, a long-term positive for the currency".
Economists at Unicredit also said that "election developments do not represent a significant hurdle to further euro gains going forward".
Timothy Graf, head of macro strategy for Europe, the Middle East and Africa at State Street Global Markets said that this weekend's result introduces "more risk into European political proceedings than previously estimated" abut also agreed that over the longer term, the "actual market impact is likely to be minimal".
The pound was recently trading at around €0.88.
Register for free to continue reading
Registration is a free and easy way to support our truly independent journalism
By registering, you will also enjoy limited access to Premium articles, exclusive newsletters, commenting, and virtual events with our leading journalists
Already have an account? sign in
Register for free to continue reading
Registration is a free and easy way to support our truly independent journalism
By registering, you will also enjoy limited access to Premium articles, exclusive newsletters, commenting, and virtual events with our leading journalists
Already have an account? sign in
Join our new commenting forum
Join thought-provoking conversations, follow other Independent readers and see their replies