European Commission slashes UK 2017 growth forecast in half due to Brexit
The 1 per cent GDP forecast is worse than the latest projection from the Bank of England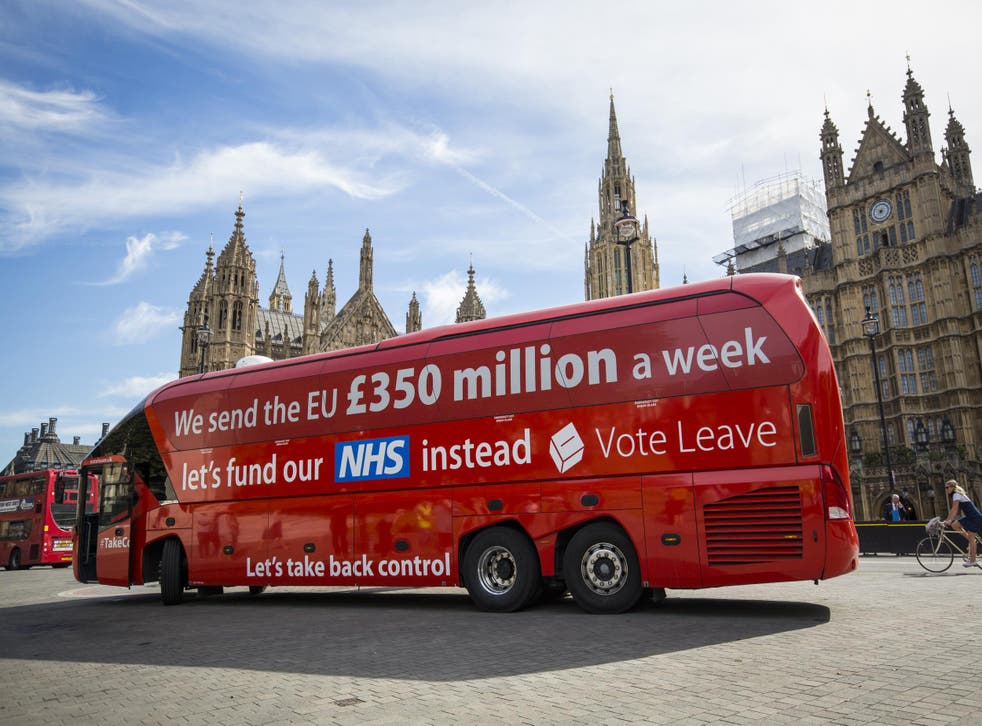 The European Commission has today cut its 2017 growth forecast for the UK to just 1 per cent, almost half the 1.8 per cent in its May round of forecasts.
The Commission cited the negative impact of the impact on uncertainty resulting from the Brexit vote in June.
It has also revised up its inflation forecast for next year to 2.5 per cent, up from 0.8 per cent previously, saying that a near 20 per cent plunge in the pound against the dollar and euro since June would force up prices in British shops.
The GDP forecasts are worse than the latest forecast from the Bank of England, which expects a 1.4 per cent GDP expansion in 2017.
"A drop in investment driven by heightened uncertainty is expected in the coming quarters. It is set to weigh heavily on UK growth in 2017," said the Commission. Its 2016 GDP forecast is also downgraded to 1.9 per cent, from 2.3 per cent in May.
It expects growth to pick up slightly in 2018 to 1.2 per cent.
The first post-Brexit vote economic forecasts from the Office for Budget Responsibility will be unveiled by the Chancellor on 23 November in the Autumn Statement. These are expected to be heavily revised down from those made by the OBR in March.
What does the falling pound mean for you?
The Commission also said there could be negative spillovers of the Brexit vote for other EU economies.
"The impact on other EU member states is assessed to be small in the baseline forecast, but there are downside risks, in particular for member states with sizeable trade exposures," it said.
The Commission also stressed that the forecasts took no account of the longer-term costs of Brexit from reduced trade with Europe, since these would only be felt after 2018. "A general conclusion is that the looser the UK's future economic relationship with the EU, the larger the likely negative impact on the UK economy," it said.
Trade experts have warned that it will be very difficult for Theresa May's government to negotiate a comprehensive free trade agreement with the rest of the EU within the two-year deadline of Article 50 being invoked, raising the prospect of UK goods exporters facing EU tariffs from 2019.
Join our new commenting forum
Join thought-provoking conversations, follow other Independent readers and see their replies