EU banking watchdog to publish guidance on new hubs for banks seeking EU base post-Brexit
It aims to stop regulators in cities such as Frankfurt and Paris offering sweeteners to attract UK firms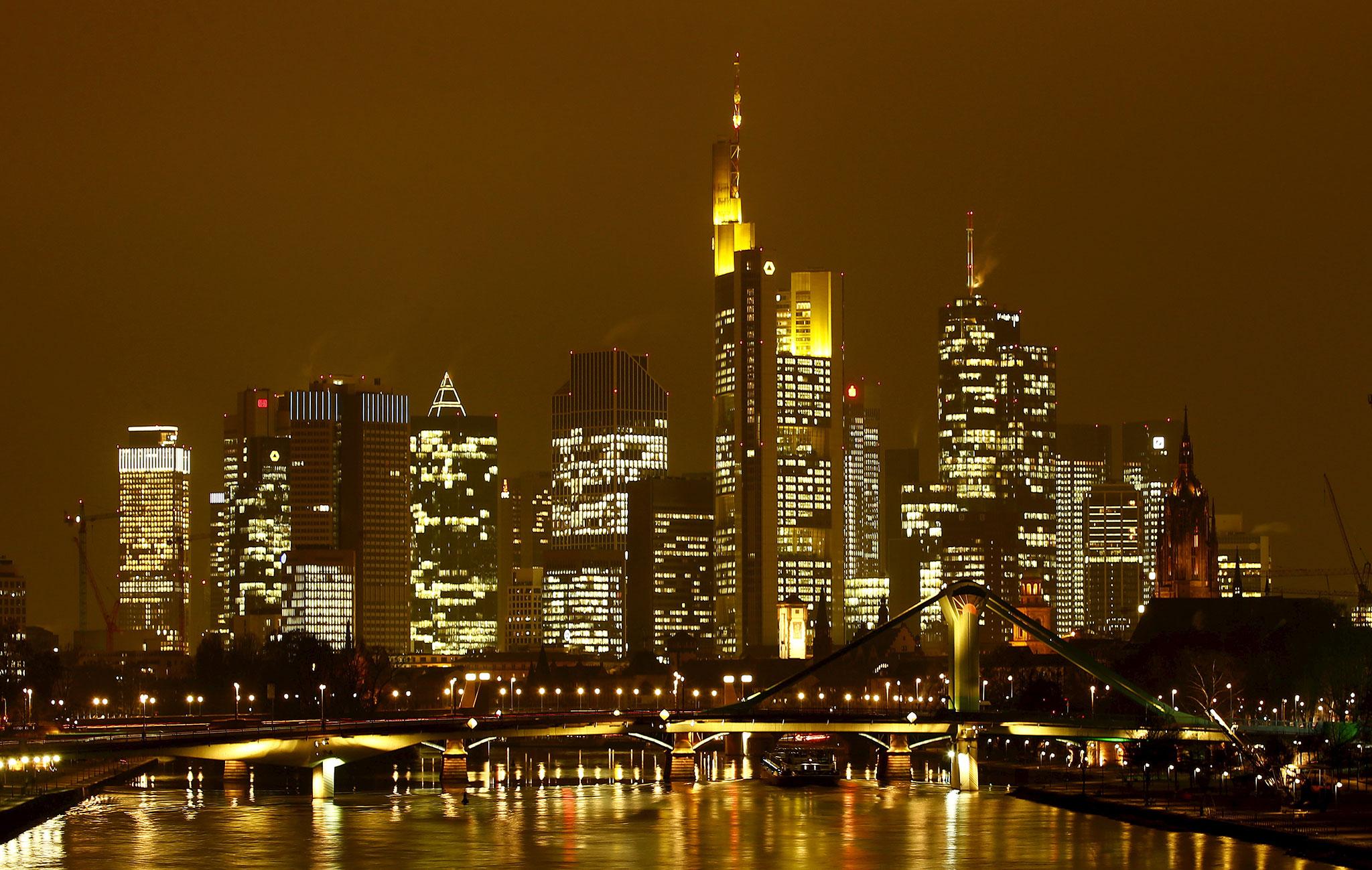 The European Union's banking watchdog will publish guidance on new EU hubs for lenders from Britain seeking a base in the bloc after Brexit, its chairman said on Monday.
Banks in London are looking to open or expand hubs in the EU to ensure they can continue serving customers there after Britain leaves the bloc in March 2019.
"In light of the decision of the UK to withdraw from the EU, the [European Banking Authority] has identified a series of areas that need common regulatory and supervisory approaches across the other 27 Member States of the EU, to support a smooth relocation process and avoid regulatory competition," EBA chairman Andrea Enria told the European Parliament.
"These include authorisations, approval of internal models, treatment of outsourcing, back-to-back operations and risk transfers, matters related to resolution and deposit guarantee schemes."
The guidance will be published in the coming days, he said. It aims to stop regulators in Frankfurt, Paris, Amsterdam and elsewhere offering sweeteners to lure UK firms.
Similar guidance from the bloc's securities watchdog ESMA has already rung alarm bells at asset managers in London, who fear they won't be able continue managing funds in the EU after Brexit.
Reuters
Join our commenting forum
Join thought-provoking conversations, follow other Independent readers and see their replies