Facebook employees 'form secret task force' to finally purge fake news from feeds
Mark Zuckerberg has come under pressure to redefine the social network as a media company after false stories about the presidential candidates went viral in the run-up to the election
Zlata Rodionova
Tuesday 15 November 2016 09:46 Comments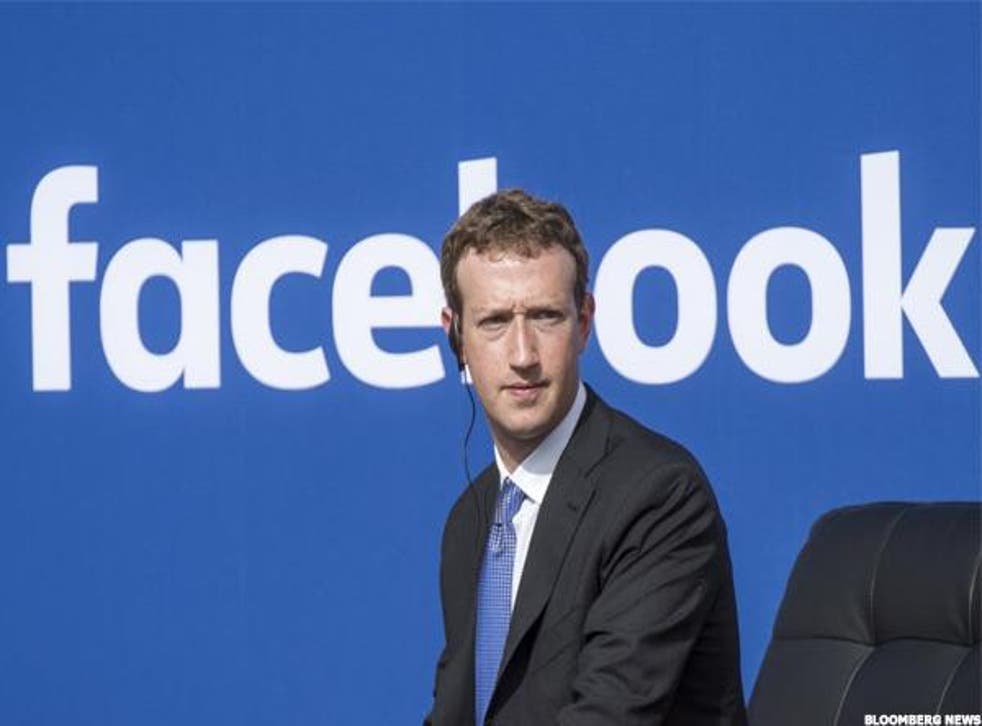 An unofficial task force of Facebook employees is reportedly examining the company's role in promoting fake news in the wake of the shock 2016 US presidential election results.
Last week, Mark Zuckerberg, Facebook's co-founder and chief executive, played down the role of his company in the outcome of the election saying that it was a "pretty crazy idea" to think Facebook might have swayed the vote by letting fake news proliferate on its site.
His statement came after numerous allegations that the fake news shared on the social network helped Donald Trump to achieve victory.
Despite Mr Zuckerberg's assurances, employees from across the company have secretly come together to try and tackle the issue, according to a report by Buzzfeed.
"It's not a crazy idea. What's a crazy idea is for him to come out and dismiss it like that, when he knows, and those of us at the company know, that fake news ran wild on our platform during the entire campaign season," one Facebook employee said.
Obama says Trump's temperament 'will not serve him well'
Facebook declined to comment on the report.
Google on Monday announced it would do more to prevent fake news sites from making money through advertising. Hours later, Facebook made explicit a similar restriction on the use of its ad network.
Zuckerberg last week said more than 99 per cent of news shared on Facebook was verifiable, but acknowledged more could be done to flag fake stories which had been debunked.
The purpose of these fake news stories and images appears to be to influence political opinion – but many could be being created to make money instead.
More than 100 US political websites were found to be registered in one small town in Macedonia called Veles, according to Buzzfeed.
By publishing outlandish stories which are shared many times on Facebook, the site's creators said they were able to earn money through pay-per-click adverts on their website.
Amid calls for Facebook to be redefined as a media company, the site's leaders have insisted it is a technology platform and is not editorially responsible for what is posted on to the site by its users.
In pictures: US Elections 2016

Show all 15
Facebook is not alone in coming under fire over fake news.
Google said it is working on a policy change to prevent websites that misrepresent content from using its AdSense advertising network.
"Moving forward, we will restrict ad serving on pages that misrepresent, misstate, or conceal information about the publisher, the publisher's content, or the primary purpose of the web property," Google said in a statement.
The company did not detail how it would implement or enforce the new policy.
Register for free to continue reading
Registration is a free and easy way to support our truly independent journalism
By registering, you will also enjoy limited access to Premium articles, exclusive newsletters, commenting, and virtual events with our leading journalists
Already have an account? sign in
Join our new commenting forum
Join thought-provoking conversations, follow other Independent readers and see their replies