Facebook and Google losing hundreds of millions of pounds of advertising because of extremist videos
GroupM, which bought around £60bn of advertising for its clients last year, has slashed its growth forecast for internet advertising in the wake of the scandal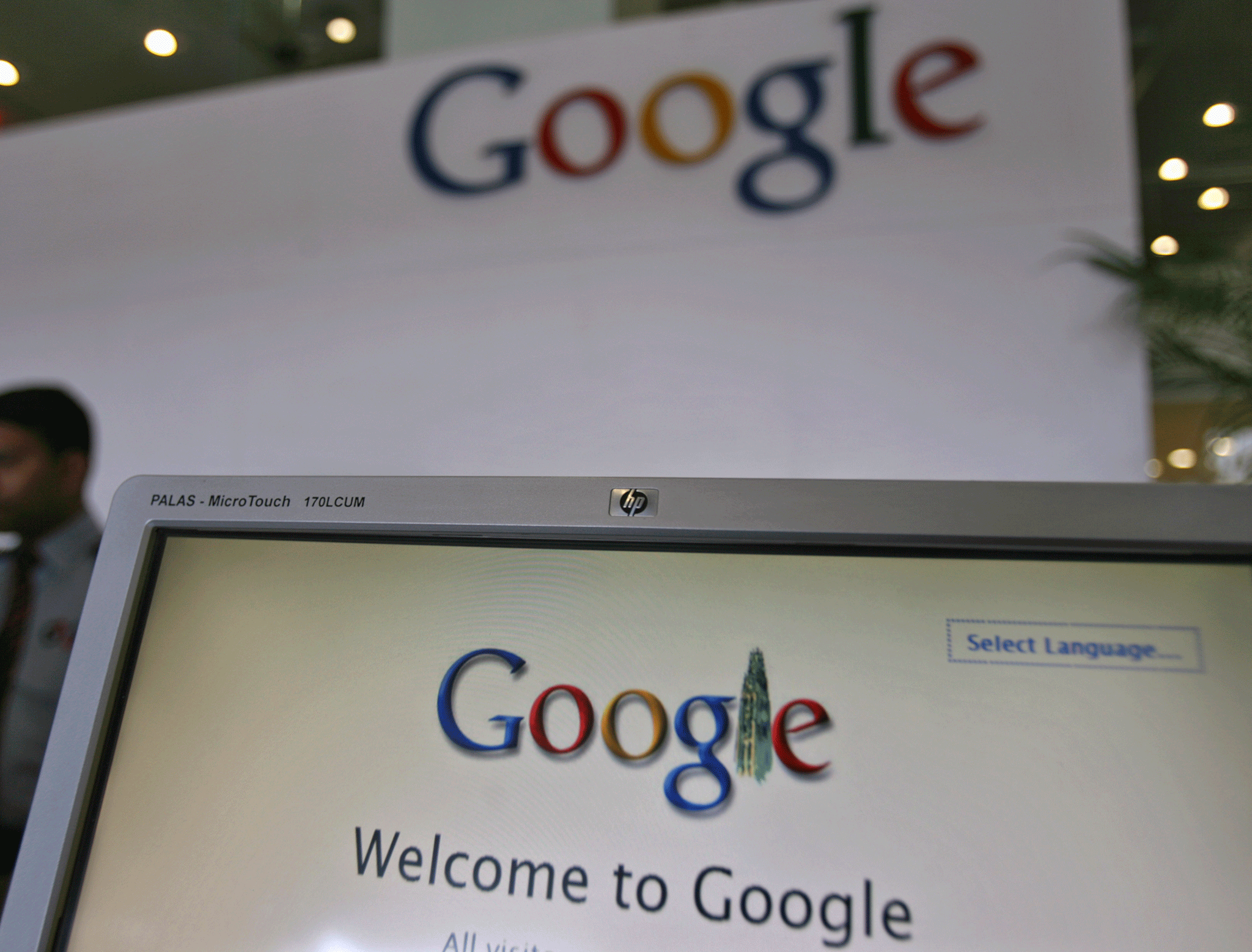 Google and Facebook are set to miss out on hundreds of millions of pounds this year as companies continue to pull their ads, some of which were found to be funding extremism, industry experts have said.
The internet giants' algorithms were found to be placing adverts from leading firms alongside videos posted by extremists including David Duke, former leader of the Ku Klux Klan, as well as groups linked to Isis.
Sir Martin Sorrell's GroupM, which bought around £60bn of advertising for its clients last year, has slashed its growth forecast for internet advertising in the wake of the scandal.
​GroupM predicts UK internet advertising will grow 11 per cent to £10.5bn 2017, down from the 15 per cent expansion it had foreseen in November.
Companies have become more cautious about spending money on user-generated platforms such as Google's YouTube, due to "brand safety concerns", GroupM said in a report published on Thursday.
Google recently announced measures to crack down on extremist videos hosted on its platforms. It previously relied on users to flag inappropriate content but now said it would invest further in artificial intelligence to seek out such material and spend more promoting anti-extremist content.
The move came after months of political pressure to take action, particularly in the UK where a series of terror attacks have forced the issue to the top of the political agenda.
"While we and others have worked for years to identify and remove content that violates our policies, the uncomfortable truth is that we, as an industry, must acknowledge that more needs to be done. Now," Google said in a blog post on Sunday.
A host of companies including Marks and Spencer, HSBC, Lloyds, Toyota and Johnson & Johnson began removing their adverts from Youtube in March after the issue received widespread media coverage.
Business news: In pictures

Show all 13
Extremism fears, along with uncertainty around Brexit and the UK's hung parliament, will help drag overall advertising growth in the UK down to 4.1 per cent from 7 per cent, GroupM said.
"We had previously discounted Brexit as a drag on the economy, but the recent UK general election has magnified rather than reduced uncertainty, in contrast to political and economic stabilisation in the eurozone," said Adam Smith, a director at GroupM.
"This is not helpful for growth when consumers and public finances are already under stress, and corporate investment subdued.
Join our new commenting forum
Join thought-provoking conversations, follow other Independent readers and see their replies