Facebook's WhatsApp $19bn acquisition cleared by EU authorities
Antitrust watchdog rules consumers will continue to have "wide range" of messaging options  after takeover is completed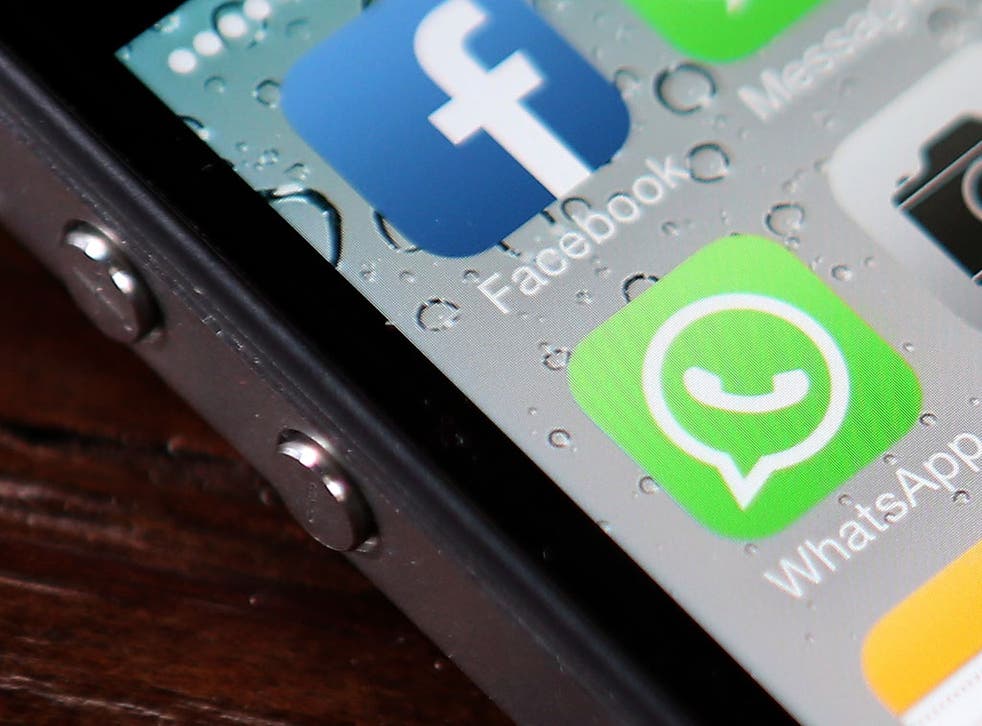 European antitrust authorities have approved Facebook's proposed acquisition of mobile messaging service WhatsApp.
The European Commission gave the $19 billion deal the go-ahead on the grounds that Facebook's Messenger and WhatsApp aren't "close competitors" and consumers will continue to have a "wide range" of messaging options.
The Commission also noted users seem to use the two apps in different ways and often from the same mobile handset.
"We have carefully reviewed this proposed acquisition and come to the conclusion that it would not hamper competition in this dynamic and growing market," antitrust chief Joaquín Almunia added.
American regulators approved the takeover, the biggest in Facebook's history, on the basis that WhatsApp would keep its privacy practices unchanged, including not using personal data for targeted ads, back in April.
In February, the social network announced plans to acquire WhatsApp in a $19 billion cash and stock deal. At the time, Facebook founder and chief executive Mark Zuckerberg said both companies were on a "shared mission" to bring connectivity to the world.
Facebook has 1.3 billion users worldwide, 300 million of which are also users of the Facebook Messenger app. WhatsApp is adding about a million users per day and has 600 million users worldwide.
Join our new commenting forum
Join thought-provoking conversations, follow other Independent readers and see their replies