FCA branded 'inadequate' as MPs call for new bank watchdog
It took seven years to publish a report into failures at HBOS and only one executive was ever sanctioned
Richard Partington
Tuesday 26 July 2016 13:40 Comments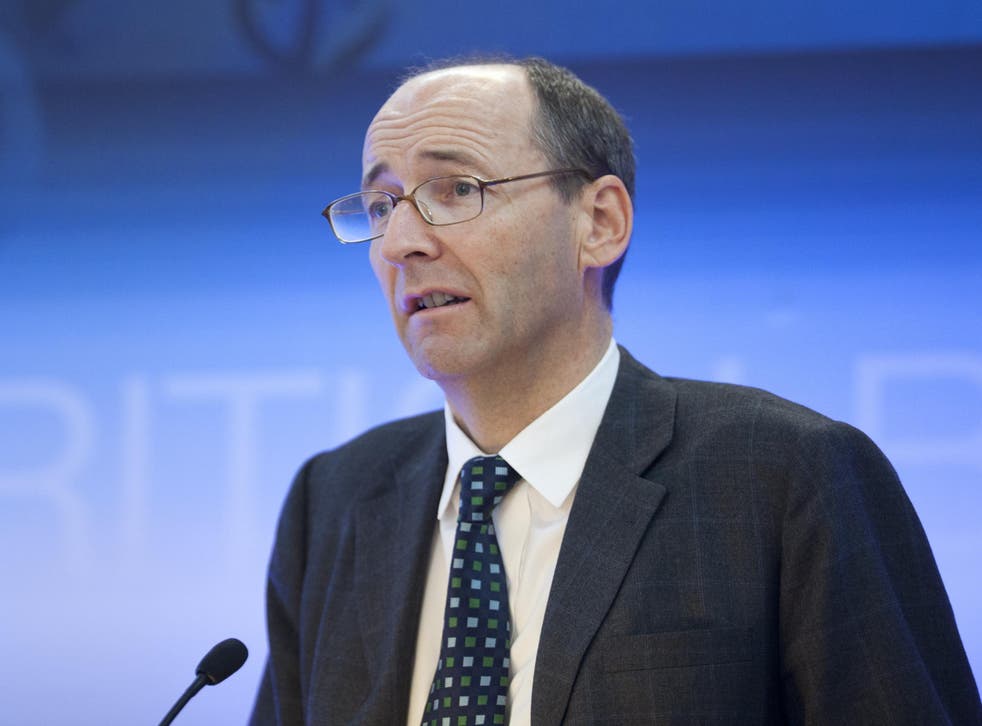 Britain needs a new financial watchdog to punish wrongdoing and to win public confidence, further reshaping a regulatory structure that was overhauled just three years ago, MPs on the Treasury Select Committee have said.
A new enforcement body should operate separately from the Bank of England's Prudential Regulation Authority and the Financial Conduct Authority to help prevent a repeat of the "inadequate" response to the near collapse of British lender HBOS in 2008, the committee said in a statement on Tuesday.
The new organisation would be made up of the enforcement departments of the PRA and the FCA, it said.
The recommendation comes in a report by the committee into the failure of HBOS, which merged with Lloyds Banking Group in a state-brokered takeover amid the financial crisis.
The proposal echoes similar suggestions dismissed by former Chancellor George Osborne when he split the Financial Services Authority into the PRA and the FCA in 2013.
"The HBOS experience calls for the FCA and the PRA to exhibit greater vigilance and energy if they are to win public confidence," Andrew Tyrie, the select committee chairman said. "This has on occasion been lacking."
A separate body to penalise recklessness and wrongdoing would serve to "bolster the perception" of the independence of enforcers in Britain's regulatory system, according to the report.
The current system, in which the FCA and PRA supervise banks, while also applying and prosecuting the law is "outdated and can be construed as unfair," the report said.
This isn't the first time Mr Tyrie has pushed for a separate enforcement body. He made the case as a member of the UK's Parliamentary Commission on Banking Standards in 2013 and reiterated the call in 2014.
Biggest business scandals in pictures

Show all 20
He said on Tuesday that the Treasury should now "re-examine" the proposal and appoint an independent person to oversee a review.
Various reports into the failures at HBOS have been published since it merged with Lloyds with the combined company requiring a taxpayer bailout of more than £20 billion in one of the most controversial episodes of the financial crisis.
The FSA faced criticism after it sanctioned only one former HBOS executive, former head of corporate banking, Peter Cummings, and took seven years to publish a report into failures at the bank.
© Bloomberg
Register for free to continue reading
Registration is a free and easy way to support our truly independent journalism
By registering, you will also enjoy limited access to Premium articles, exclusive newsletters, commenting, and virtual events with our leading journalists
Already have an account? sign in
Join our new commenting forum
Join thought-provoking conversations, follow other Independent readers and see their replies